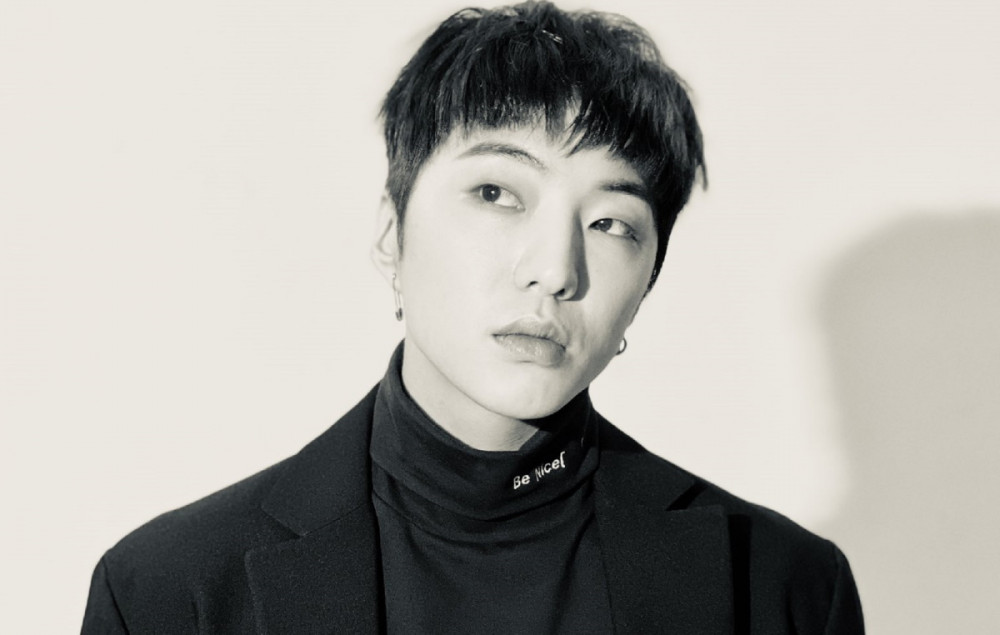 WINNER's Kang Seung Yoon has revealed the teaser image for his solo comeback.

In the mysterious teaser image below, Kang Seung Yoon looks at himself in the mirror alongside a pool of water. This marks the WINNER member's first solo comeback after his first album 'Page' and title song "Iyah" released in March of last year.

Stay tuned for updates on Kang Seung Yoon's solo comeback.