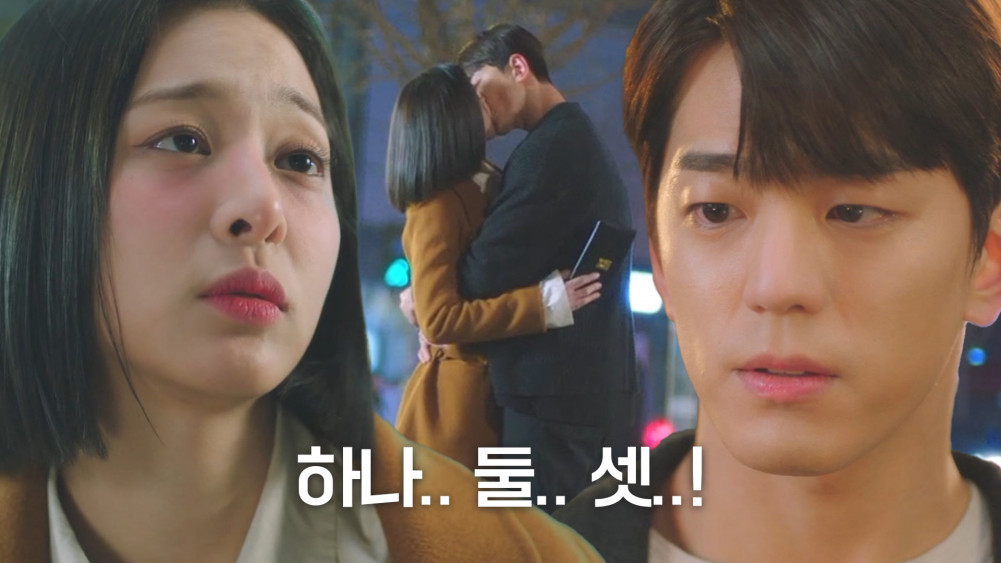 The lead couple is always the main attraction in K-dramas, but there are second lead couples that steal the show. Last week we brought you a list of these second lead couples that received immense love from viewers. Now there is another new second lead couple that can be added to that list, and it is 'A Business Proposal's Young Seo & Sung Hoon couple.
The drama has been receiving enormous love, and massive popularity as the drama hit the 10% viewer rating percentile with its sixth episode. This is mainly thanks to the fresh and enjoyable storyline combined with the loveable characters.
Among these characters that are receiving much love are Young Seo and Sung Hoon, as viewers love their sub-plot.
Viewers and fans are swooning over this second lead couple and have shared the reasons why these two characters are receiving so much love.
One of the reasons is that viewers love each moment in which Sung Hoon comes to rescue Young Seo. Starting from the moment when Young Seo asks Sung Hoon to catch a cockroach in her apartment to the moment Sung Hoon catches the criminal who took hidden camera photos of Young Seo, the viewers are loving all the 'Damsel in Distress' being rescued by 'Prince Charming' moments that these two characters share.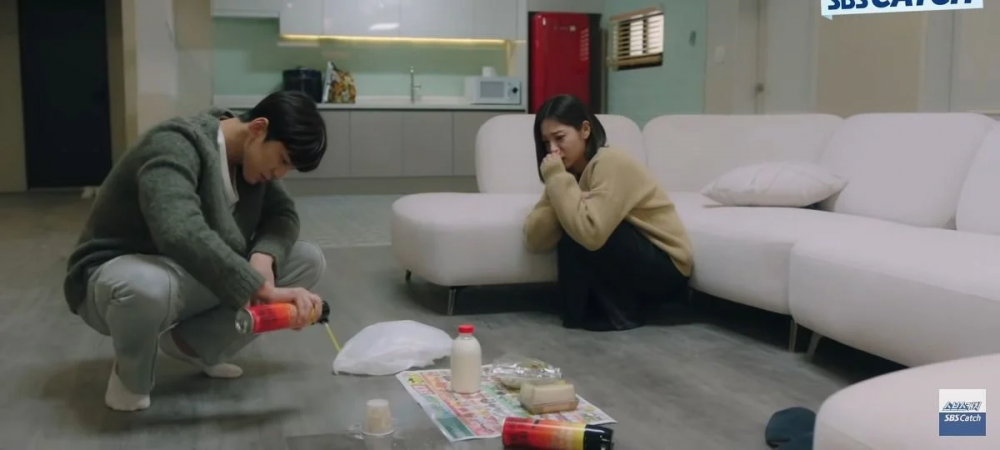 Additionally, there are also comical aspects that add to the uniqueness of these rescue moments. For example, Sung Hoon helps Young Seo find a restroom and guards the door after Young Seo is traumatized by the hidden camera criminal.
In the latest episode, Young Seo and Sung Hoon had confirmed each other's feelings and now will officially begin their sweet romance further.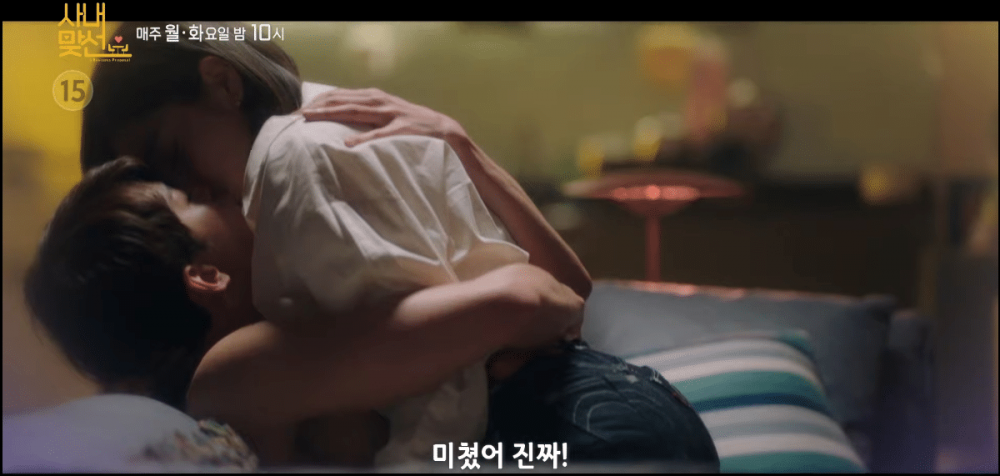 Netizens, viewers, and fans are loving every moment of this second lead couple and commented, "I love these two," "Seol In Ah plays a really attractive character in the drama," "I love Sung Hoon always coming to the rescue," "They look so good with each other," "The original webtoon is pretty fun too," "I love their rescue stories lol," and "This drama is so fun, the second lead actors' chemistry is so good too."