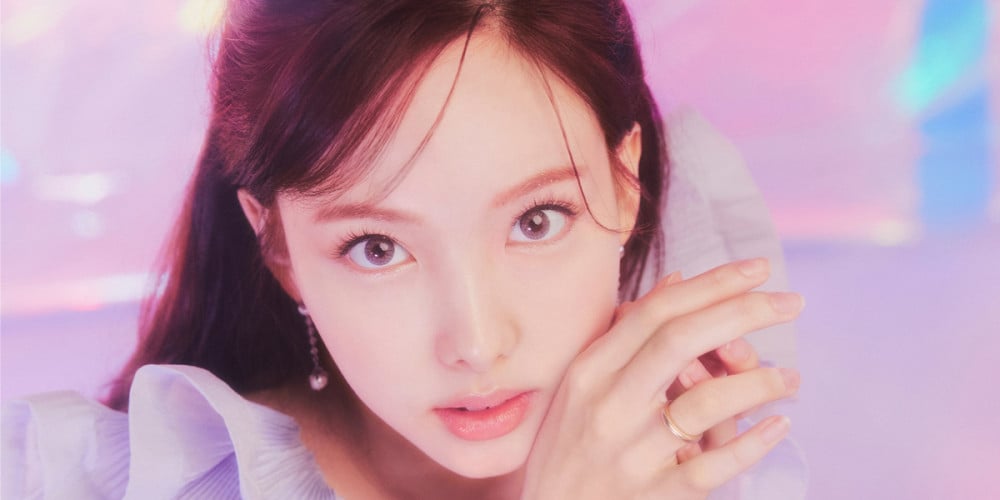 Rumors are quickly spreading on various online communities that TWICE's Nayeon is gearing up for her solo debut.
Earlier this week, fans came across the following item being registered on a website where where companies register products for a GTIN (Global Trade Item Number).
The item was simply titled "NA / 1st Mini Album", and registered by JYP Entertainment on March 23. It is expected to be distributed by DREAMUS Company.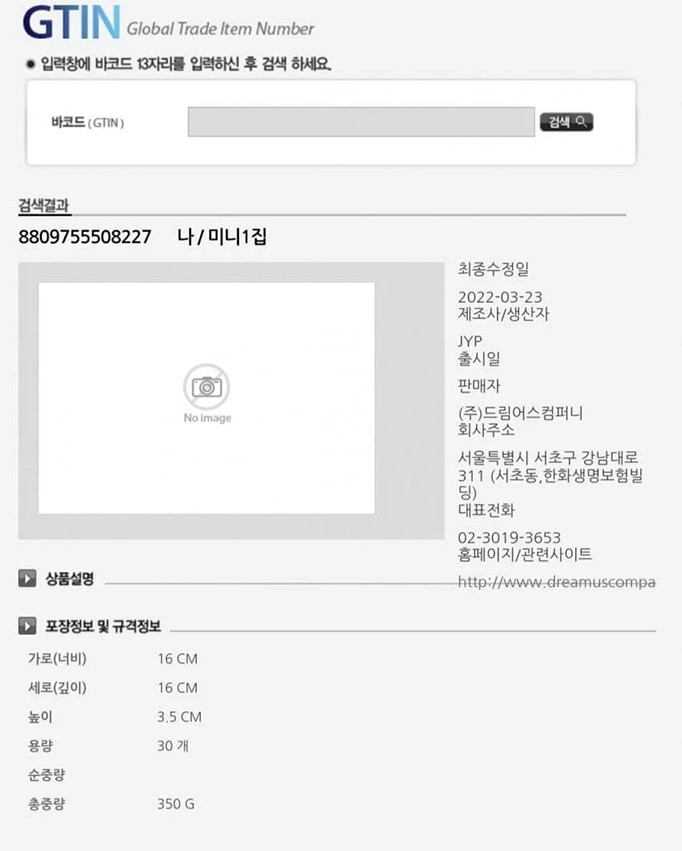 Based on the information above, why are fans speculating that Nayeon may be making her solo debut?
Similar items registered on the website, which have already begun distribution/sales, can be seen using a similar format.
Below is an item titled "ON / 2nd Mini Album", registered by SM Entertainment on March 29, and distributed by DREAMUS Company. As many of you know, SHINee's Onew is expected to make his solo comeback with his 2nd mini album 'DICE' on April 11.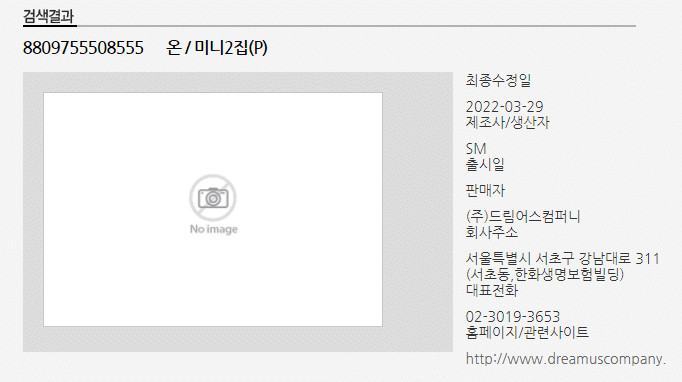 Now, when you think of JYP Entertainment, which artist comes to mind whose name begins with "NA-"?
While it's too early to tell if the rumors are well-grounded or not, many netizens commented, "Please let this be true TT", "If this is true, it's already a success on the charts", "How did anyone even find this??", "Praying that this is true", "I'm so excited already TT", and more.