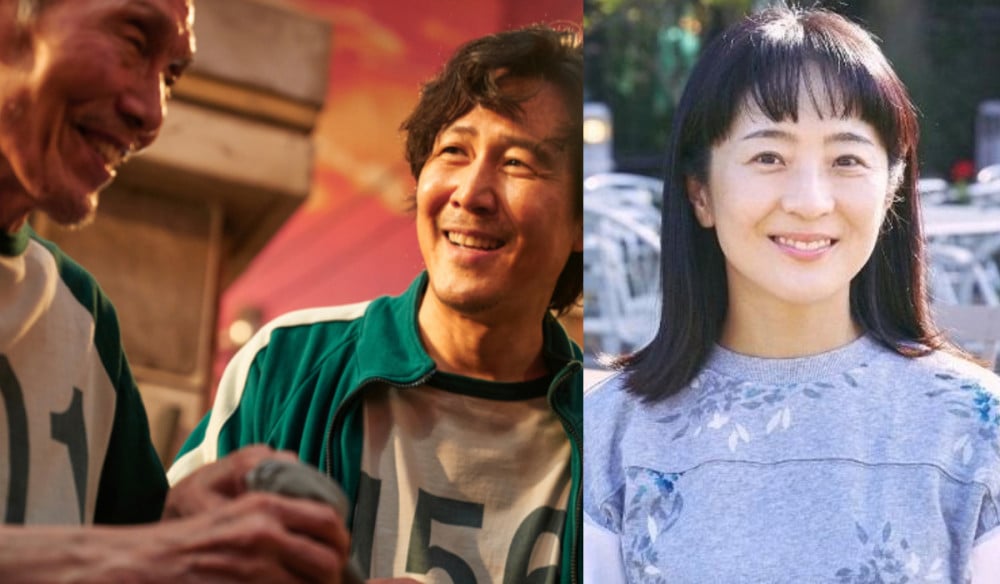 The Art Directors Guild (ADG) recently celebrated 'Squid Game' in a big way!
During the 26th Art Directors Guild Awards, which were held on March 5 local time in Los Angeles, California, 'Squid Game' art director Chae Kyung Sun was awarded 'Best One-Hour Contemporary Single-Camera Series' for the show's 6th episode 'Ggangbu.' She is the second Korean art director to receive an award at the event, following 'Parasite' production designer Lee Ha Jun who won an ADG for 'Best Contemporary Film' two years prior.
Other art directors nominated for Chae Kyung Sun's category included 'The Handmaid's Tale's Elisabeth Williams, 'The Morning Show's Nelson Coates, 'Succession's Stephen Carter, and 'Yellowstone's Cary White.
Meanwhile, Chae Kyung Sun also participated as an art director for popular Korean films like 'The President's Barber,' 'Silenced,' 'Miss Granny,' 'The Fortress,' and 'Exit.'