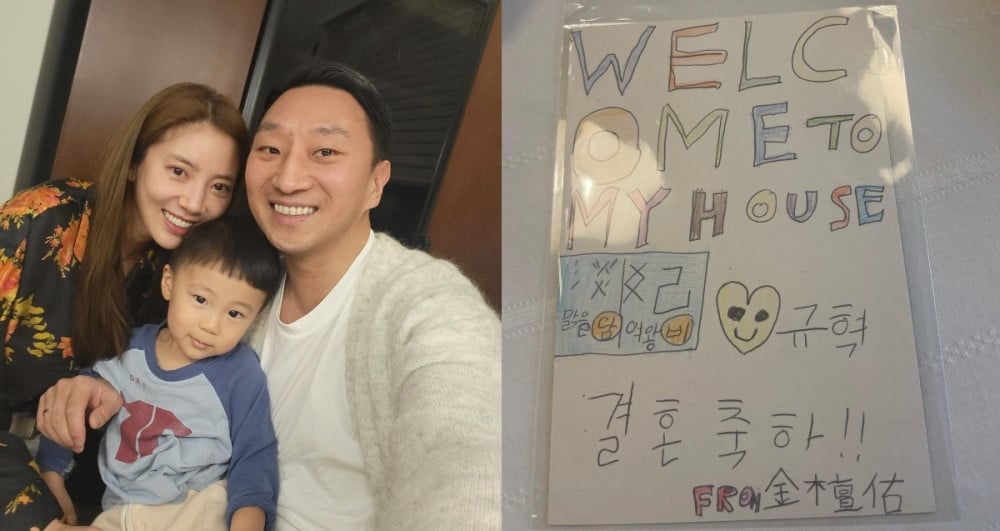 Singer/actress Son Dam Bi and retired Olympic speed skater Lee Kyu Hyuk, who will be getting married this May, drew attention with a photo they took with their nephew.

On March 12, Son Dam Bi took to her personal Instagram and wrote, "Aunt is thankful, Dan Woo, Sun Woo." In the photo, Son Dam Bi revealed a handwritten letter she had received from her nephew, congratulating her and Lee Kyu Hyuk on their upcoming wedding. In particular, her nephew had written, "Welcome to my house. 'Clear' Dam, 'Queen' Bi, [and] Kyu Hyuk, congrats on your wedding".

Meanwhile, Son Dam Bi and Lee Kyu Hyuk will be getting married in May of this year.