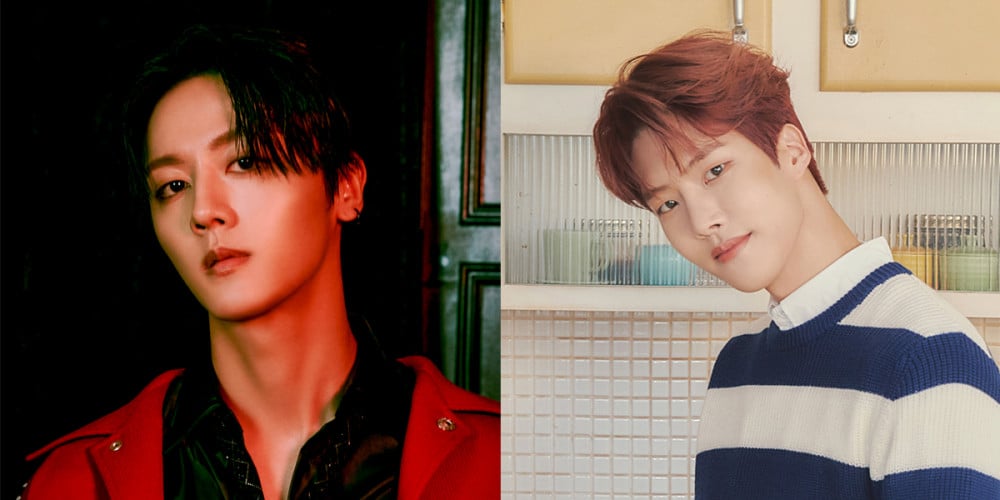 Two K-Pop group leaders will be enlisting for their mandatory military service duties today.
First, SF9's Youngbin will be enlisting as an active duty soldier for the ROK Army's 27th Infantry Division. Youngbin is the second member of his group to begin his mandatory military service, following Inseong.
Another K-Pop group leader, Golden Child's Daeyeol will be enlisting with the ROK Army's 3rd Infantry Division, well-known as the 'White Skull Division'. Daeyeol is the first member of Golden Child to begin his mandatory service duties.
Both idols are expected to return in September of 2023.
Best of luck to Youngbin and Daeyeol during their military service!