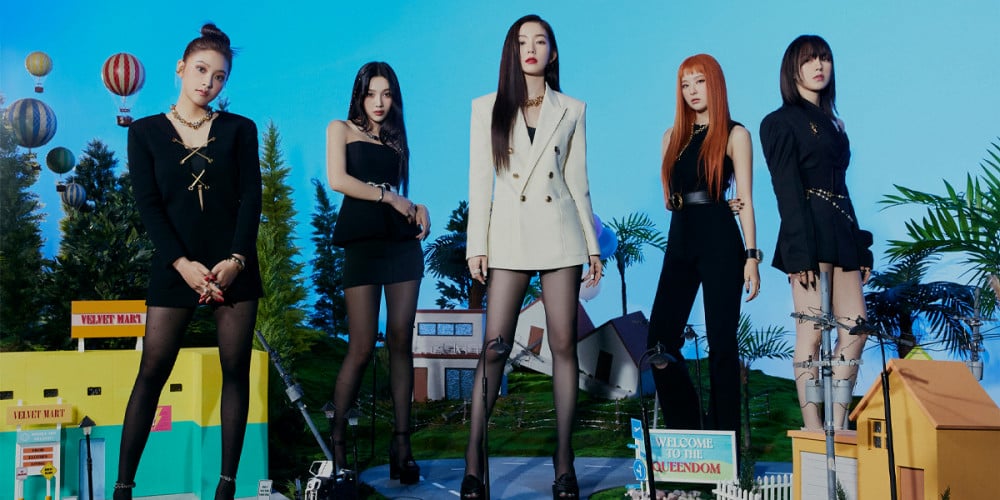 Netizens expressed excitement after the Red Velvet members' latest private messages showed their confidence in their upcoming album.

On March 2, one netizen took to an online community to create a post titled, "Red Velvet's comeback confidence is legendary". Here, the netizen included several messages the Red Velvet members had sent to their fans on 'Bubble'. In one message, Yeri wrote, "ReVeluv, look forward to it starting now." In another, Seulgi wrote, "Everyone, please look forward to our upcoming comeback. I'm looking forward to it...I'm ready...!"
Joy then wrote a series of messages including, "Our song for this comeback is really good🙄🥰💕", "Really, really, really, really hehe", "It was so good the moment I heard it for the first time haha", and "Anyways, it's really good so please look forward to it TTTT 💕😘😘😘😘😘."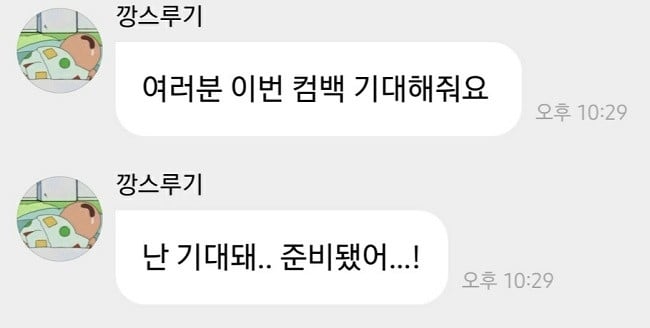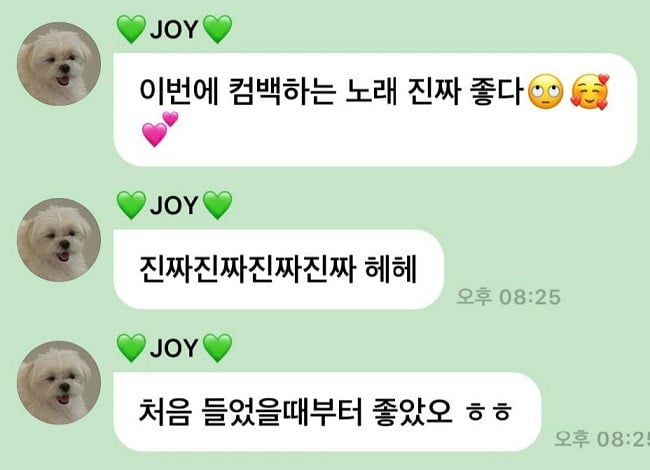 Netizens reacted with comments like:
"I've never seen this kind of confidence since Seulgi revealed she really liked 'Psycho' the moment she listened to it...TTT I'm seriously looking forward to it."
"It's my first time seeing this kind of confidence...legendary."
"I'm looking forward to it!"
"When does it come out?"
"My heart is pounding all of a sudden."
"Why are they making me anticipate it so much? Ahh!"
"Their song 'Psycho' already raised the standards."
"I'm so curious..."
"This is making me look forward to it so much."
"Wow, I'm really curious TTTTT Red Velvet's title and side tracks are all amazing."