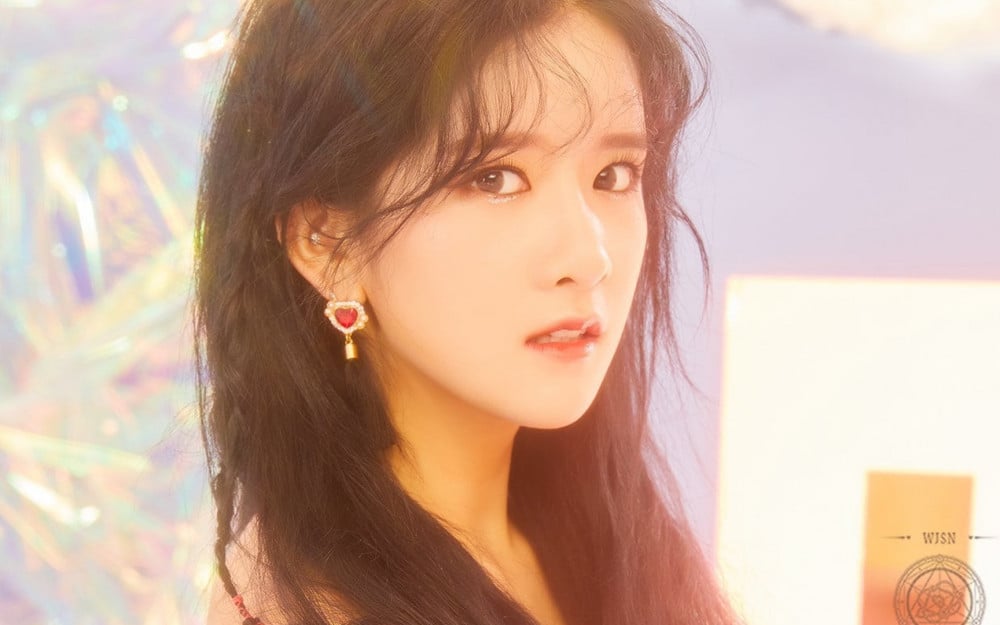 Cosmic Girls' Exy has fully recovered from the COVID-19 and will be returning to activities.

On March 8, Starship Entertainment announced, "Exy will be released from quarantine as of March 8."

The full statement from the agency is as follows:

"Hello.
This is Starship Entertainment.
We would like to inform you that Cosmic Girls member Exy has been cured of COVID-19 and has been released from quarantine as of today (March 8).
After being diagnosed with COVID-19, Exy was treated at home in accordance with the guidelines of the quarantine authorities, and she will now be able to return to daily activities as the quarantine is lifted. During her quarantine period, her health showed no abnormalities.
We would like to express our gratitude to the fans who were concerned about the artist's health and to the medical staff who are working hard to overcome COVID-19.
thank you."