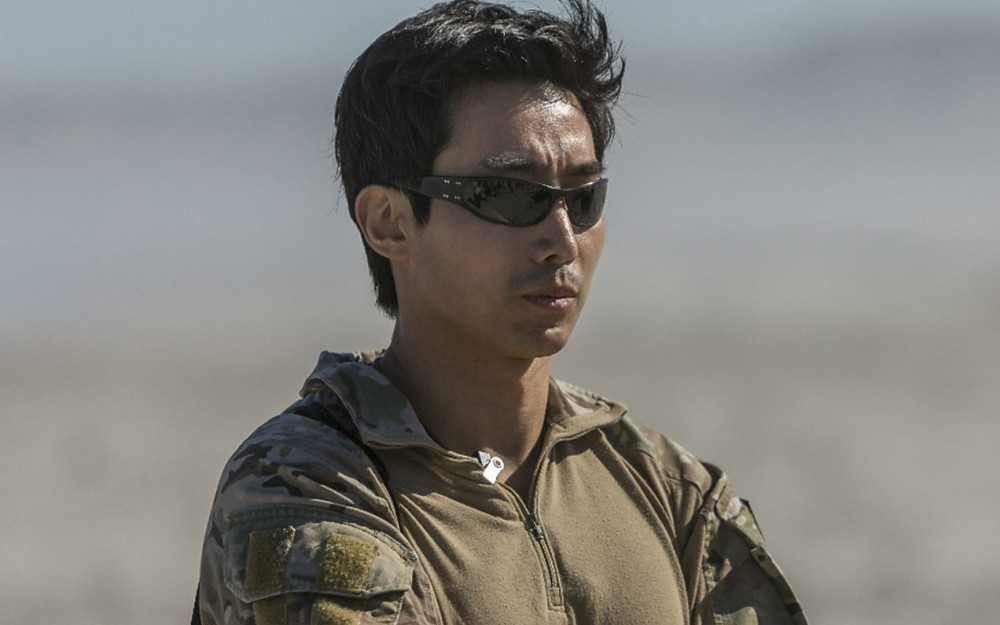 Concerns over Ken Rhee, who stated he would help fight and entered Ukraine without special permission, are rising as the Ministry of Defense of the Russian Federation stated that about 180 people were killed in a missile bombing at a training ground with foreign mercenaries.
No news has been posted of former Navy-Seal Ken Rhee since a week ago after his last post.
The Ministry of Defense of the Russian Federation announced on March 13 that they killed about 180 foreign mercenaries in an airstrike on a training base located in western Ukraine.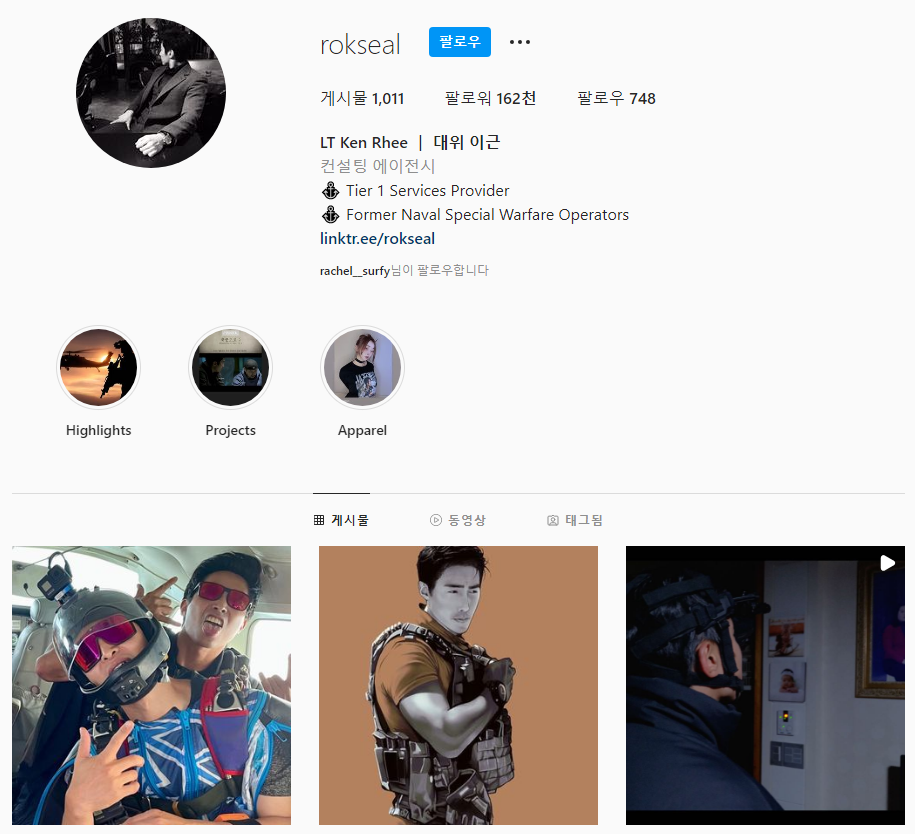 According to TASS News, Igor Konashenkov, the spokesperson for the Ministry of Russian Defense, said at a press conference, "This morning, the Ukraine military training center and Yavoriu training ground were attacked with long-range precision weapons in the Starich region of western Ukraine."
With this latest news, many are concerned about Ken Rhee as he has not updated his social media since his last post sharing the news of his acquaintance's death on March 9.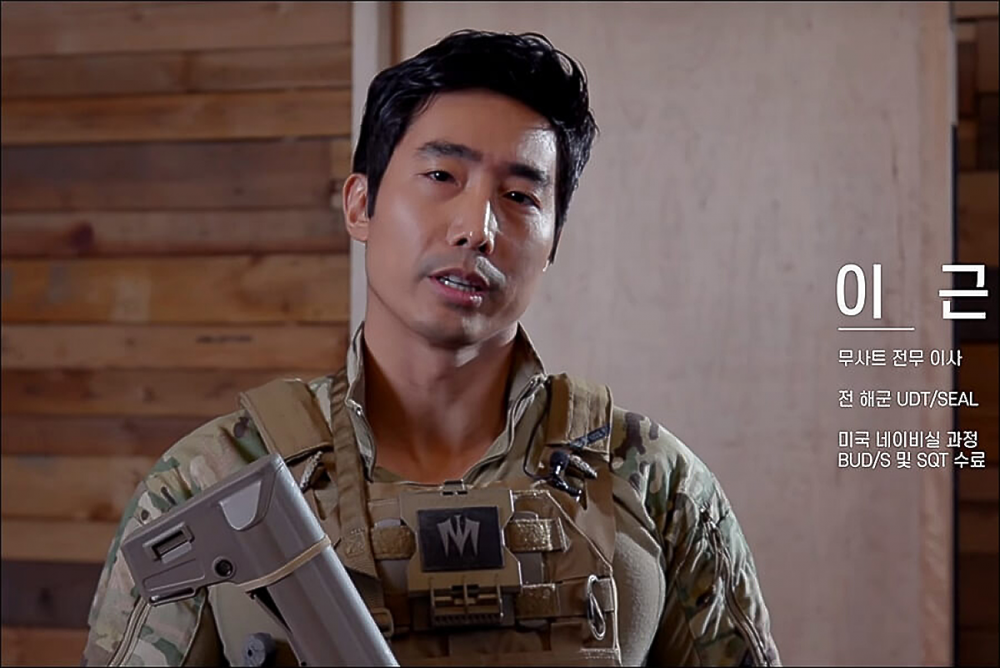 On his YouTube channel and his Instagram, many fans are leaving comments wishing the former captain of the Naval Special Forces to return home safely. Fans left messages saying, "Please return back safely," "Doesn't matter why you went there without permission, it's more important that you get back safely," "Please give us an update from Ukraine and let us know you're safe," and "Please return back home safe. I will pray you return safe."