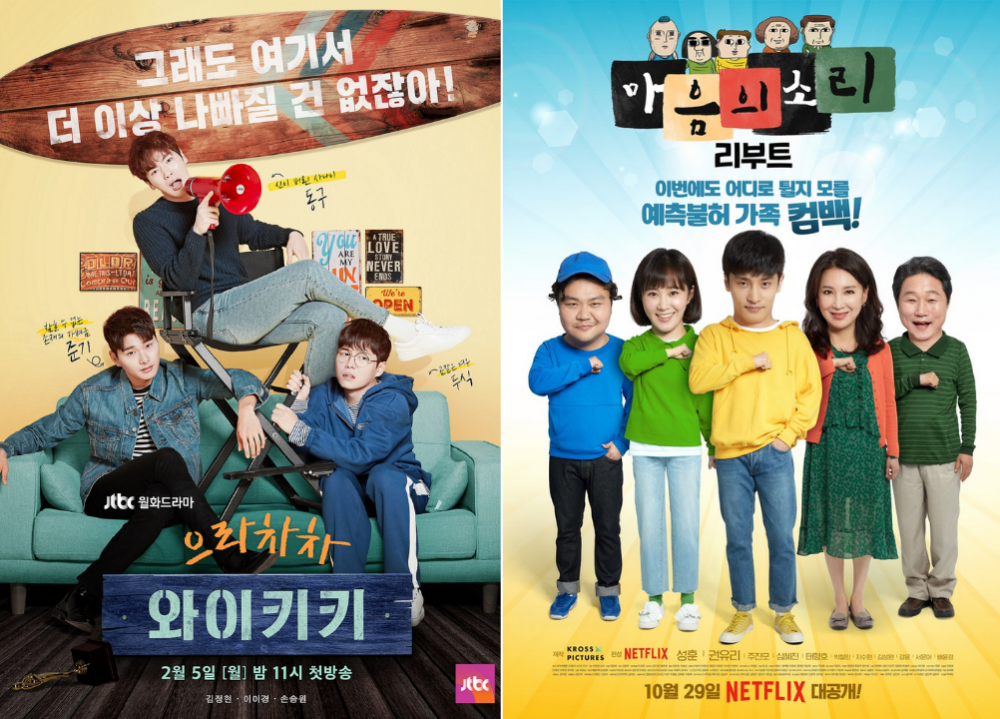 If you are looking for a light-hearted watch, something that will make you laugh, then there are some of the best comedy K-Dramas out there. These fun series are going to make your weekend.
Here are six good comedy Korean dramas that you can add to your binge list. Please take a look at it!
Rooftop Prince (2012)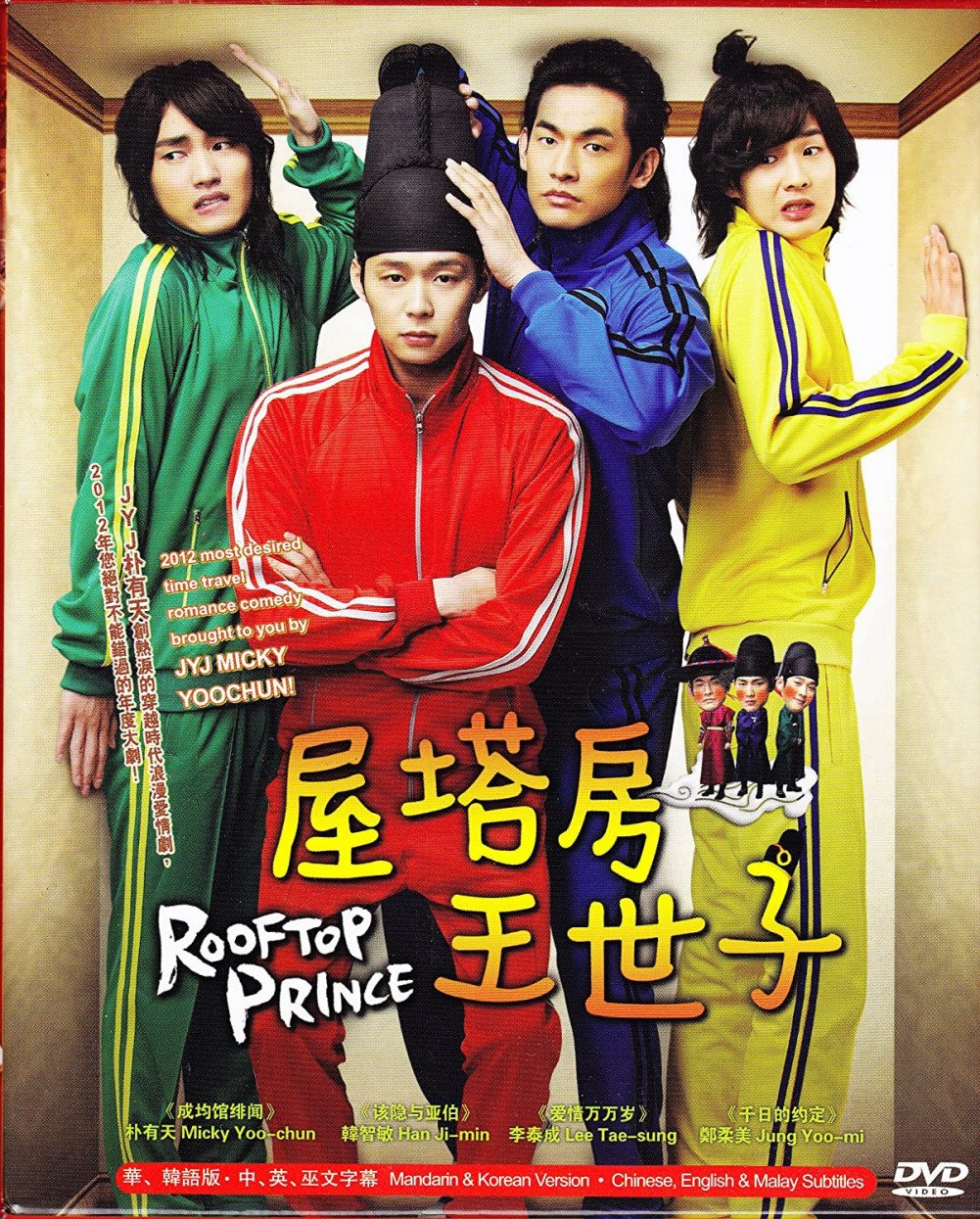 Episodes: 20
The lead of this drama travels to the future, and a lot is going on with the 18th-century prince and his loyal friends living in 2012. Their struggle with modern technology and other things in the new world is hilarious to see.
She Was Pretty (2015)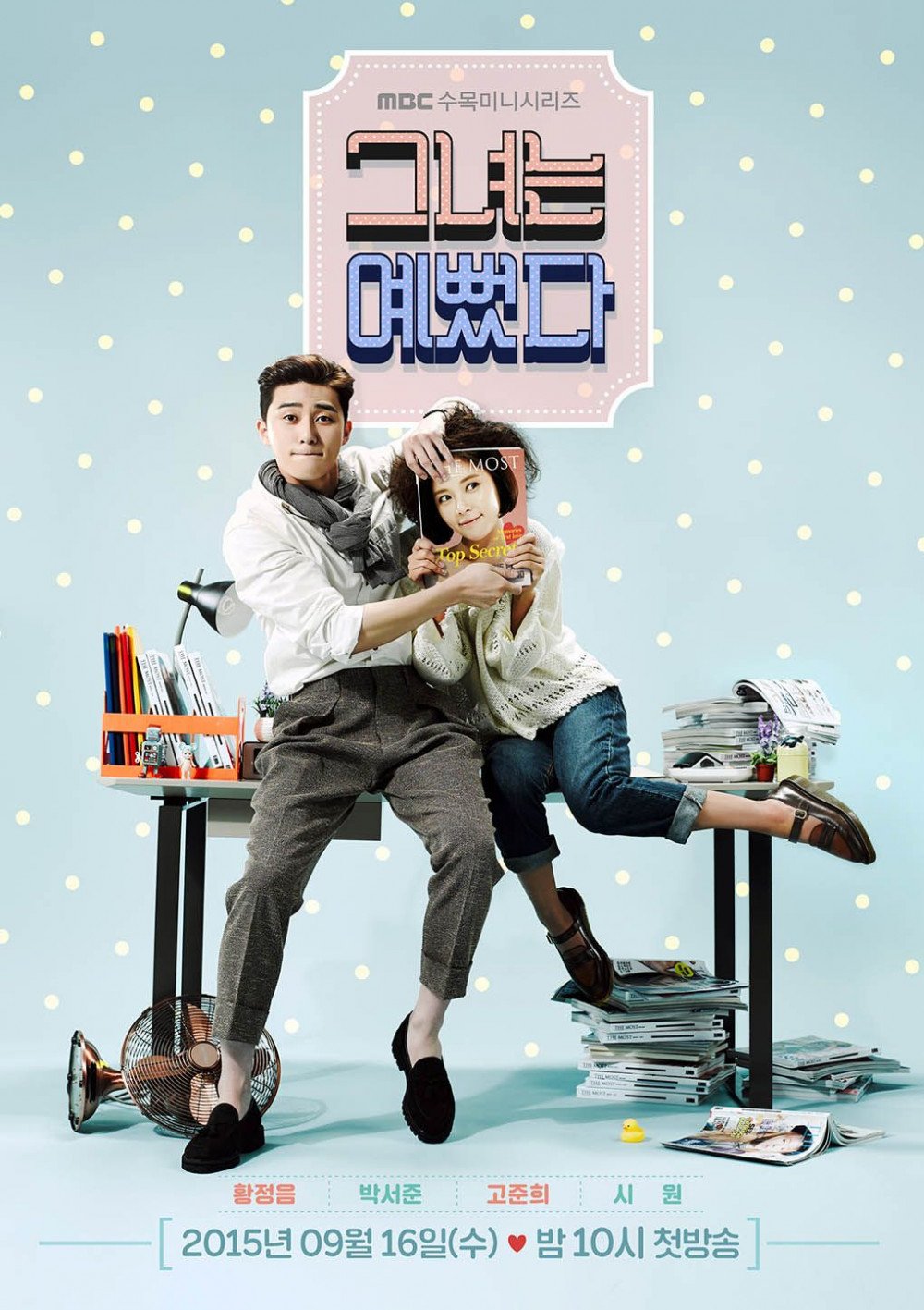 Episodes: 16
The show is based on a true story about two past acquaintances who meet once again, but things have changed now. The girl who was once rich and pretty has lost everything, and the poor, unattractive boy is now the hotshot of town. Find out what happens, when they meet.
The Sound of Your Heart (2016)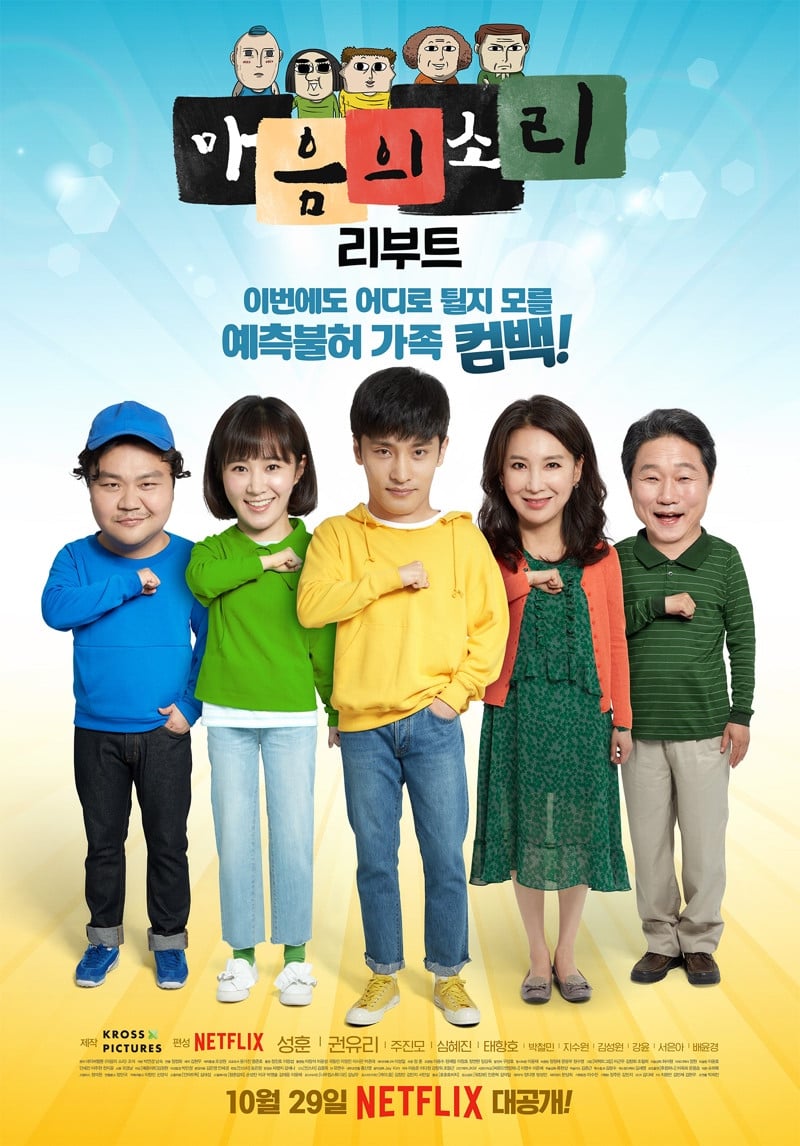 Episodes: 20
Based on a webtoon of the same name, this show follows the adventures of Cho Seok, a cartoonist, and his family. With the main lead, his wife, their dogs, older brother Jo Joon, and parents in the house, you will not have a single boring episode.
Strong Woman Do Bong Soon (2017)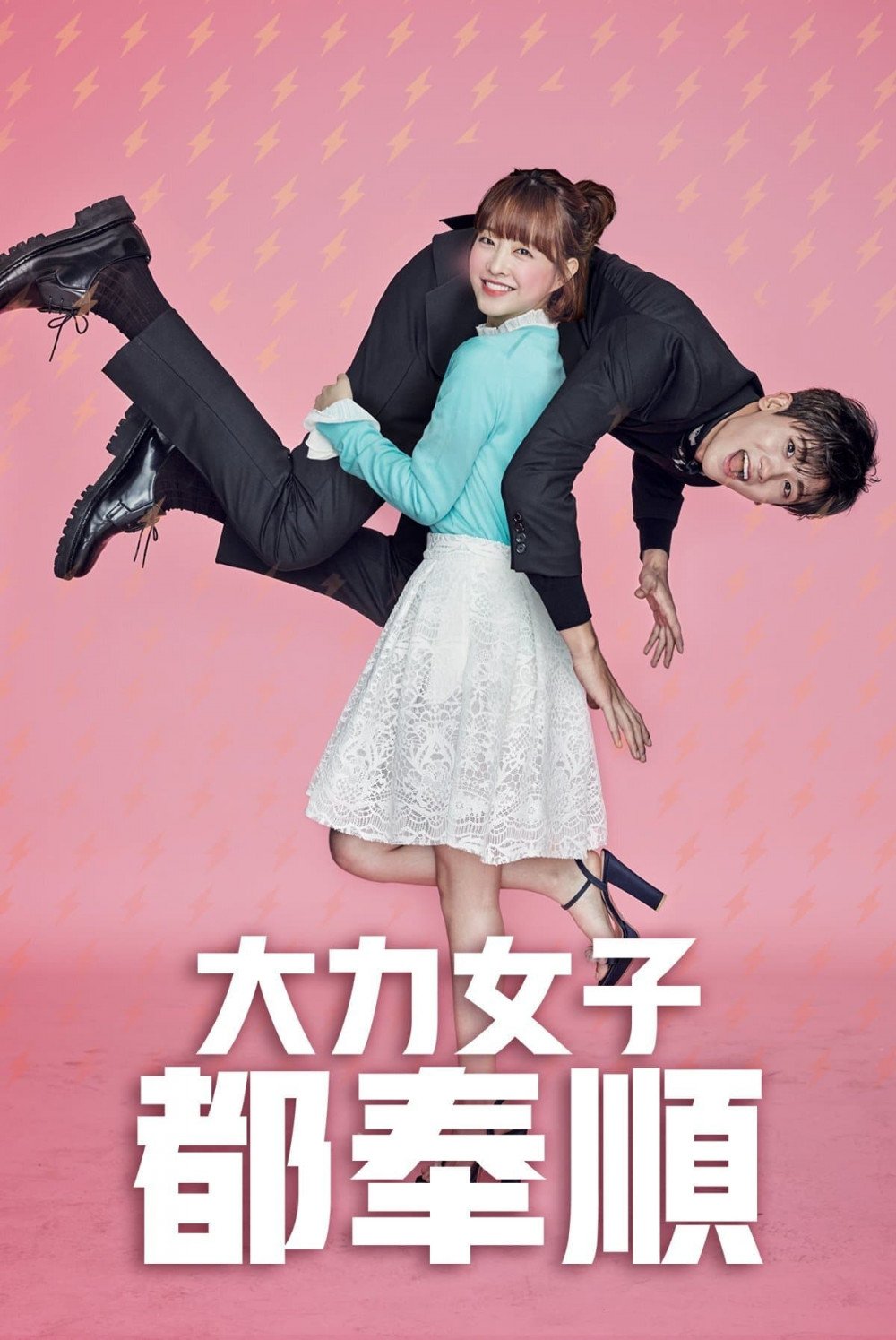 Episodes: 16 + 1 special
Do Bong Soon is a young female with superhuman strength. Being stronger than normal, she is hired by a CEO to be his bodyguard. Throughout the drama, she gets caught up in weird situations, saving her boss from unusual threats. Her comic timing will be worth everything.
Welcome to Waikiki (2018)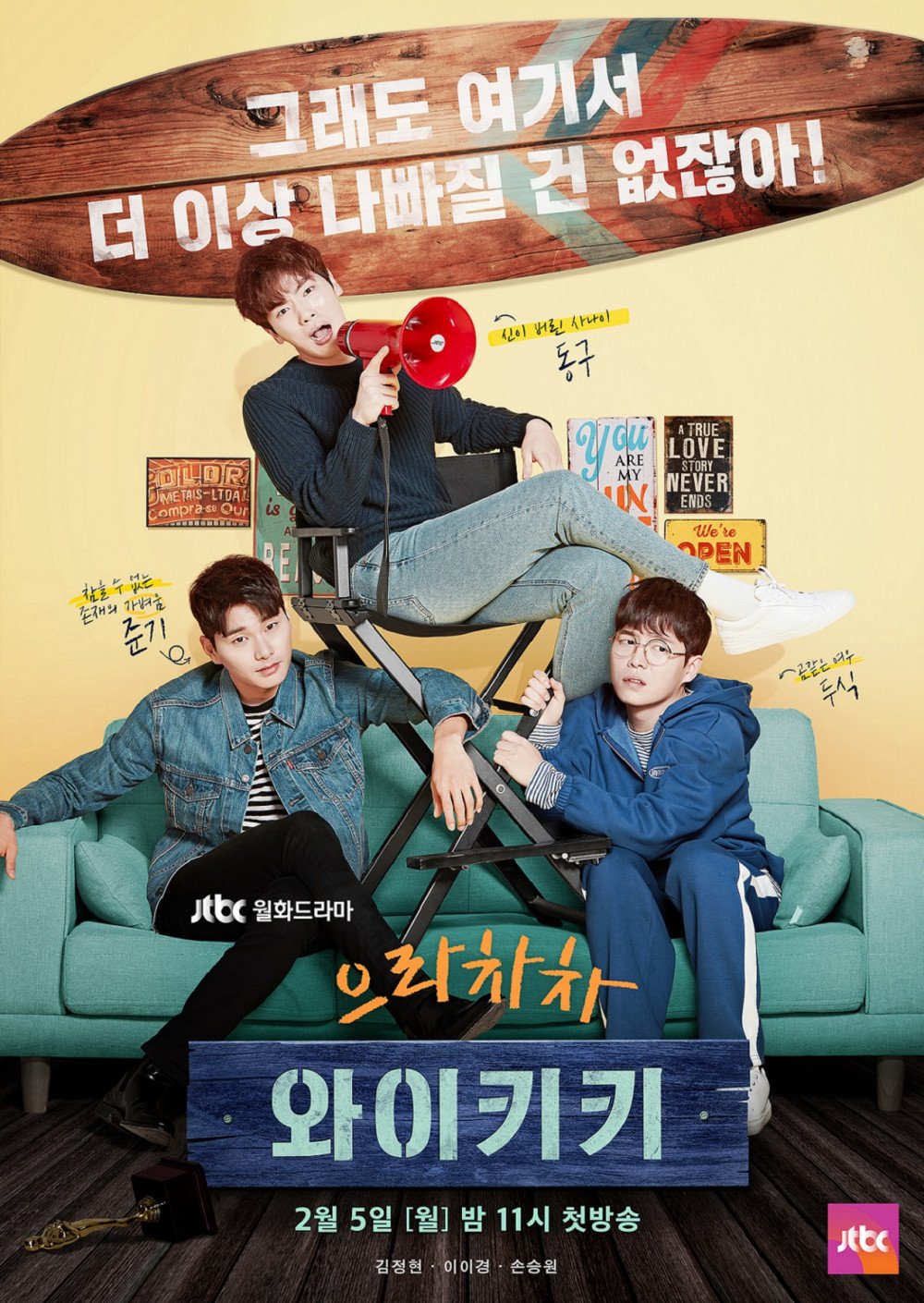 Episodes: 20
The plot revolves around three young men with different dreams, who open a guest house together, named 'Waikiki,' but have no idea how to manage it. Later we also meet, a single mother, one of the leads' ex-girlfriend, and other guests who stir things up and make the drama more entertaining.
The Fiery Priest (2019)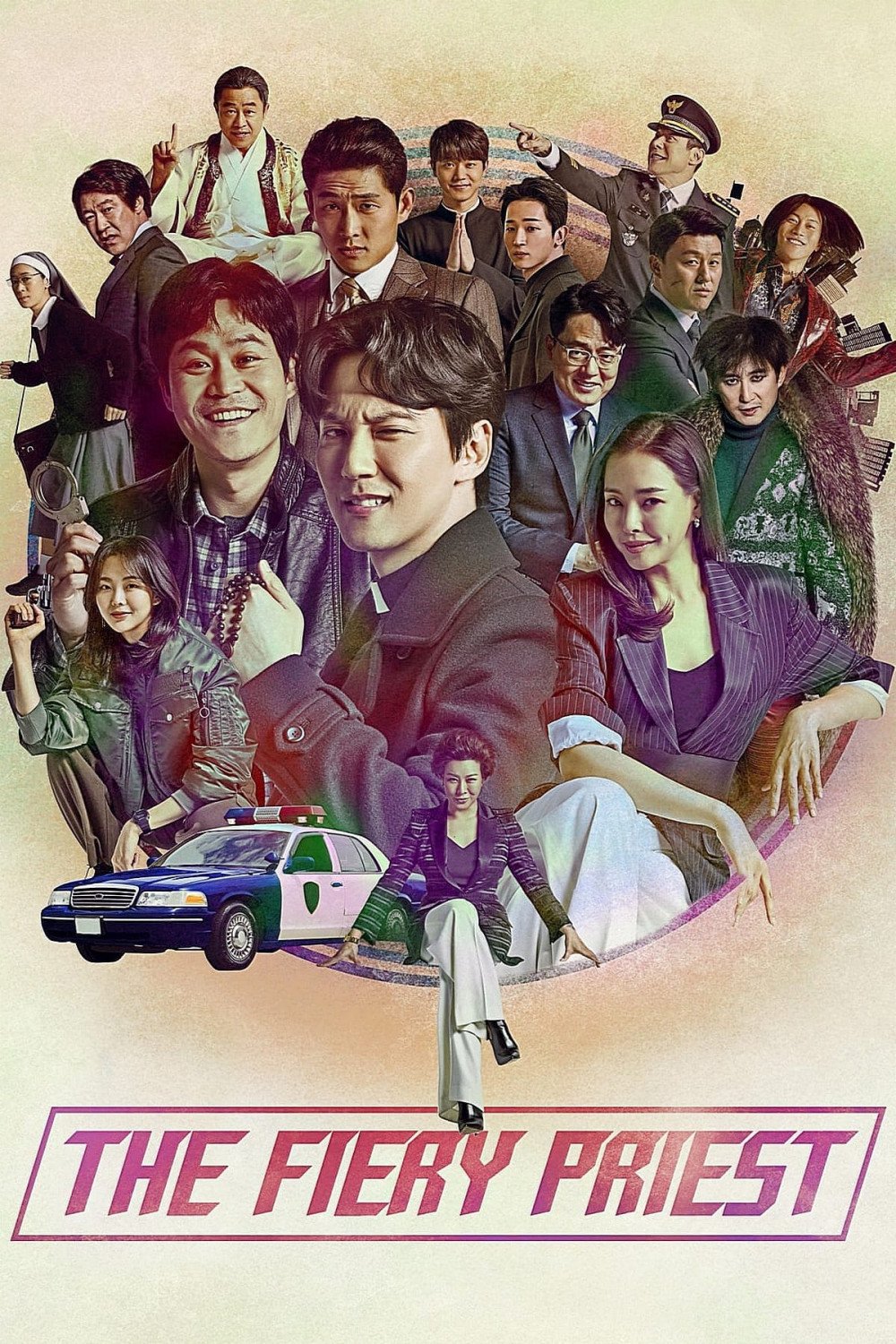 Episodes: 20
You might not find many punchlines in this drama, but it is surely filled with unusual characters and quirky expressions. It is about a catholic priest, a detective, and a prosecutor who work together to solve a murder case.
Tell us about your favorite comedy K-Drama that made you laugh uncontrollably.