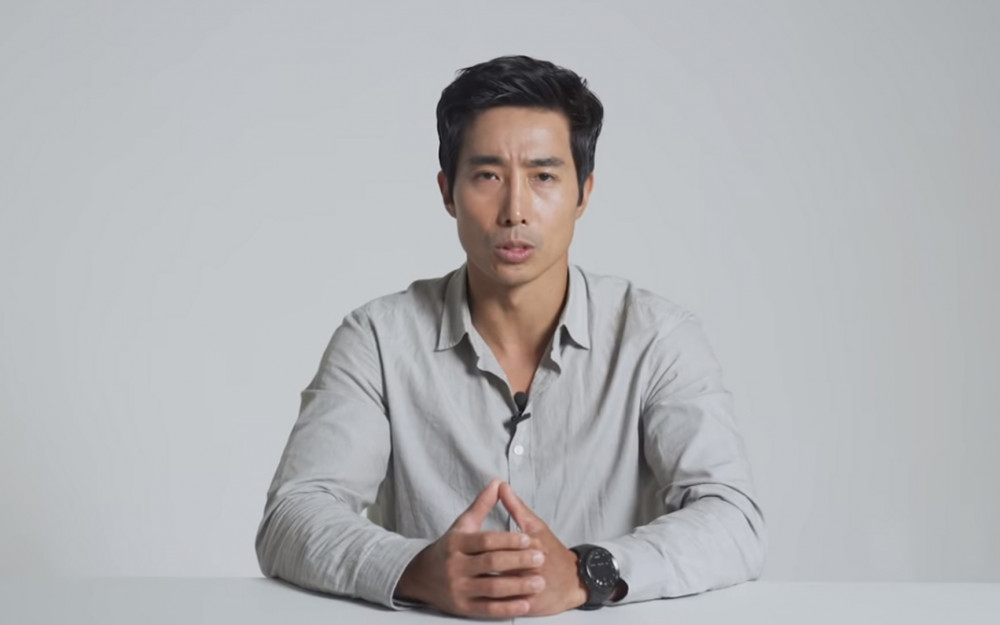 The government has finally decided on the level of punishment for Ken Rhee, a former captain of the Naval Special Forces.


The Ministry of Foreign Affairs finally decided and announced the level of punishment for Ken Rhee who left the country, saying that he would participate as an international volunteer soldier in Ukraine. The Ministry of Foreign Affairs announced that it would impose administrative sanctions on Ken Rhee in accordance with the passport law and pursue criminal prosecution. It is known that the government has decided on the punishment policy promptly in consideration of the seriousness of the situation.

Ministry of Foreign Affairs spokeswoman Choi Young Sam announced the decision at a regular briefing on March 8. Spokeswoman Choi said, "We have confirmed that our citizens have entered Ukraine without prior permission from the Korean government. In accordance with the Passport Act, administrative sanctions on passports are in progress through consultation with relevant ministries such as the Ministry of Justice."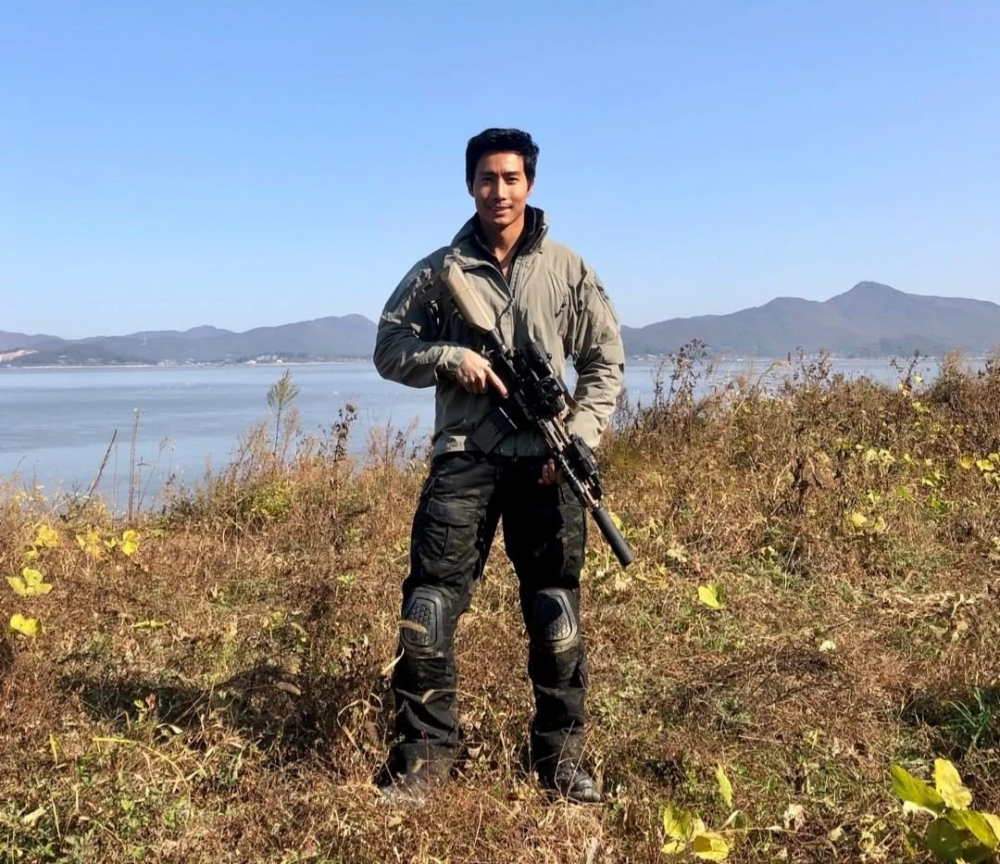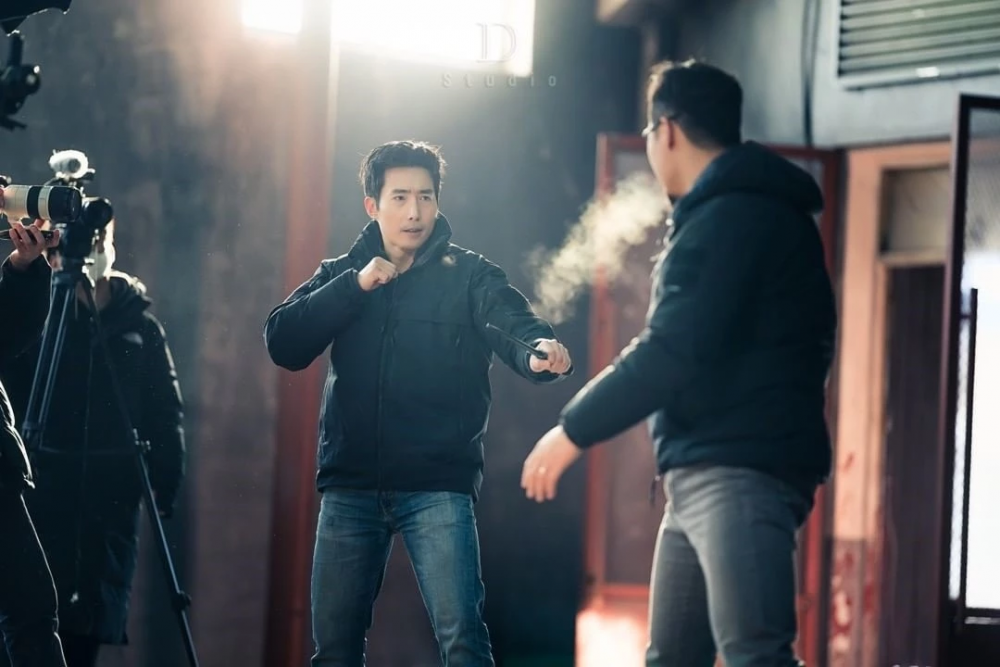 The government can impose administrative sanctions against the relocated people, such as ordering the return of the current passport, invalidating the passport in case of non-return, and refusing or restriction of issuance of a new passport. The government will soon hold a passport policy review committee chaired by the second vice minister of foreign affairs to officially decide on the passport return order for Ken Rhee.


The Ministry of Foreign Affairs usually sends a notice telling the person to return the passport to the address declared when the person applied for the passport. After that, you must go through procedures such as receiving, returning, and disclosing the notice. It usually takes more than four weeks for the person in question to ultimately void the passport by failing to respond to the return notice.
Separately, the Ministry of Foreign Affairs decided to pursue a plan to file criminal charges against Ken Rhee for violating the passport law.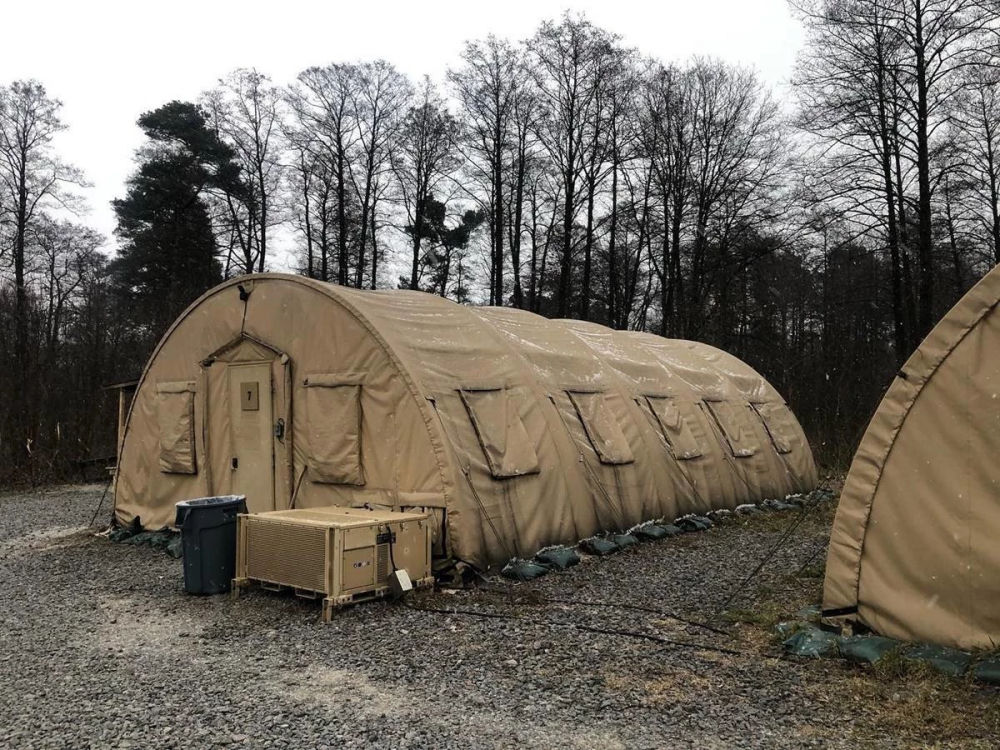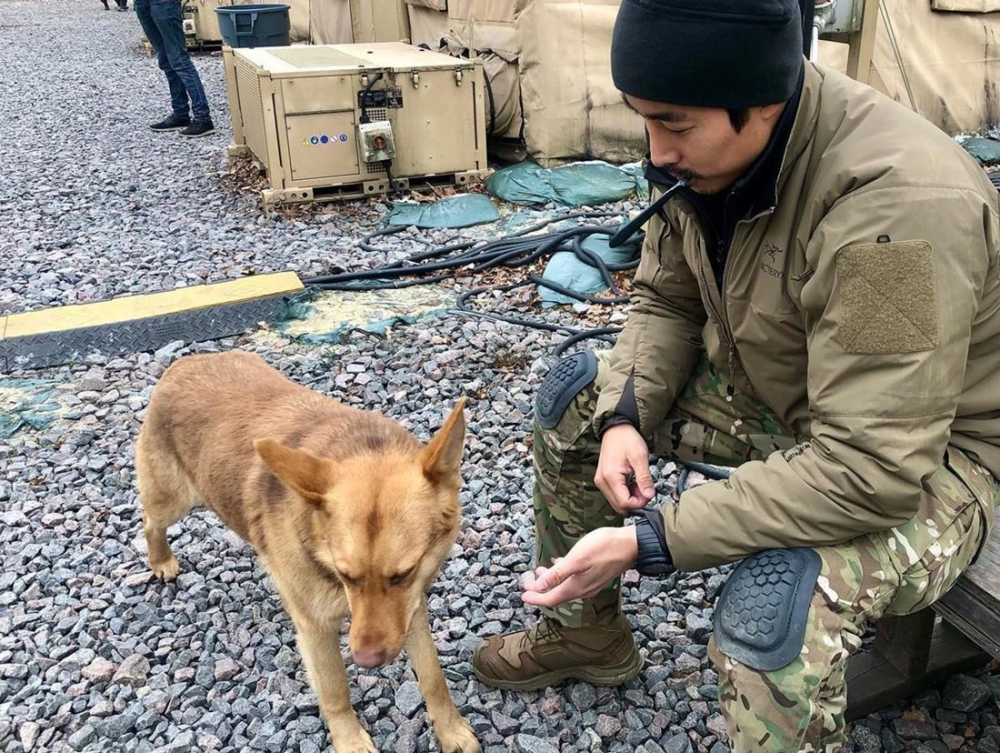 Currently, all regions of Ukraine have been designated as 'no travel' zones since the 13th of last month. Accordingly, if a Korean citizen enters the country without an exceptional passport with a permit, they will be subject to administrative sanctions and criminal punishment. According to the Ministry of Foreign Affairs, Ken Rhee did not even request the Ministry of Foreign Affairs for permission to use an exceptional passport in Ukraine before leaving the country.

Regarding this measure, an official from the Ministry of Foreign Affairs told Yonhap News Agency, "We made this decision in consideration of the basic purpose of protecting the lives and safety of our people, the awareness of the entire Korean people, and the situation in Ukraine."