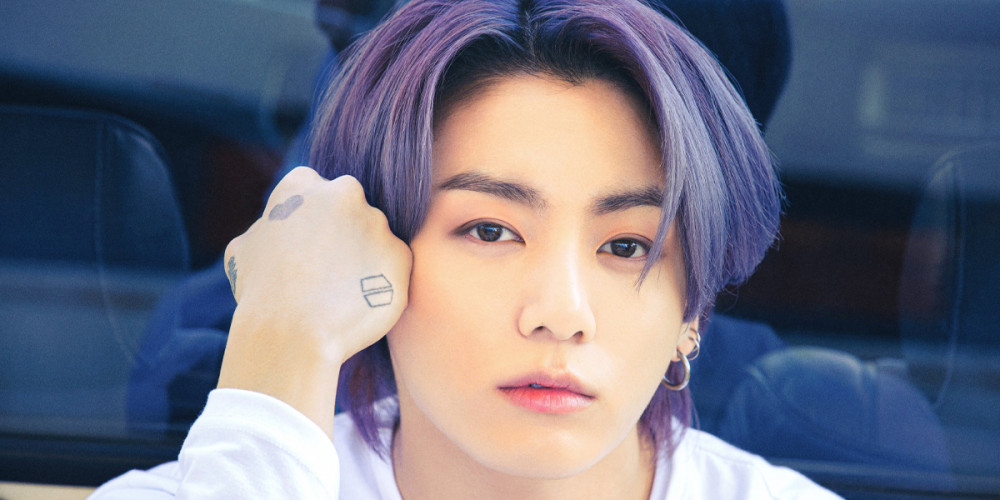 BTS's Jungkook has tested positive for COVID-19.
On March 29 KST, Big Hit Music released an official statement, revealing that BTS member Jungkook, who recently departed South Korea and arrived in the United States, has tested positive for COVID-19.
Below is Big Hit Music's official statement:
"Hello.

This is Big Hit Music.
Jungkook departed Korea on March 27 KST after testing negative for COVID-19 on the PCR test, which he underwent in order to prepare for the Grammy Awards performance.
After arriving in Las Vegas, Jungkook felt a slight discomfort in his throat and quickly underwent a rapid and general PCR test. While Jungkook was in self-isolation, the results of his rapid and general PCR test came back positive and thus, Jungkook was confirmed with COVID-19 on March 28 KST.
Jungkook is currently in self-quarantine in the United States and is receiving treatment. He is not experiencing any other symptoms other than a mild sore throat, but we plan to closely examine his condition during his quarantine period.
Decisions regarding Jungkook's scheduled activities in the U.S. will be made according to local guidelines, and we are closely communicating with the organizers of the events. We have been carefully managing our [artists'] heatlh with increased sensivity ahead of the U.S. activities, but we ask fans for your understanding.
We will do our best to help Jungkook recover his health as soon as possible, and we will prioritize the health and safety of our artists. We will also faithfully comply with the requests and guidelines of health authorities.
Thank you."