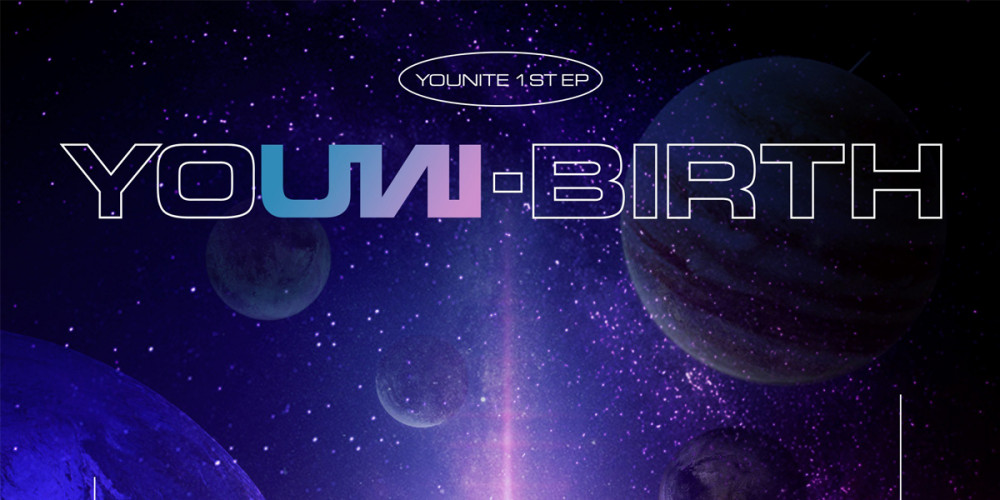 Brand New Music's 9-member rookie boy group YOUNITE has officially confirmed their debut with the release of their 1st mini album, 'YOUNI-BIRTH'.
The latest team launched by Brand New Music following AB6IX and Boys Da Capo, YOUNITE will mark Brand New Music's largest K-Pop team yet at 9-members. The team is led by former X1 member Lee Eun Sang and also includes Eunho, Steve, Hyunseung, Hyungseok, Woono, DEY, Kyungmun, and Sion.
On March 18, YOUNITE officially announced the release of their 1st mini album 'YOUNI-BIRTH' by dropping a teaser poster, hinting at the grand scale of their debut project. More details for YOUNITE's 'YOUNI-BIRTH' will be unveiled very soon, as the group begins preparations for their long-awaited debut on April 20.
Are you looking forward to YOUNITE's debut sound and concept?