Issues surrounding SM Entertainment's upcoming shareholders' meeting, set to take place on March 31, are making business headlines.
Earlier this week, netizens saw several complaints being raised via online communities in relation to SM Entertainment's upcoming shareholders' meeting.
For example, one netizen took to an online community centered around stock exchange discussions and wrote, "About to get divorced because of SM Entertainment."
The netizen, who revealed that they owned shares in SM Entertainment, claimed that a representative of the company visited their house unwarned and strongly requested that they transfer their voting rights for the upcoming shareholders' meeting. Because the company rep paid them an unwarned visit, the netizen stated that their spouse, who was previously unaware of the netizen's investment in SM Entertainment, became angry after unintentionally discovering the investment amount.
Another netizen, who also owns shares in SM Entertainment, took to an online blog to reveal the contents of a letter of notice they recently received from the company. The notice highlighted two ways in which the netizen, a shareholder, could participate in the upcoming shareholders' meeting - 1. by attending the meeting in person and casting their ballot, or 2. signing off their voting rights to another party. The notice also indicated that private shareholders may encounter unwarned visits by company personnel, inquiring about their intentions to transfer their voting rights.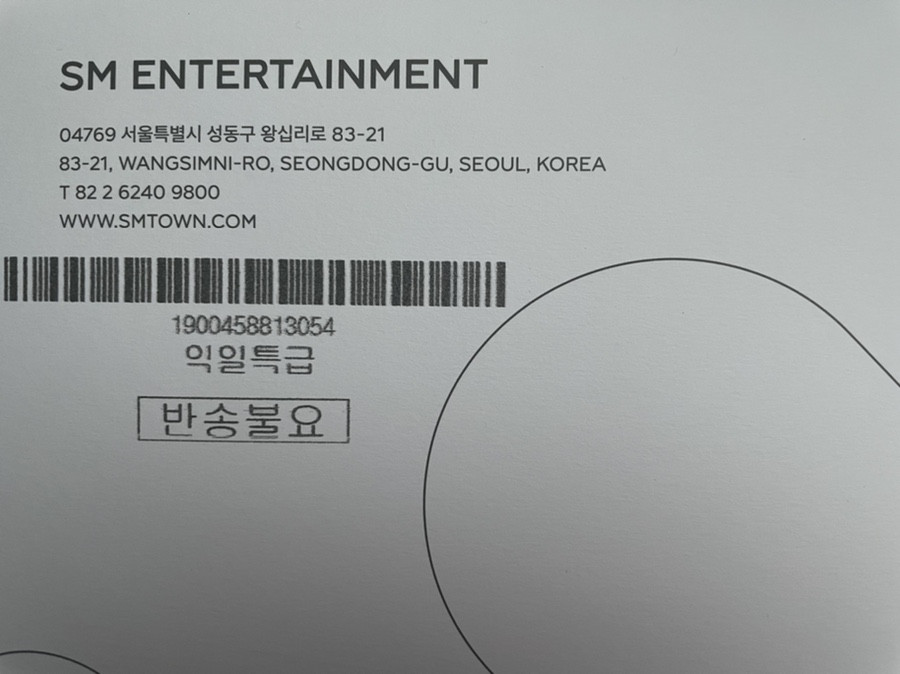 The voting issue that SM Entertainment reps are currently concerned about has to do with the appointment of a new auditor, which will be decided during the shareholders' meeting on March 31. Previously, Align Partners Capital Management, a company which owns approximately 0.91% of SM Entertainment's shares, accused SM Entertainment of transferring nearly 46% of the company's entire yearly business profits to the private company Like Holdings, a company owned 100% by Lee Soo Man. Thus far, the company has listed the costs paid toward Lee Soo Man as "producing fees".

As a result, Align Partners Capital Management has appointed a new candidate to be instated as chief auditor at SM Entertainment beginning in 2022, in the running against another candidate appointed by SM Entertainment's side. The voting will take place at the shareholders' meeting on March 31.
When it comes to votes toward the appointment of an auditor, even the largest shareholding party is only allotted 3% of voting power, meaning that the vote will be decided by majority rather than by shareholder power. Thus, it seems that SM Entertainment insiders are seeking to secure votes by coming in contact with private shareholders, leading to the situations mentioned above.
However, according to business media outlet reports, such actions can be considered illegal if carried out without proper confirmation of a shareholder's identity. Some netizens claimed on online communities that reps have tried to secure signatures from close family members even when they were not present in person, raising concerns.