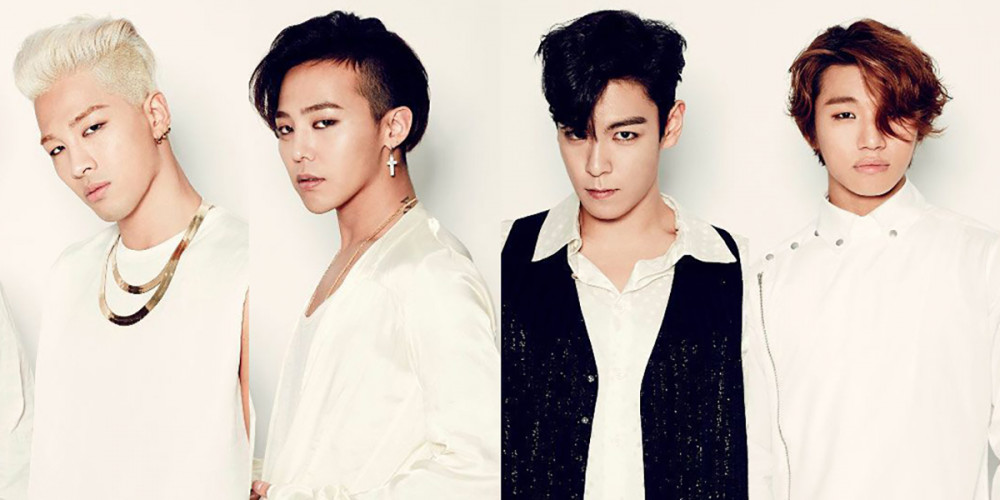 According to an exclusive media outlet report on March 16, the members of Big Bang filmed the MV for their comeback single last week.
Previously, YG Entertainment announced Big Bang's plans to release a single some time in the spring of 2022. According to the latest reports, the MV for Big Bang's new track was completed last week, and the group's comeback is now imminent.
This will mark Big Bang's first music release as a group in approximately 4 years, since "Flower Road" released in March of 2018.
Meanwhile, Big Bang member T.O.P announced his departure from YG Entertainment earlier this year in February.
[UPDATE] A representative of YG Entertainment has now confirmed, "It's true that Big Bang's comeback preparations are well under way. We will announce more specific details such as the single's release date very soon."