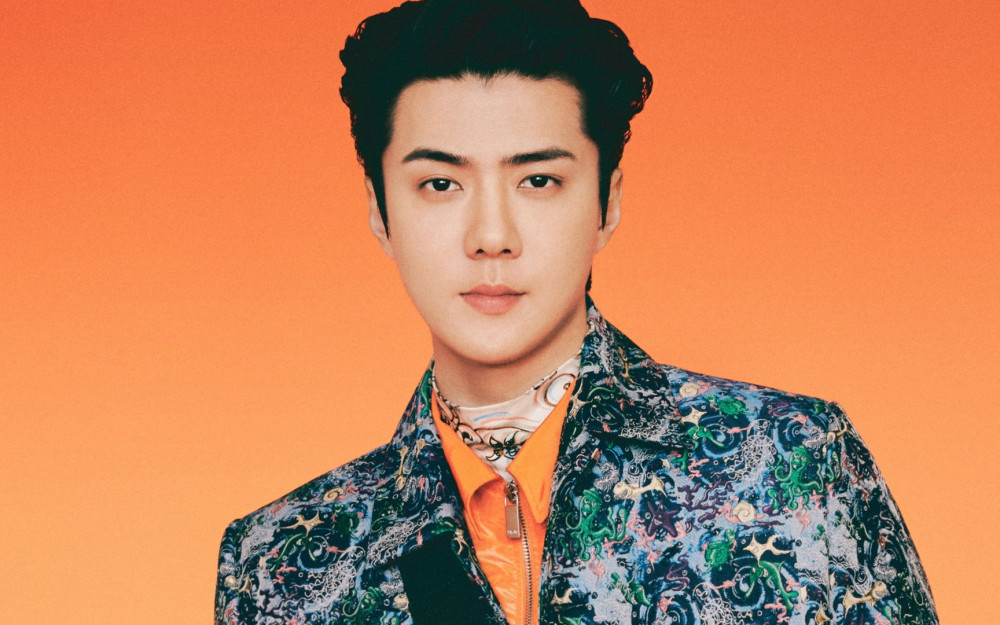 On February 21, the hashtag #treatsehunbetter trended worldwide on Twitter as EXO fans are demanding solo activities for the idol.
Sehun has been promoting with the idol group EXO since 2012 and has released many albums with the group. Additionally, he released a unit-group album with fellow EXO group member Chanyeol back in 2019 under the unit name EXO-SC.
However, fans are now demanding SM Entertainment for Sehun's solo activities. On this day, many fans took to social media to share their thoughts and also their anger demanding that Sehun be allowed to promote solo. Many of these fans are demanding that the agency treat the idol better and tweeted many demands on Twitter.