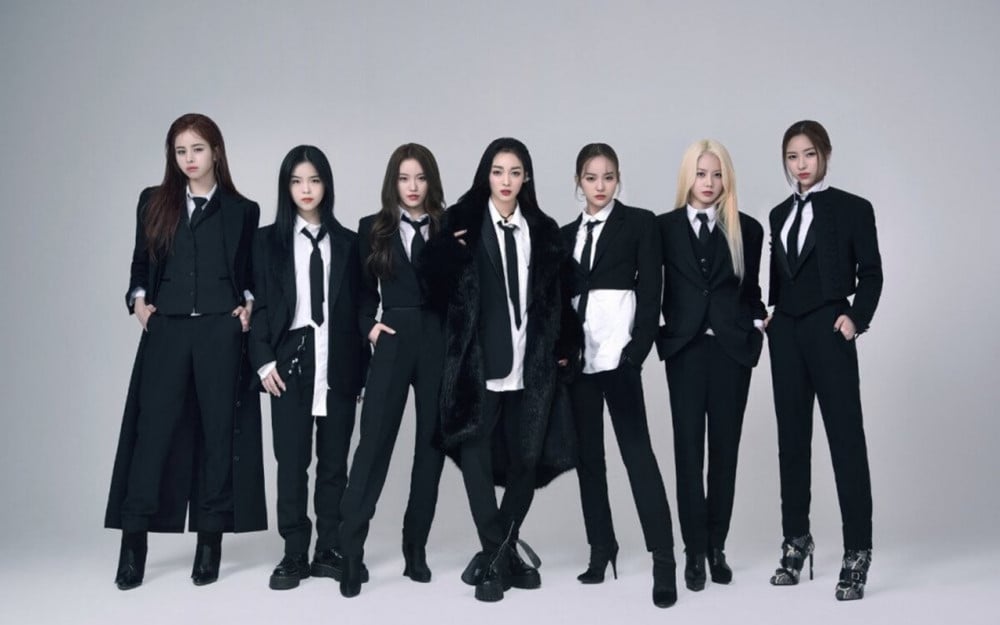 A new girl group will be joining the lineup of the next generation K-pop group and confirmed their debut date. XG is the new girl group that has confirmed its debut date to be March 18.
The girl group already released a teaser group photo on the 18th of this month. The members of the new girl group showed off their charismas wearing black and white. Additionally, the girl group dropped a teaser clip showing the growth of each member during their journey in becoming the next global K-Pop girl group.

However, many netizens are raising questions about the girl group's identity as XG is a girl group that is being promoted by Avex Entertainment, which is an agency in Japan. Additionally, all the members of the girl group are Japanese. There have been rumors that XG is affiliated with YG Entertainment. However, YG Entertainment denied all ties to the group.

XG consists of seven members - Jurin, Chisa, Harvey, Hinata, Juria, Maya, and Cocona. It has also been confirmed that Japanese member Hiraku from Kep1er will also join XG after she completes promotions with the project group. Hiraku debuted with Kep1er after winning on the show 'Girls Planet 999.'

With all the members being Japanese, there has been a heated discussion about whether or not the new girl group XG would be a K-pop group or just a J-Pop group. Korean netizens are arguing the girl group should not be under the category of K-pop as the group consists of Japanese members and would be managed by a Japanese agency.
Netizens commented, "They should just promote in Japan," "Why would they be K-pop?" "Aren't they just J-pop then?" "Why are they trying to promote in Korea," "This is ridiculous," "I think they do have talent but they should just be J-pop," "This is the same thing as K-pop groups debuting in Japan, lol," "So they're debuting in Korea?" "So this is J-pop idols are being managed by a Japanese company, and they're making a debut in Korea," and "This is just J-pop idols, not K-pop."
What is your opinion on this matter?