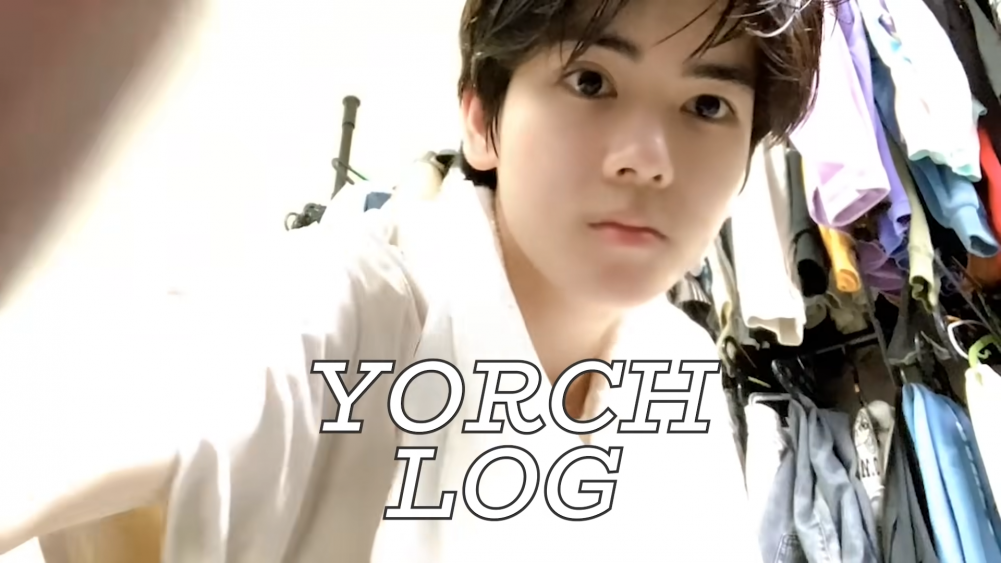 On February 22, Trainee A YouTube channel revealed the Vlog of the famous Thai actor Yorch Yongsin showing how he spends his day as a K-Pop trainee at Big Hit Music.

Earlier this year, on January 20, the agency revealed the seventh and final member to be the famous Thai actor who had already gained much popularity acting since he was 10. He had already gained much attention from fans with his good looks.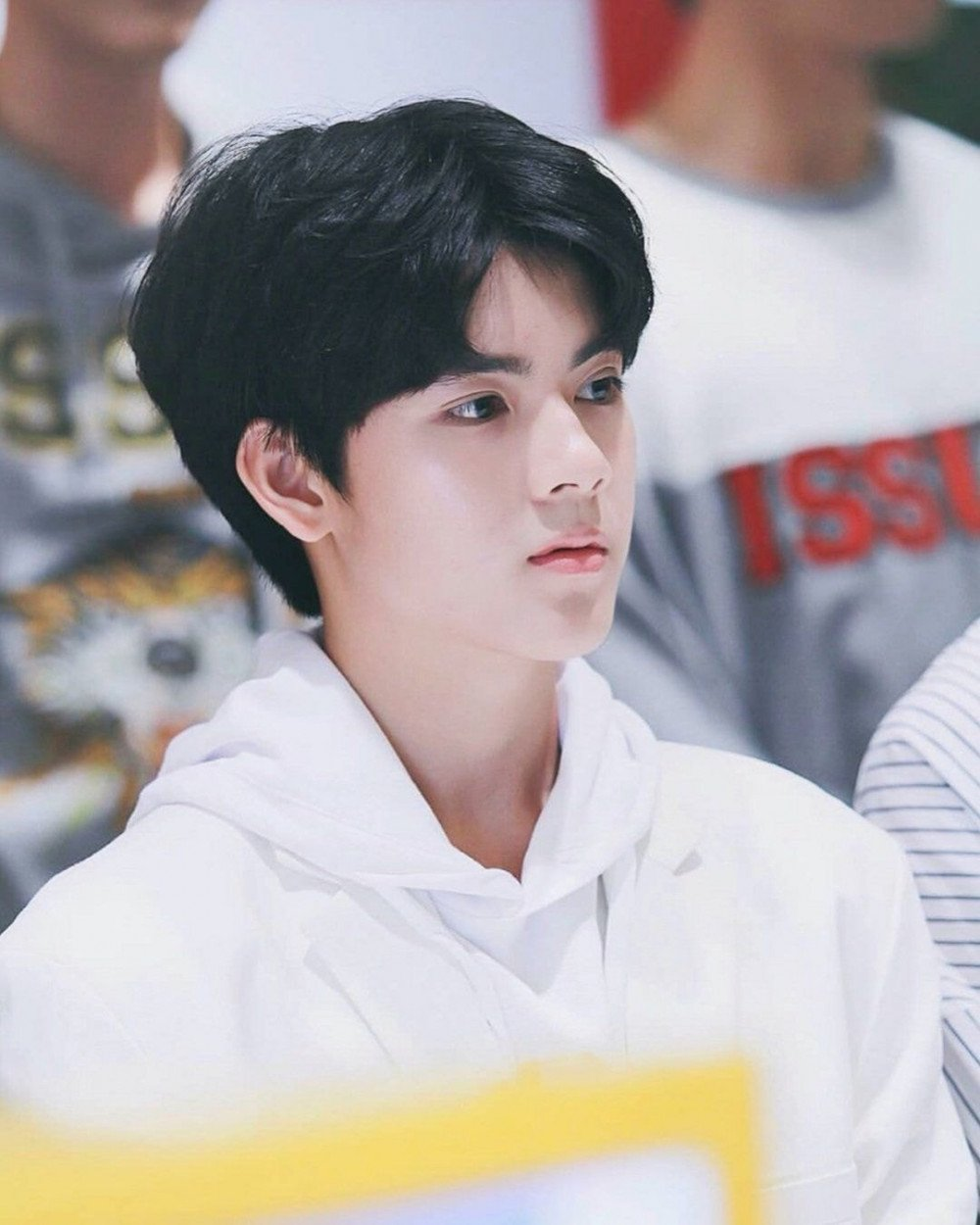 In the video that was revealed on February 22, Yorch will be the eldest of the group and showed cute chemistry between the members. In the video, Yorch also showed what he does daily while being a trainee. After waking up, he would spend the day learning Korean and practicing.
Yorch also briefly shared his feelings toward his members, saying, "I'm really grateful to my team. They're all kind and they take care of me because I'm not good at Korean. Even if practicing late into the night every day is exhausting, I'm glad that we do it together because it makes it easier. I feel like they're my Korean family."