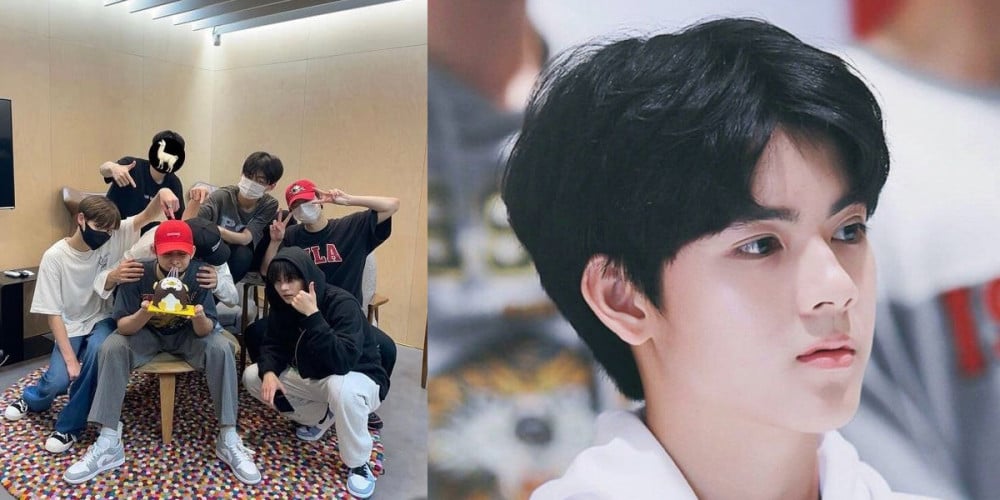 It looks like Big Hit Music's upcoming new rookie team Trainee A has officially revealed all 7 of its members!
On January 20, Trainee A's Jo Woo Chan celebrated his 18th birthday with his fellow members. The trainee then sent out his thanks to his members who threw him a surprise party on this day at their practice studio, and named Trainee A's 7th member for the first time. Jo Woo Chan wrote, "I was so surprised that you all prepared a surprise party for me! To all the members who wished me happy birthday, Sangwon-hyung, Leo-hyung, James, JJ, Jihoon, and Yorch-hyung who was finally revealed!! Thank you all!"
Now, time to get to know Trainee A's 7th member, Yorch!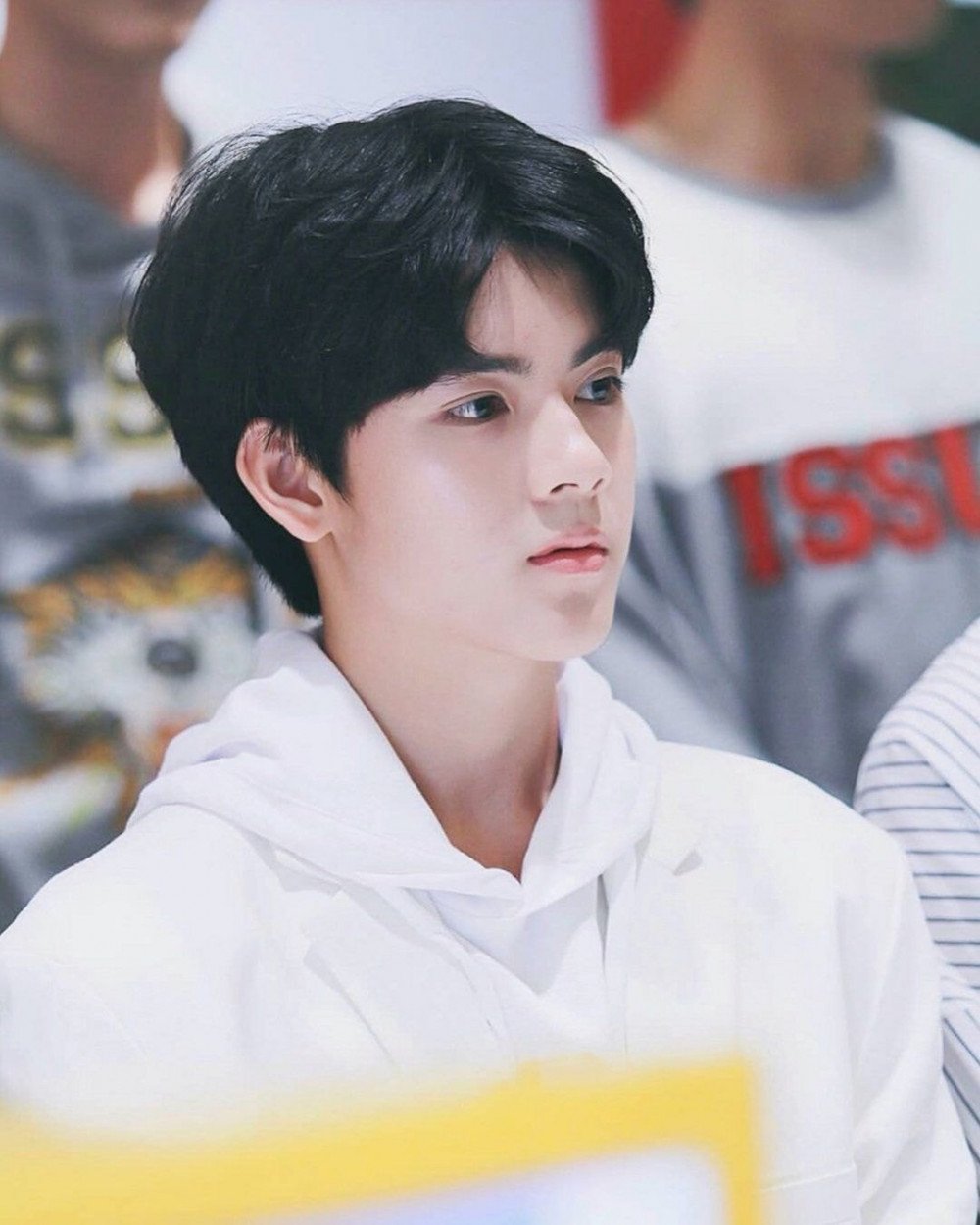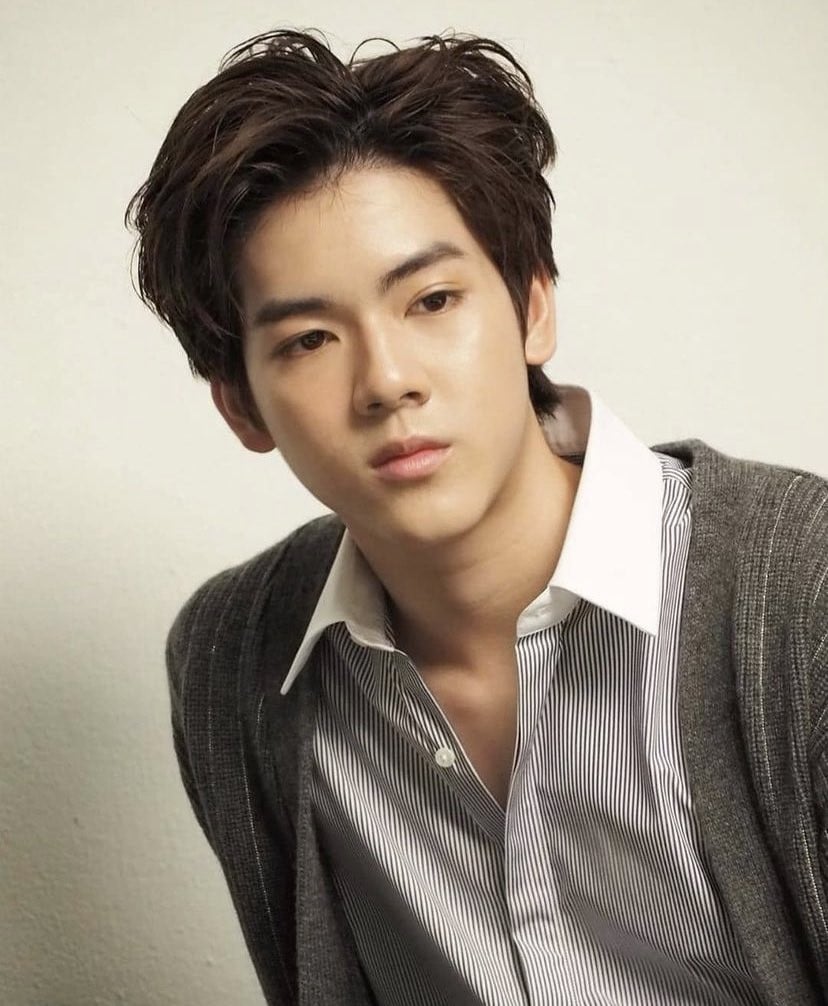 Yorch is in fact already well-known among Thai K-Pop fans as a Thai actor/model. His full name is Yorch Yongsin Wongpanitnont, and he was born on April 11, 2002. He began promoting in Thai-entertainment at age 10!
The other 6-members of Trainee A, previously revealed via the team's official YouTube channel, are:
Leo (Age 21, Australia)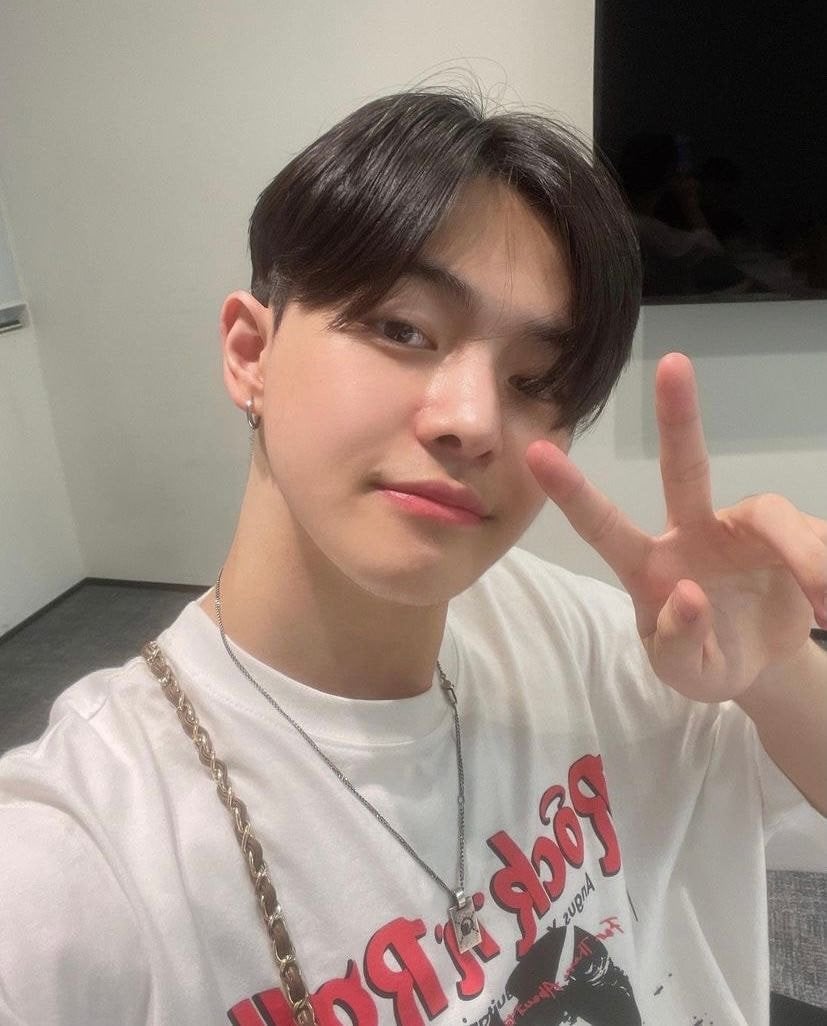 Sangwon (Age 20, Korea)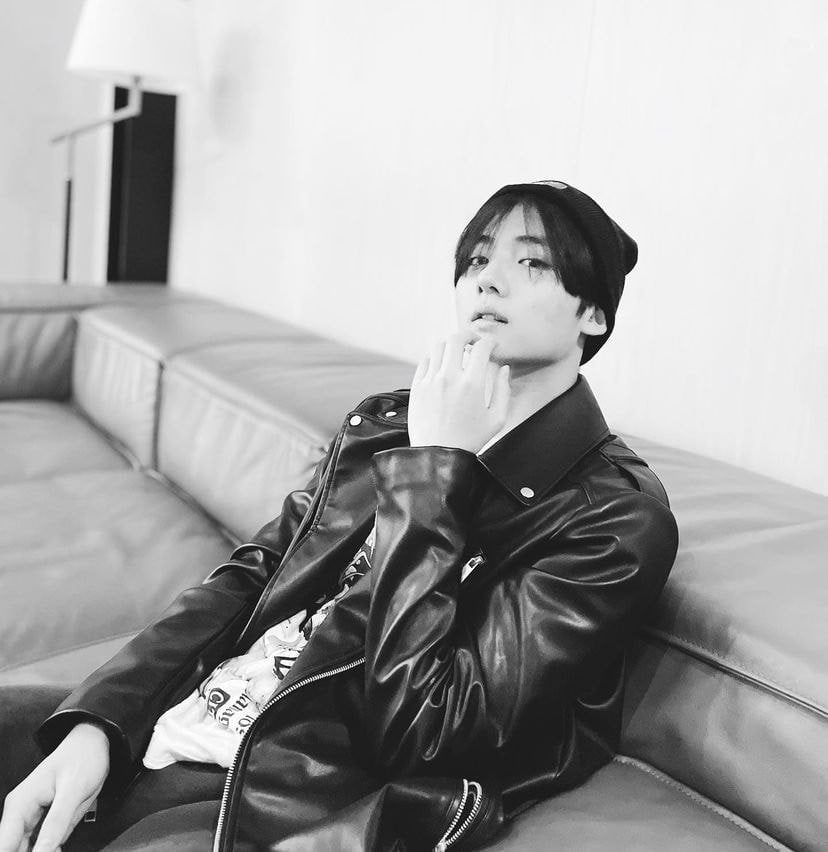 James (Age 18, Hong Kong)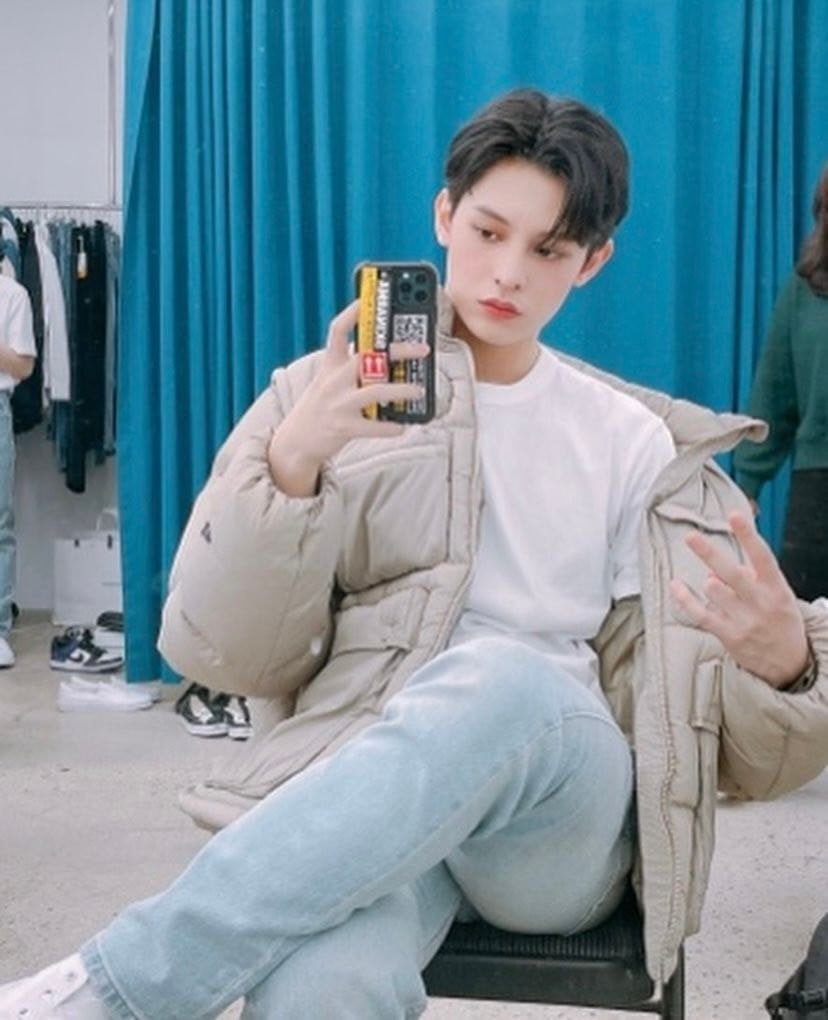 Jihoon (Age 16, Korea)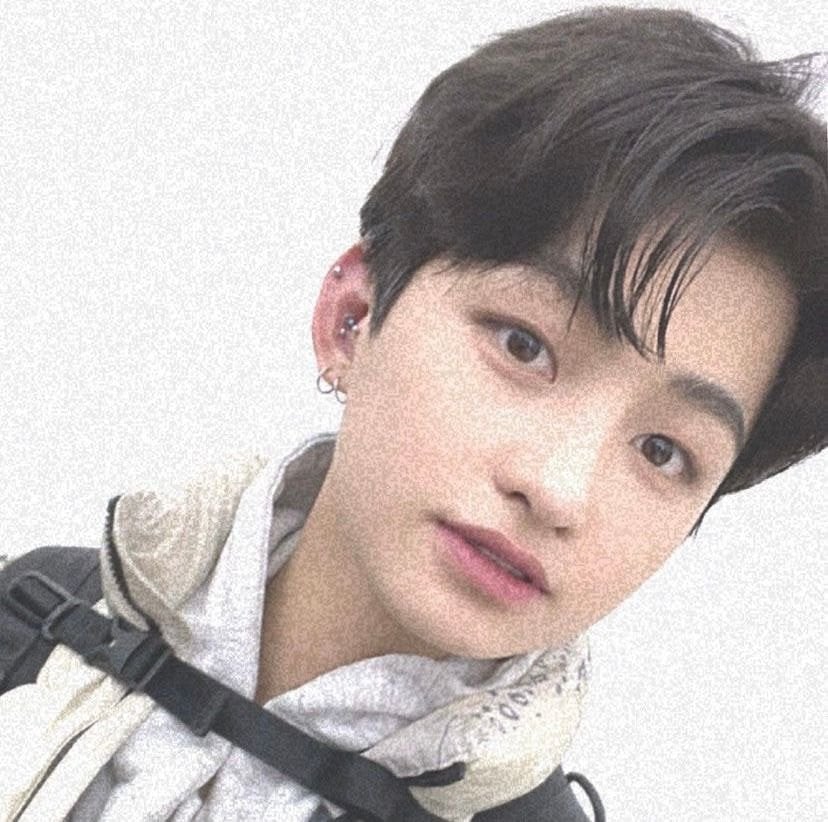 JJ (Age 17, Japan/U.S)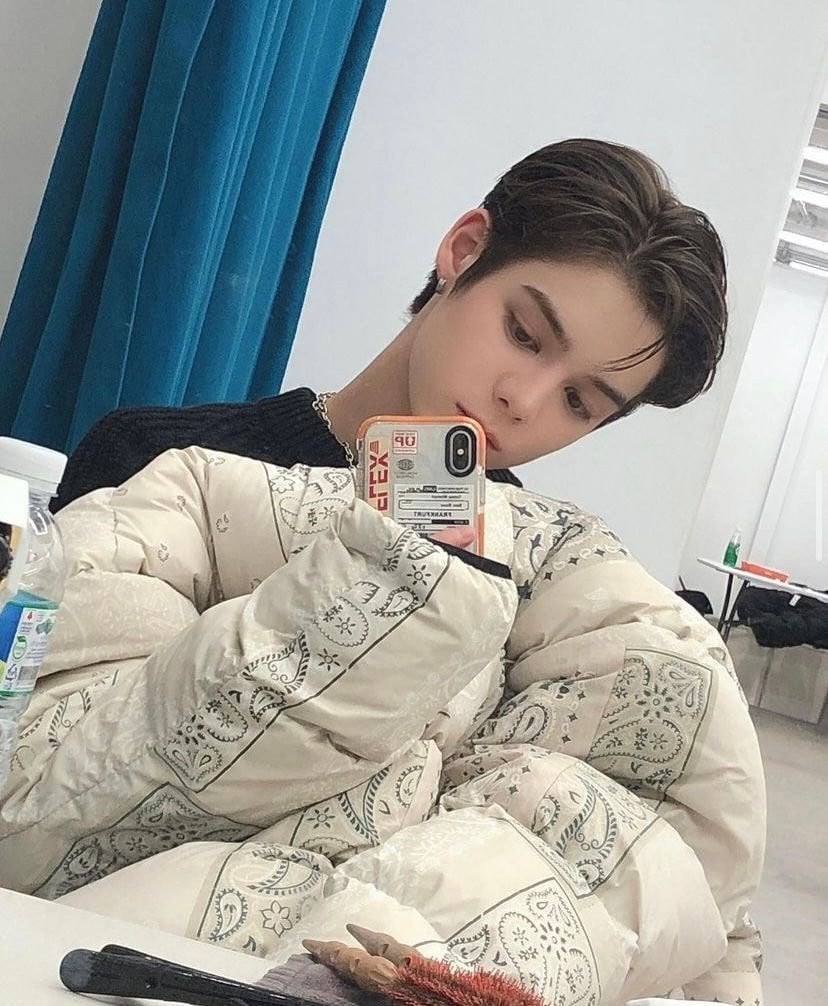 Jo Woo Chan (Age 18, Korea)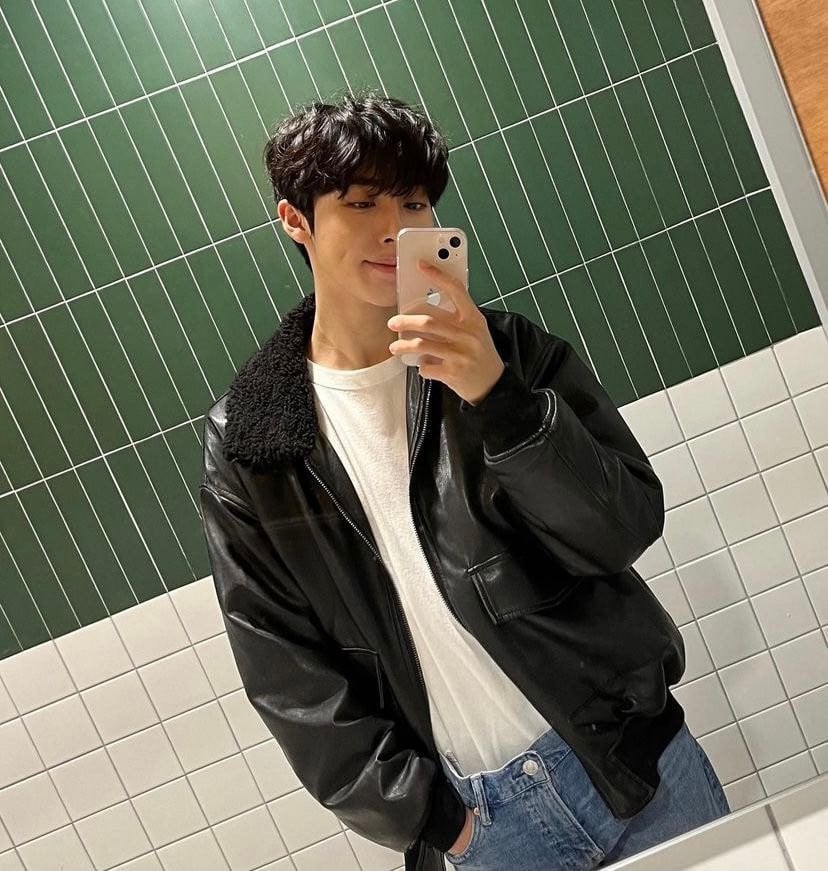 Meanwhile, Big Hit's new rookie team Trainee A is expected to debut some time in 2022!