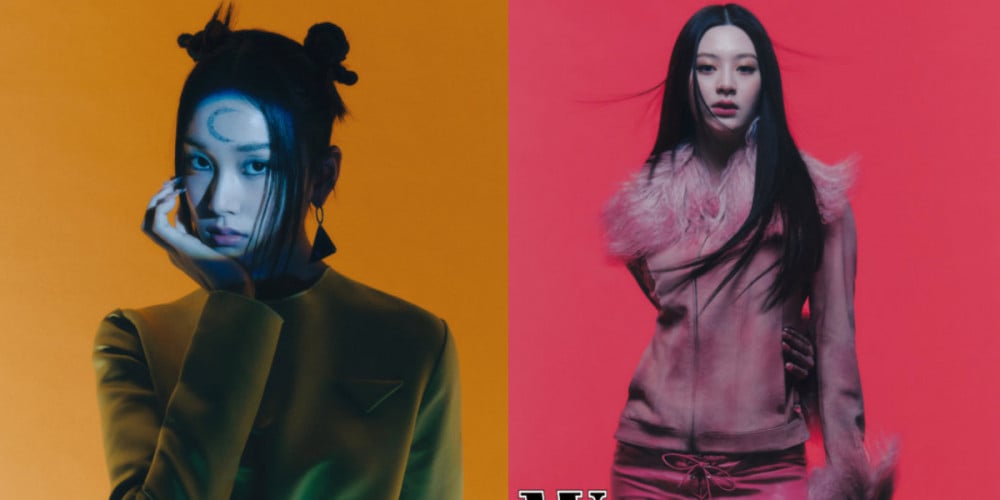 The STAYC girls, who recently made their first anticipated comeback of 2022 with their 2nd mini album 'YOUNG-LUV.COM', took part in an eclectic photoshoot for the March edition of 'W Korea' magazine.
For this pictorial, STAYC channeled different personas while pulling off high-end fashion styles, ranging from 'Burberry' to 'Prada' pieces and accessories. During the interview which followed the pictorial, each of the members took time to reflect on their inner selves, their growth as artists, and more. Fans can visit 'W Korea's official website here for the STAYC members' full interviews.
Have you listened to STAYC's comeback mini album 'YOUNG-LUV.COM' yet?