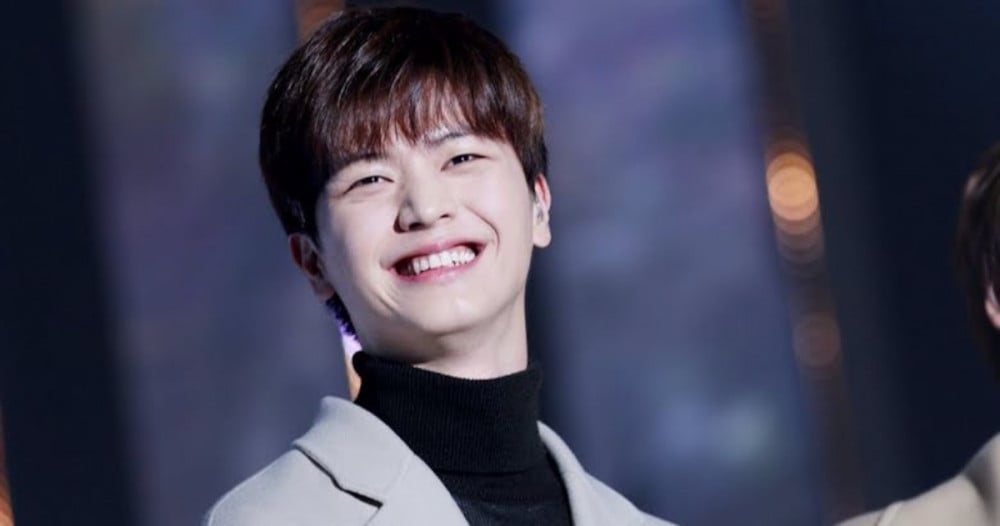 BTOB's Sungjae revealed an embarrassing moment he experienced at the department store.

On February 22 KST, BTOB's Sungjae, Minhyuk, and Hyunsik appeared as guests on KBS Cool FM's radio program 'Jung Eunji's Gayo Plaza'. Here, Sungjae revealed a story of an embarassing moment he experienced. During the radio program's quiz game time, the prompt was to reveal 'the most embarassing moment you experienced'. Here, Sungjae gave hints by saying, "It happened in a personal setting, inside one department store".
Sungjae had told the department store workers he would leave wearing his newly purchased crewneck, only to accidentally leave without paying. Sungjae stated, "The crewneck was so pretty. So I told them I would leave [the store] wearing it. Then, I walked a whole 30 meters before one employee came up to me and said 'You left without paying'. I was so embarassed that I crouched down right on that spot." He continued, "The employee even told me 'I just wanted to let you leave because I'm a fan, but because I'm still an employee [I can't]'. After that incident, I can't go to the department store. However, the fan relayed their words really kindly to me."
Meanwhile, BTOB recently released their 3rd full album 'Be Together'.