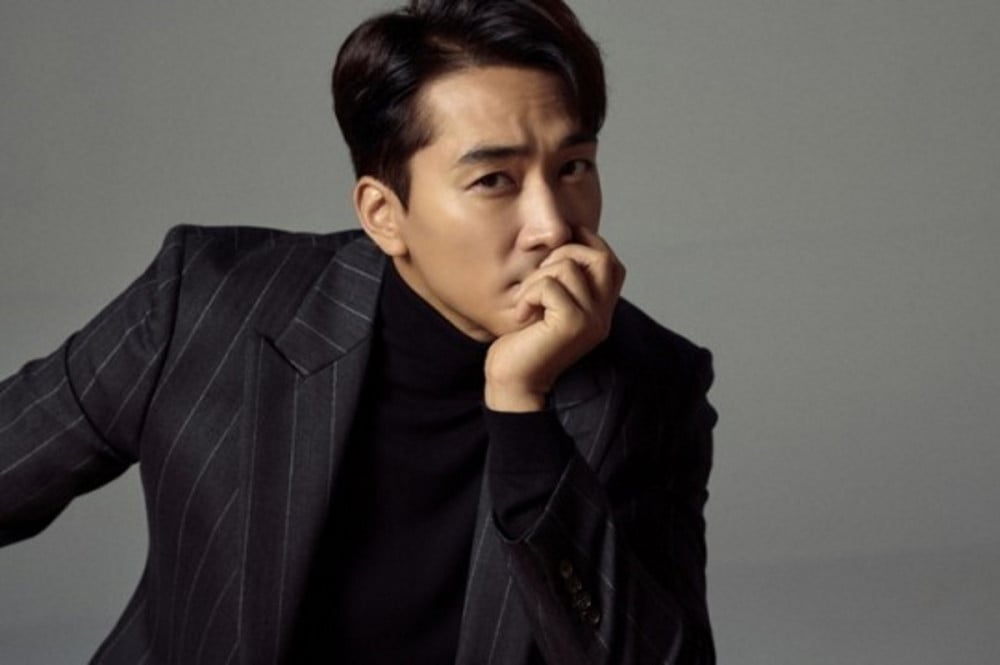 Song Seung Hun is starring in the upcoming Netflix series 'Black Knight' alongside Kim Woo Bin and Esom.

On February 10, Song Seung Hun's casting in the new drama was confirmed. Based on the webtoon of the same name, 'Black Knight' is set in 2071 when humanity can't survive without respirators, and delivery knights serve as their only hope. As Korea becomes a desert, the delivery knights play an important role in society.

Song Seung Hun will be taking on the role of villain Ryu Seok, who's the only son of the Chun Myung Group chairman. Ryu Seok is jealous of his father's success and risks it all to prove his own worth. Kim Woo Bin and Esom are also starring in the drama.

Stay tuned for updates on Song Seung Hun and 'Black Knight'!