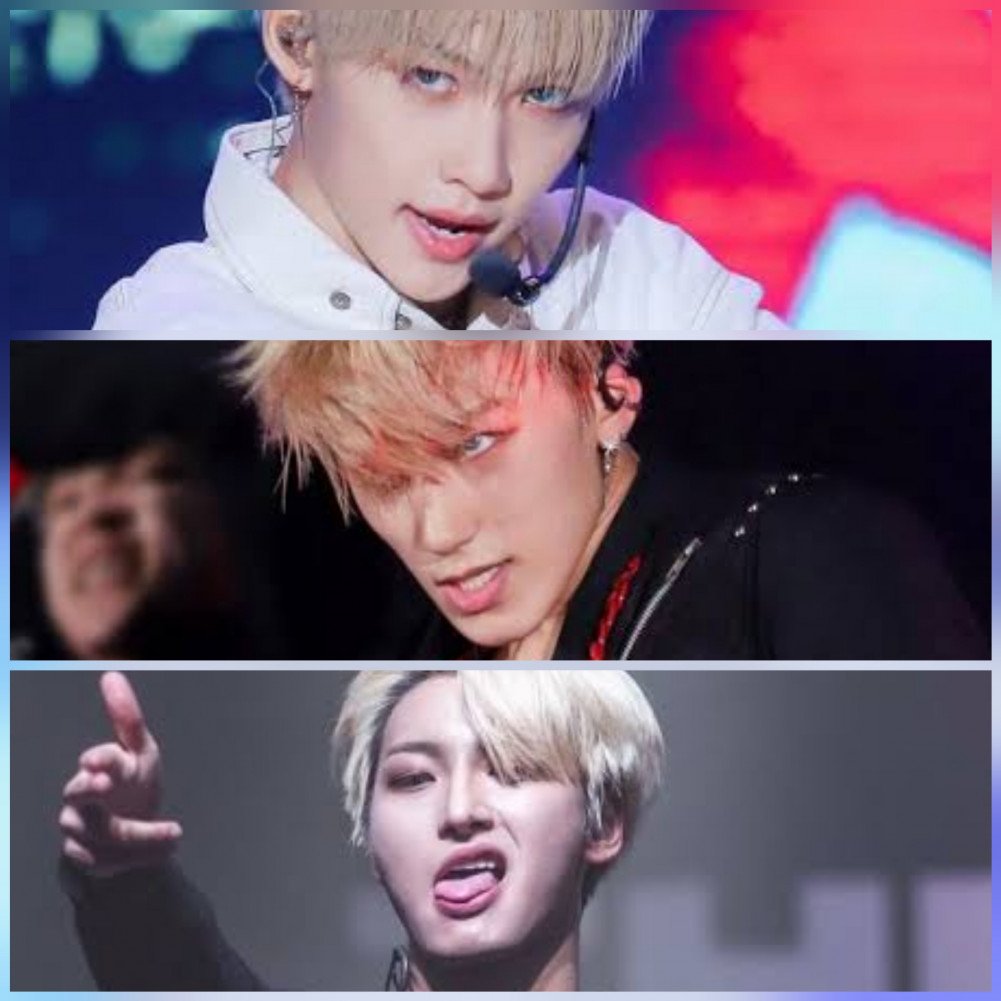 Post: Are there any idols whose facial expressions on stage are great?
Source: Pann
The OP: "I choose this one, it's so cool. I've also watched the award ceremony stages. Would you recommend any idol (whose facial expressions are great)? Post their gifs please."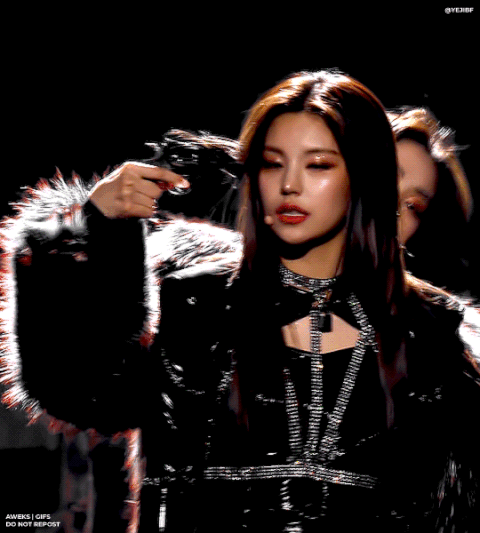 1.[+210, -144] Choi San-Answer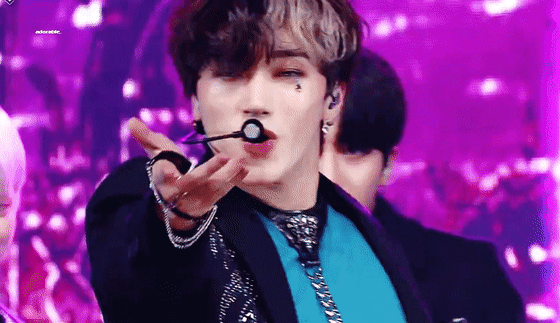 2.[+155, -86] There is a big gap between Felix's facial expressions on stage and in real life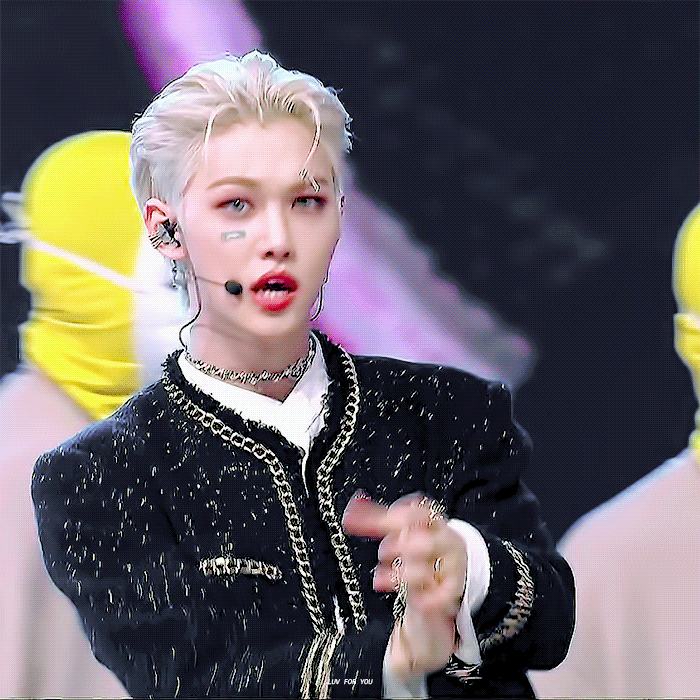 3.[+111, -39] Seonghwa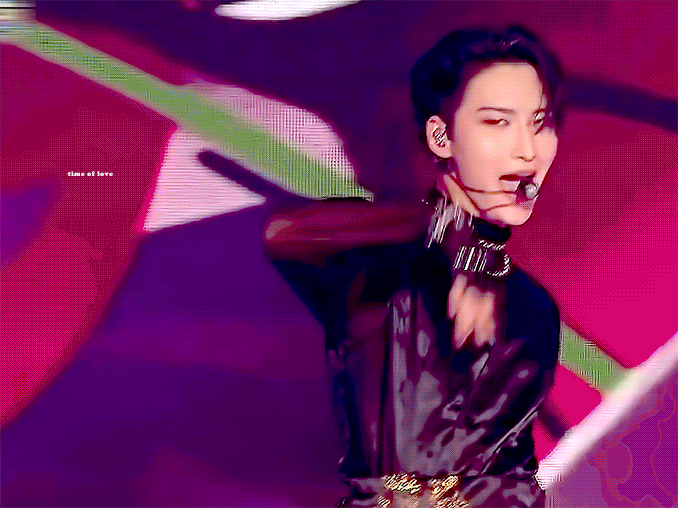 4.[+109, -18] ATEEZ Seonghwa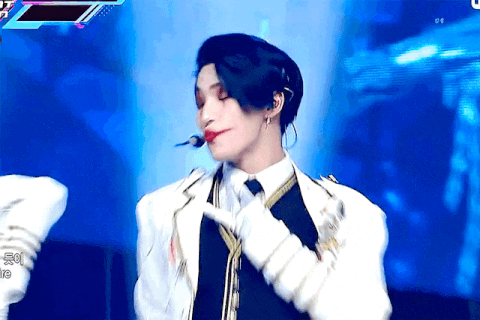 5.[+108, -22] ATEEZ Hongjoong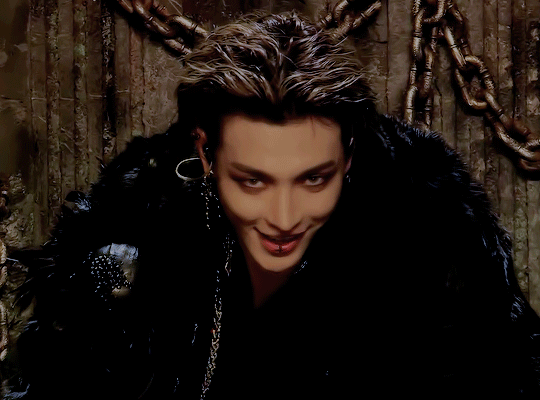 6.[+106, -16] Pentagon Kino. Everyone compliments him for his "flirting" face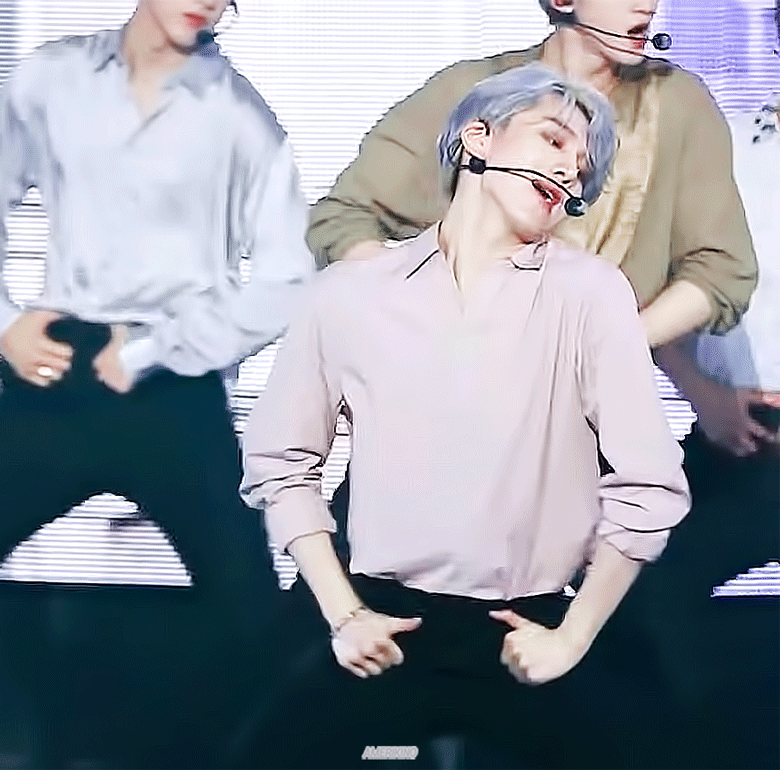 7.[+105, -19] Kingdom Choi San is legendary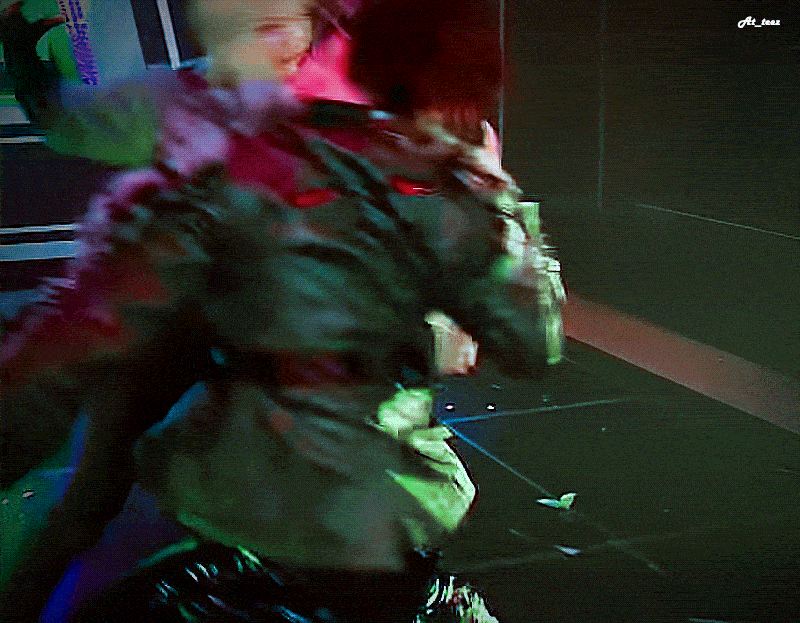 8.[+102, -67] Yeonjun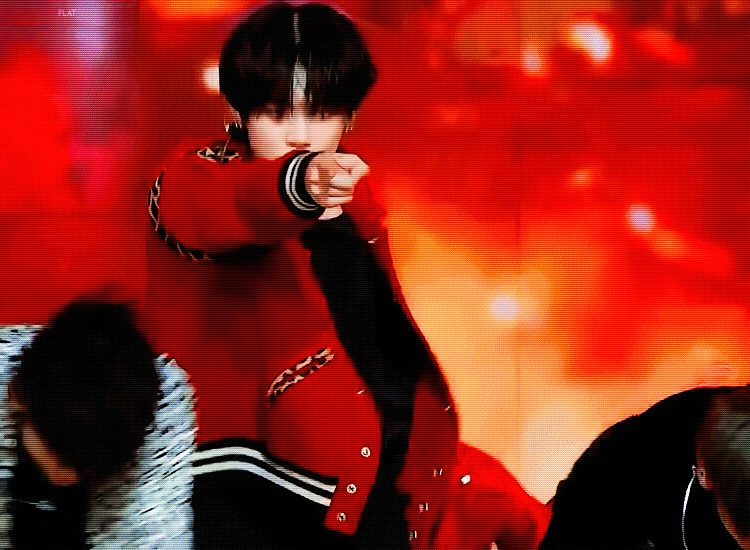 9.[+101, -16] Wooyoung-i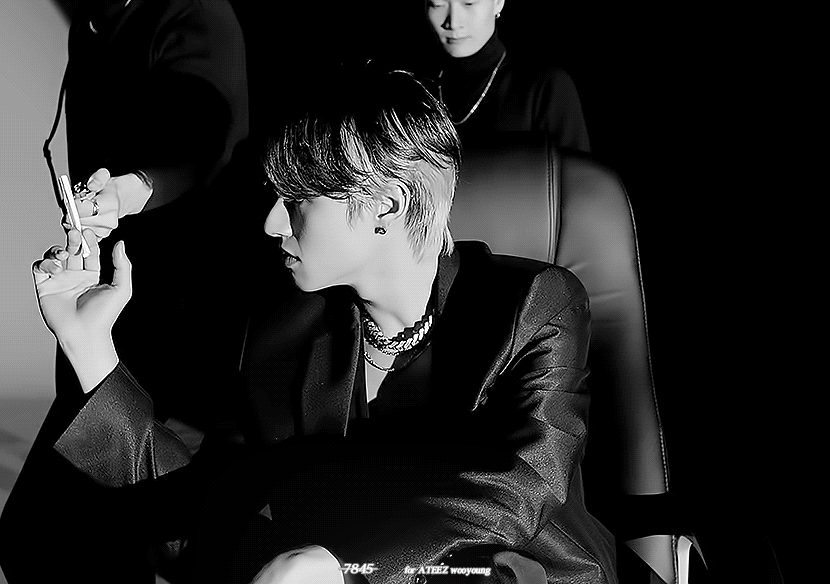 10.[+88, -16] GD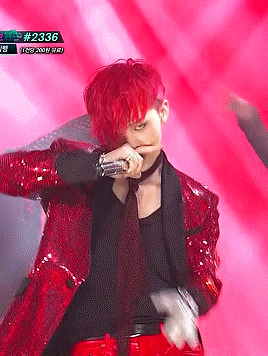 11.[+87, -8] Wooyoung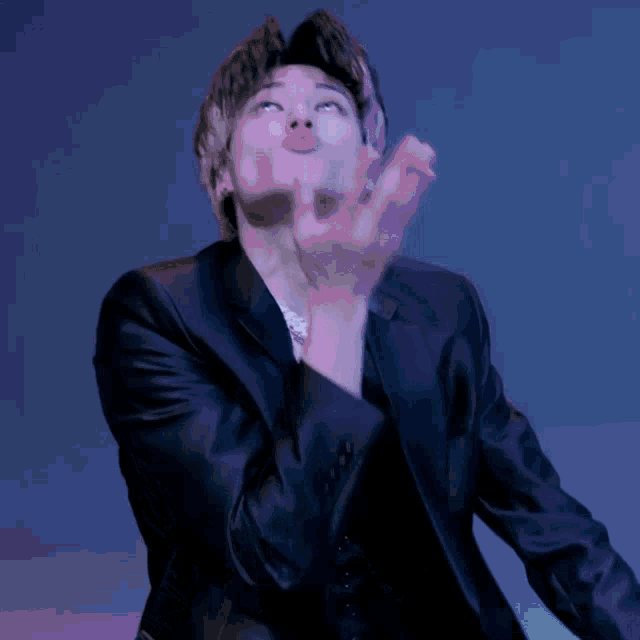 11.[+85, -16] GD, Kai, V

12.[+84, -11] But aren't all the members of ATEEZ known for their great expressions on stage? They are outstanding!


Note: Wooyoung's last gif was uploaded to Pann as a "tmp file," so I had to find a replacement gif to upload here.