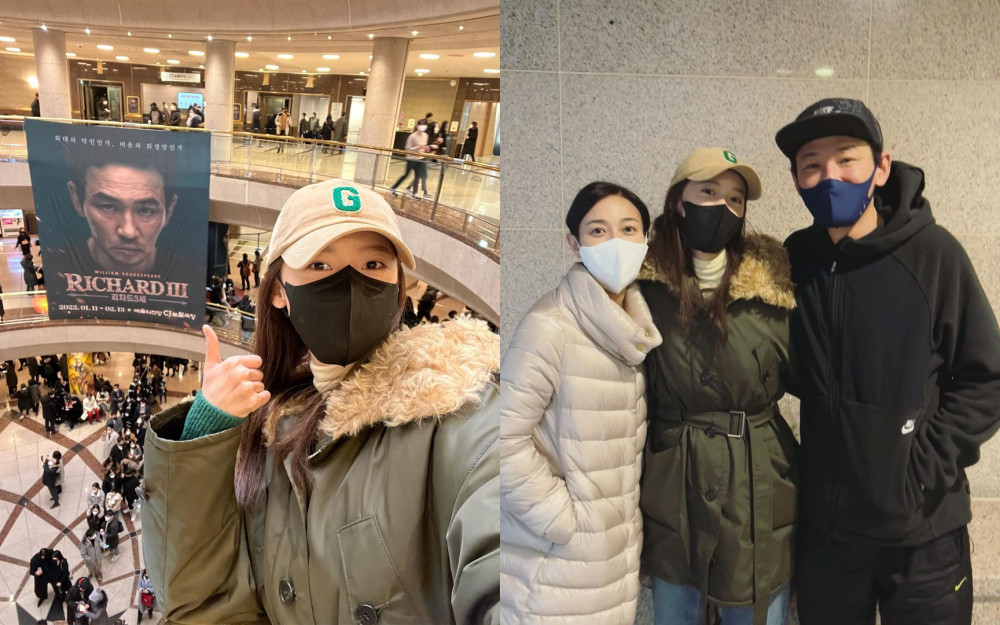 Girls' Generation member YoonA shared her fondness for her seniors.

On February 2, YoonA posted two photos on her Instagram and revealed she had visited two of her seniors, actor Hwang Jung Min and actress Jang Young Nam. YoonA posted the photos with the captions, "No one can beat the charisma of my seniors," and revealed she had gone to see the play 'Richard III.'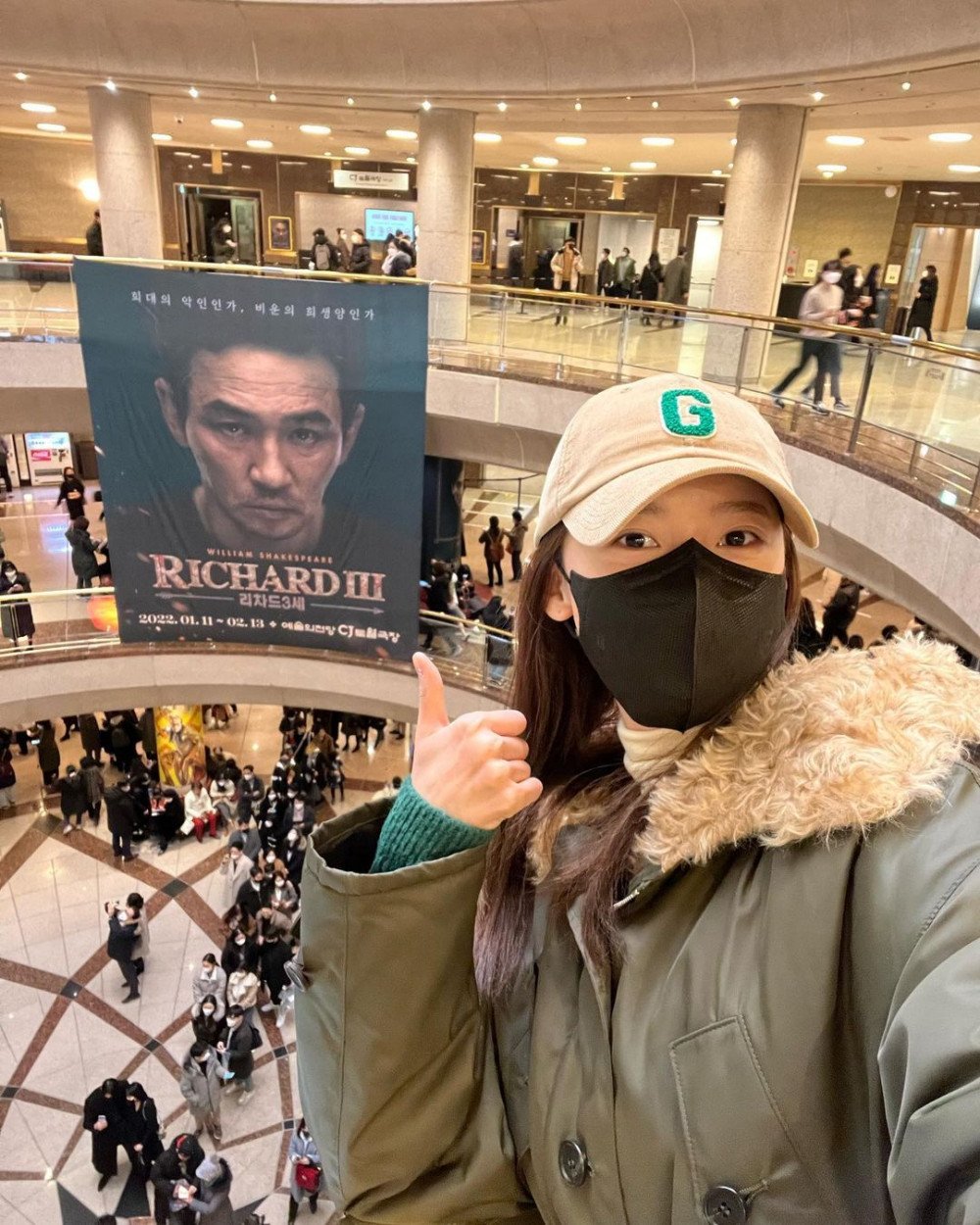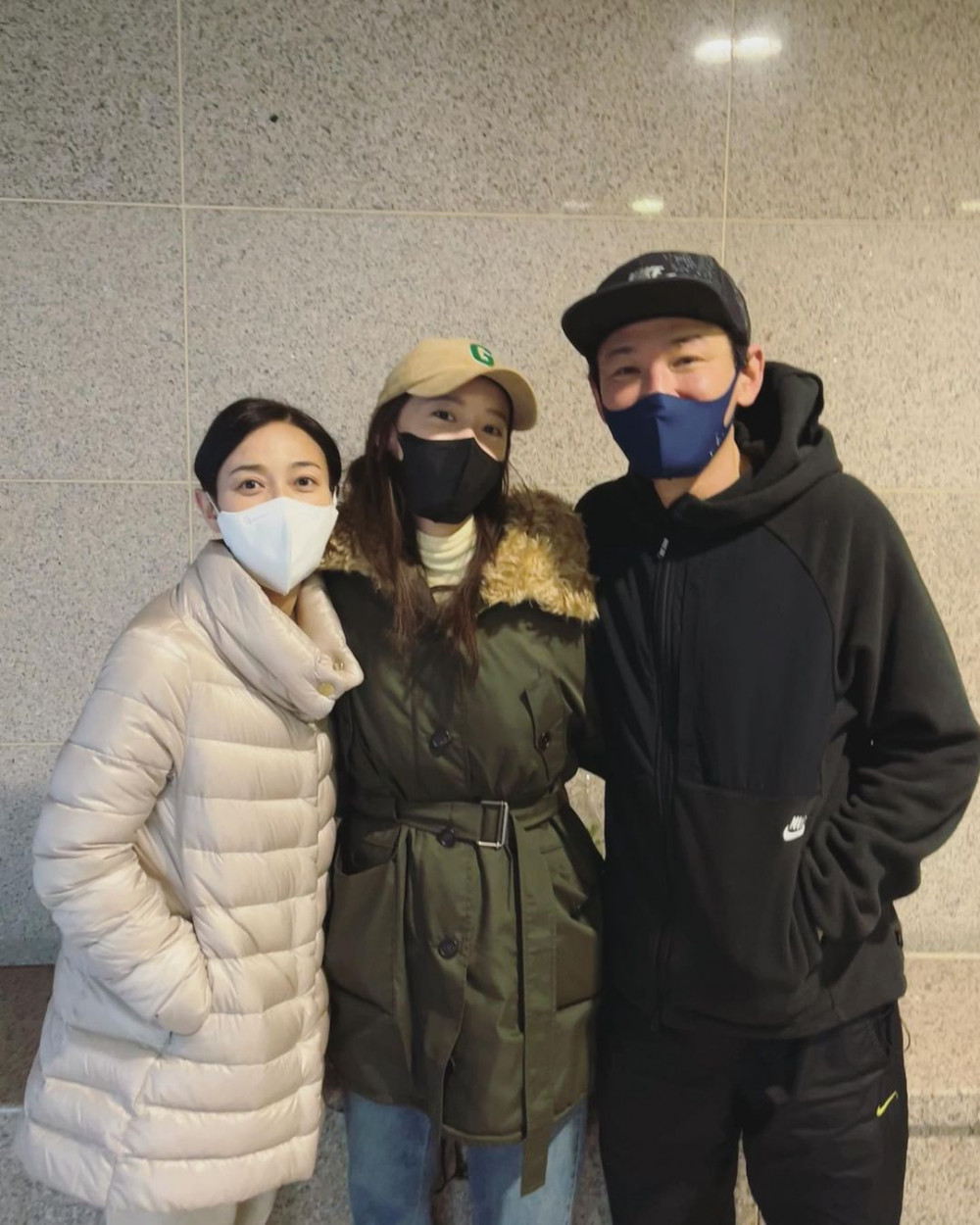 In the photos, YoonA is seen taking a selfie showing the poster of the play and also seen taking a group photo with Hwang Jung Min and Jang Young Nam. The two actors are currently starring in the play 'Richard III,' and YoonA had visited to watch the play and also show her support for them.
Meanwhile, YoonA had filmed the movie 'Gongjo' with Jang Young Nam back in 2017 while she filmed the drama 'Hush' with Hwang Jung Min back in 2020.