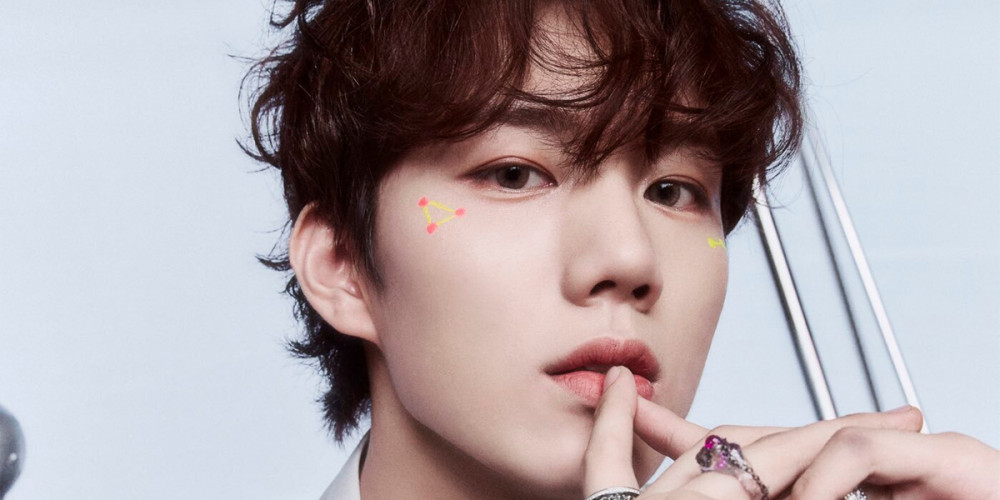 On February 4, P1Harmony's label FNC Entertainment notified fans in a Weverse update that member Intak has tested positive for COVID-19.
The label stated on this day,
"During the Lunar New Year holidays, while Intak was visiting his family home, one member of his family showed symptoms of a cold. On February 3, Intak administered a COVID-19 test through a self-testing kit, and the result showed positive. Afterward, he underwent a PCR test immediately, and as of February 4, his results have returned positive.
Members Keeho and Soul, who had contact with Intak on February 1, underwent PCR tests as a precautionary measure. Both members have tested negative as of February 4.
Because Intak went into quarantine immediately after his tests, he did not have contact with the remaining P1Harmony members including Theo, Jiung, or Jongseob prior to January 29.
Currently, Intak is experiencing minor symptoms of a sore throat. The other P1Harmony members as well as all affiliated staff will continue to undergo regular PCR tests in order to watch for any dormancies.
Finally, for the safety of everyone, all of P1Harmony's schedules, including the fan sign event originally scheduled for February 4, will be cancelled or postponed until further notice."
Get well soon, Intak!