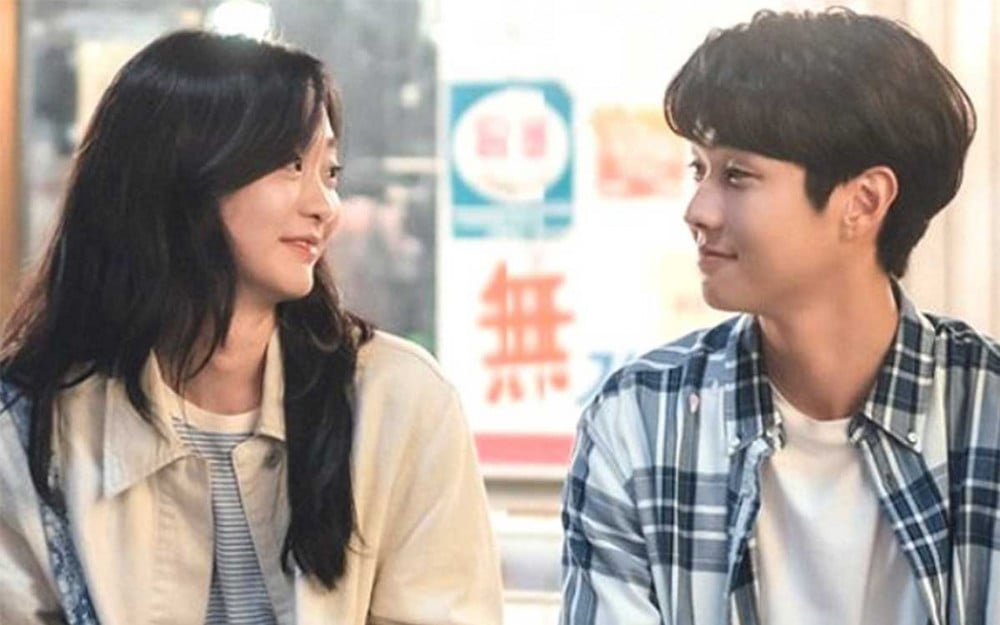 Actress Kim Da Mi shared her thoughts on working with Choi Woo Sik for the second time in 'Our Beloved Summer' three years after filming 'The Witch: Part 1. The Subversion.'

Kim Da Mi shared her honest feelings about working with the actor through an interview to mark the end of the popular SBS drama 'Our Beloved Summer.' In the online interview, she explained, "It's been a while since we finished filming but I am starting to feel the sadness and feeling of emptiness now. I was able to happily film the drama for half a year and this is a project that I will remember for a long time even after the drama ends."

Kim Da Mi appeared in the entertainment industry through her debut film 'The Witch: Park 1. The Subversion,' which was released in 2018. Then in 2020, Kim Da Mi made her debut in the K-drama industry through the drama 'Itaewon Class.' There, she rose to stardom as she proved her acting skills once again through popular drama.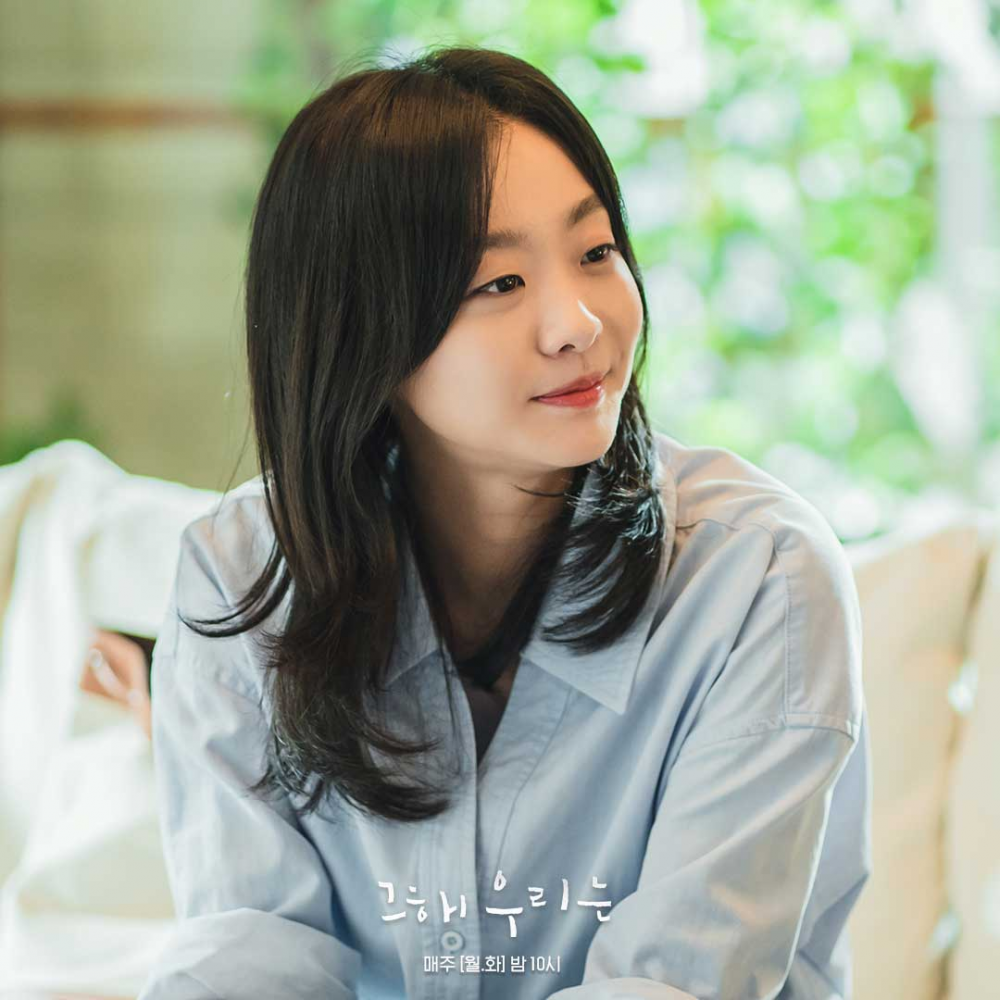 She has now solidified her role as the leading actress in romantic dramas through 'My Beloved Summer.' The drama follows two people who met during high school when they were filming a documentary together. After parting ways, the two are brought back together after five years to continue their love where they left off.

'My Beloved Summer' is also the work in which Kim Da Mi was able to show a completely different side to her charms as she portrayed the role of the lovely character of Kook Yeon Soo, who is vastly different from the roles the actress took on in 'The Witch' and 'Itaewon Class.'

Kim Da Mi revealed in the interview, "I didn't expect so many people to show their love. I just took the role because I really enjoyed reading the script, and I heard that the male role would be (Choi) Woo Sik, so I thought I would have much fun filming." She added, "I hoped that the viewers would enjoy the drama as much as I had while filming, and I'm happy that it happened as I hoped for."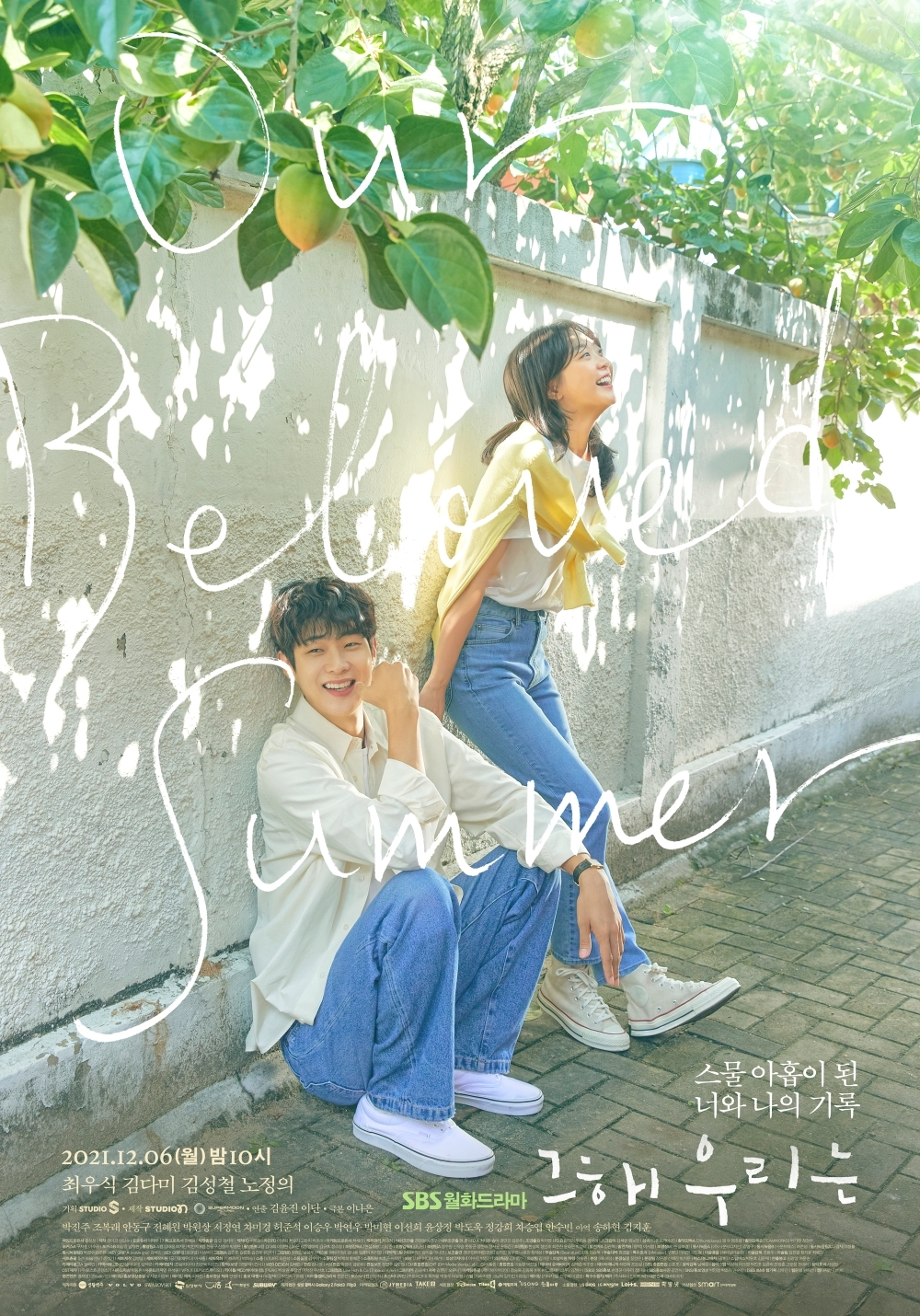 When asked what aspect of acting that Kim Da Mi had paid most attention to, the actress replied, "I had to show the character of Kook Yeon Soo starting from her adolescence in high school to when she became a company woman. So I tried my best to differentiate Kook Yeon Soo according to age." Kim Da Mi explained her way of talking changed when Yeon Soo was in high school versus growing up to be a company woman.

Kim Da Mi also explained that the reason the drama had so much success was that it had many aspects that were realistic that many viewers were able to relate to. She explained, "I think there were a lot of aspects that were realistic such as things when it comes to dating. People break up and date again, but then there were fantasy-like aspects too." She also explained there were no villains in the drama, and all the characters were loveable.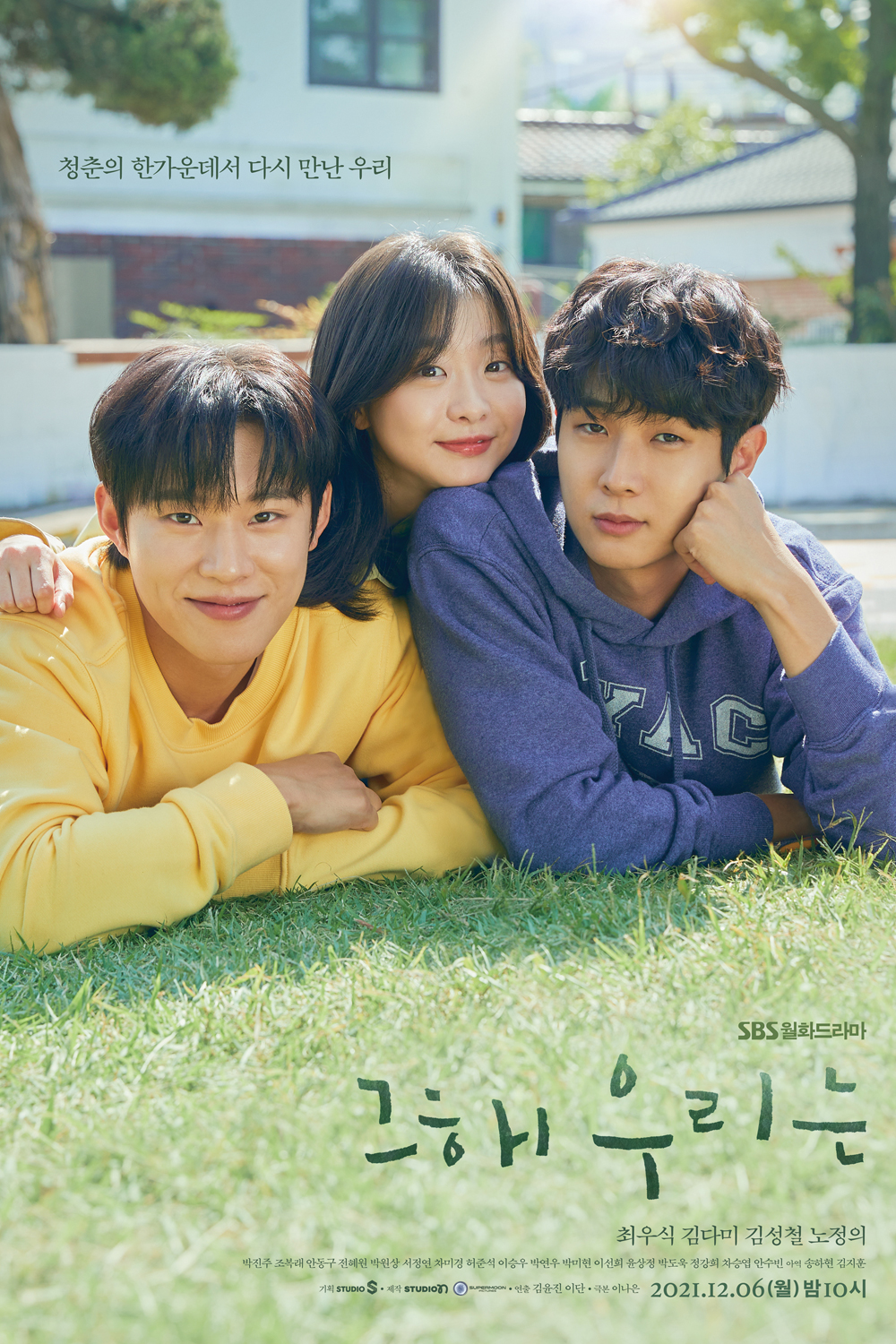 On this day, she also shared how she felt when reuniting with Choi Woo Sik, who had done action scenes with her on the film 'The Witch.' Kim Da Mi explained, "I really enjoyed working with him. We already knew each other and were close so there was no awkward air even from the first day of filming. There was a different feeling from 'The Witch' but we enjoyed filming as Yeon Soo and Woong Yi so much that I don't think Yeon Soo would exist without Woong Yi."

Kim Da Mi also revealed that she wishes to work with Choi Woo Sik again, but in the future, she wants to play a married couple with him. She explained, "I think we would be more comfortable by the time if we were to play the role of a married couple. I really enjoyed our chemistry while filming action scenes for 'The Witch,' but I want to try to act with him in a project where we can show a dynamic spectrum of emotions. I think filming anything with Choi Woo Sik would be fun."

When asked Kim Da Mi about her ideal type, she explained that it changes from time to time and explained, "I'm similar to Yeon Soo but I think my ideal type is undecided. I think I like people that I can talk with the most."