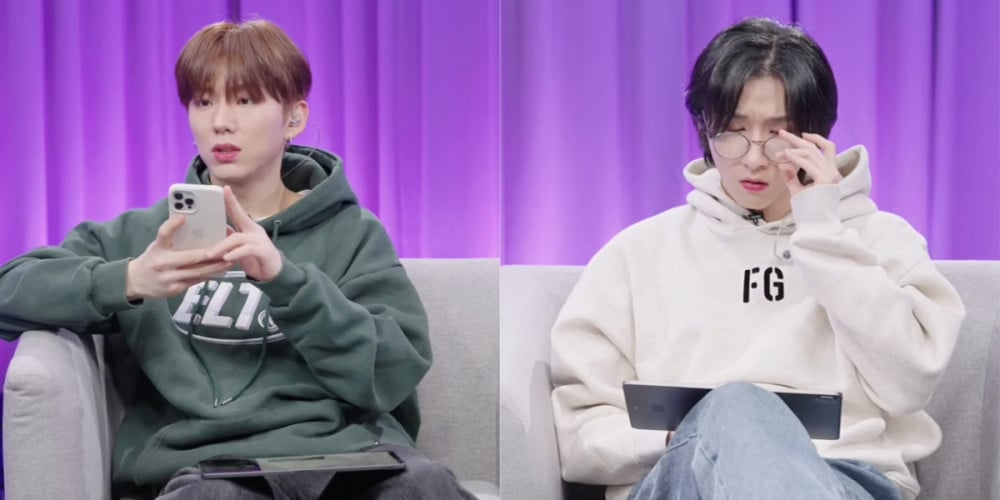 MONSTA X members Kihyun and I.M caused laughter among netizens with their hilariously real reactions, when a fan told them that vehicle tax payments were due.
During a recent broadcast of MONSTA X's Naver NOW. radio program 'Midnight Idol', host Kihyun read a comment sent in by a listener which said, "Hello hosts! Did you know that today is the last day to pay your vehicle tax? If you have not paid it yet, make sure to get your payment in before midnight!"
Even as he read the comment, Kihyun froze up and glanced at his fellow host I.M. He then quickly asked I.M, "Did you pay it?" Seeing the comment on his screen as well, I.M gasped out loud, "HUH?"

Immediately, both idols pulled out their phones and began searching for ways to pay their vehicle tax. Kihyun commented, "Right now, it's a little past 10 PM..." While checking his phone for any reminders, I.M kept muttering, "Wait, is this for real? Oh my god."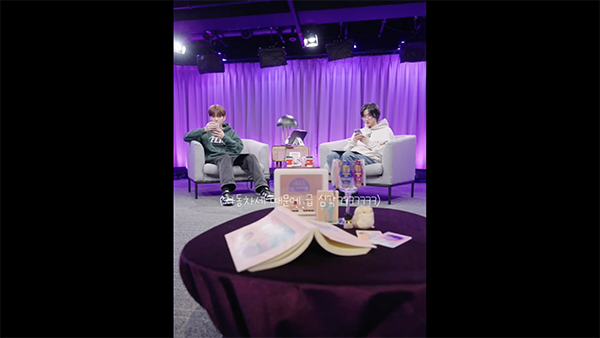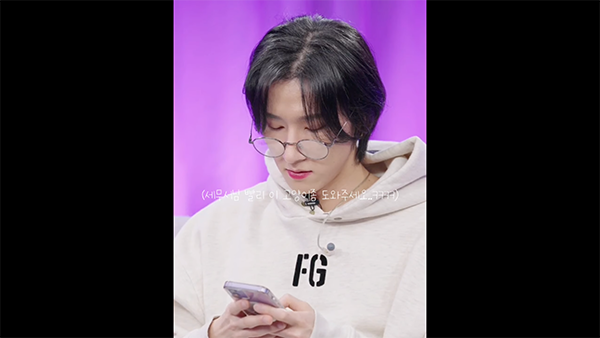 Then, while searching for a way to pay his vehicle tax, Kihyun suddenly showed a mixture of shock and disbelief as he said, "Wait. I was just trying to pay my vehicle tax, but it is suddenly showing me the income tax I owe for last year..."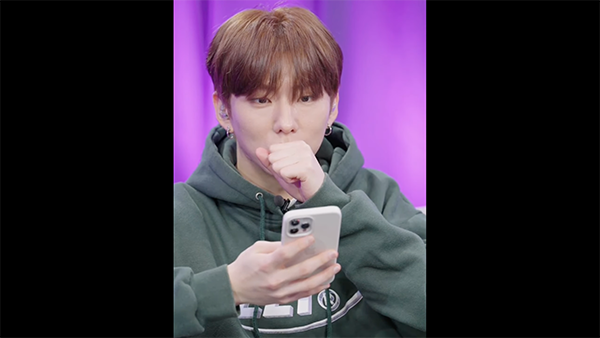 After a few more minutes, Kihyun exclaimed, "I found it! It's on [tax service platform]! It shows up when you go here. [To I.M] Do you have it?" Meanwhile, I.M remarked with a serious face, "I think I should call my accountant."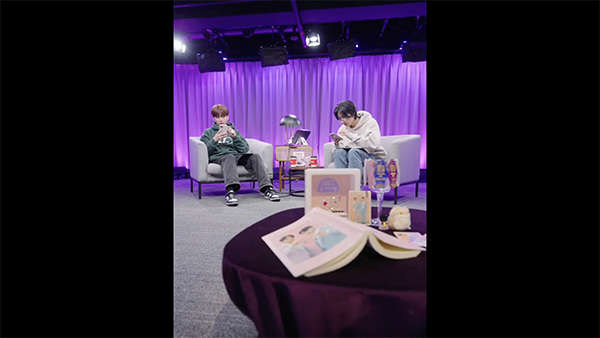 Kihyun, who seemed to be having a better handle on things, told the filming staff, "Just give me like 30 seconds." However, a few more moments later, he said, "Huh? It didn't go through."
Eventually, the two hosts decided that they needed to take care of the matter after finishing up the live radio broadcast. But even after they read another story sent in by a listener, I.M suddenly asked, "Is there auto pay enrollment for vehicle tax?" Kihyun answered him by stating, "When we play the next song, let's take care of it."
As soon as the radio began playing the next song, both Kihyun and I.M became immersed in their phones again, checking on the vehicle tax payments. I.M was seen leaning down and making a phone call, seemingly with his accountant.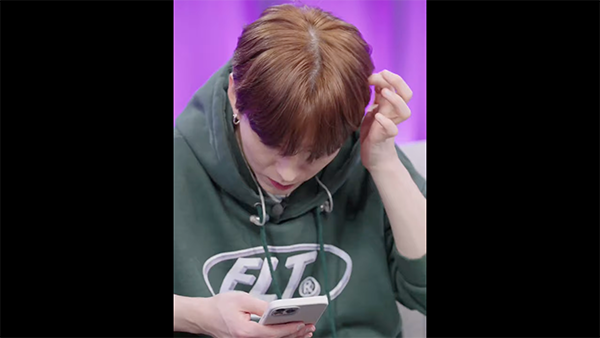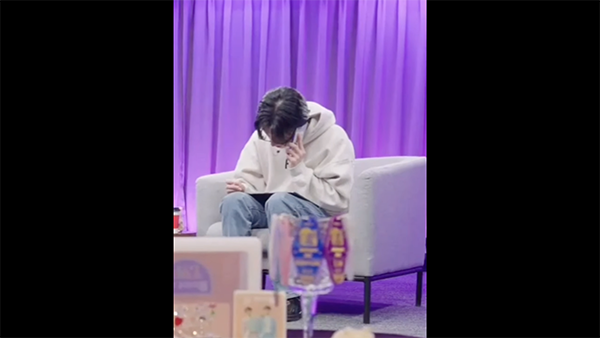 When the hosts returned on air after the song, Kihyun asked I.M, "Did you get it taken care of?" I.M replied, "It is being taken care of currently." Kihyun then smiled and said, "Mine was included in my payments. I actually have a lease on my car so the tax is included in my monthly payments."
Hearing this, I.M reacted by commenting, "That is TMI."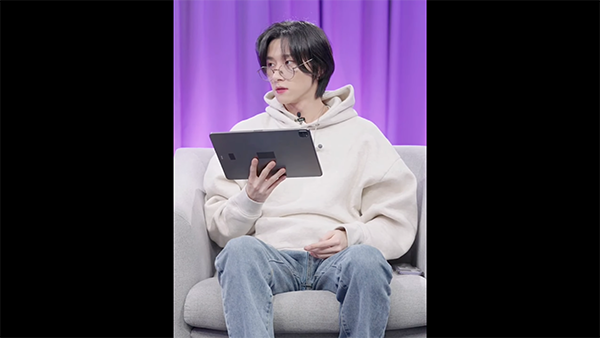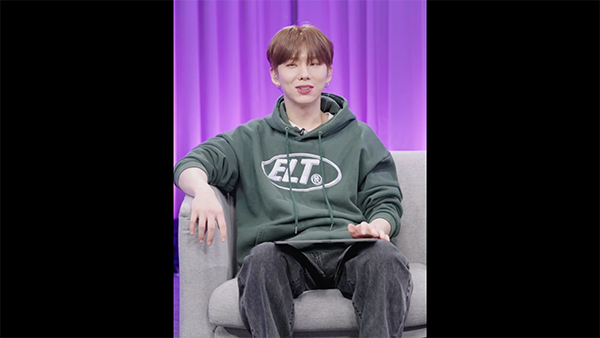 Seeing the two idols' completely real reactions, netizens commented, "I paid mine yesterday too kekekekeke", "That fan was so random tho kekekekeke", "They looked so stressed when the song was playing kekekekeke", "Why is it always MONSTA X and why do they find ways to make people laugh with something so serious like vehicle tax kekekekeke", "It's MonsTAX from now on kekekekeke", and more.
You can watch the hilarious moment from MONSTA X's 'Midnight Idol', below!