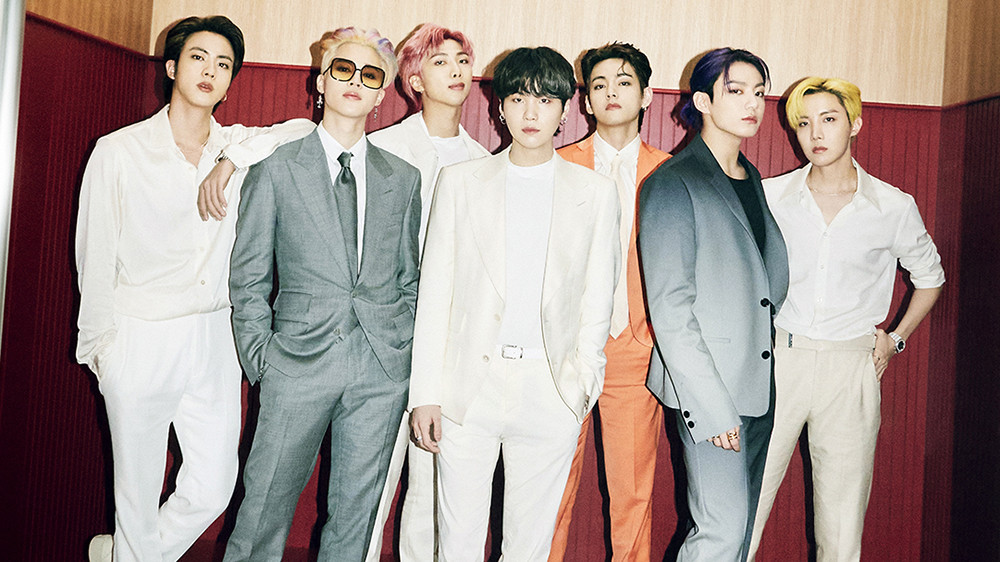 BTS have snagged another spot in Spotify's history!
In a recent update, the boy group is now included within the top 10 most-streamed acts of all-time on one of the major music streaming platforms in the world, Spotify. With over 23.2 billion streams, counting only the lead credits, the boys of BTS now join some the most prominent acts in the music industry such as Taylor Swift, Eminem, Post Malone, Justin Bieber, The Weeknd, Ariana Grande, Bad Bunny, Ed Sheeran, and Drake as a part of the top 10 most-listened artists on the platform.
It is the first time in history for any Korean group to achieve the milestone. Congratulations, BTS!