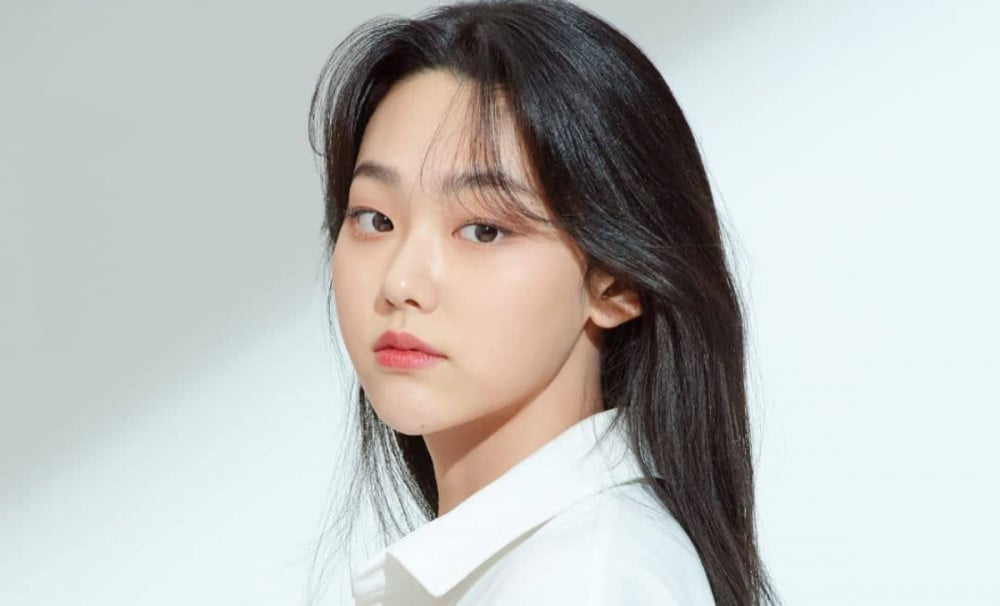 Idol-turned-actress Kang Mina revealed her thoughts on the possibility of returning as a singer.

On February 24 KST, Mina sat down for an interview to talk about wrapping up filming for her KBS2 drama, 'Moonshine'. In the drama, Mina played the role of Han Ae Jin, the lovely youngest daughter of a noble family. On this day, Mina was asked what feedback she received from her former Gugudan member Kim Se Jung and other peers. Mina replied, "After the broadcast of the 7th and 8th episode of 'Moonshine' , I received a lot of phone calls. Many of them said [the drama] was so good. Se Jung unnie called me everyday and would tell me 'So insane, you're so cute', and it gave me a lot of strength."
When asked whether there was a possibility of Gugudan having a reunion comeback, or for Mina to debut as a solo singer, Mina replied, "I don't think I can do [activities as a] solo singer." She continued, "We (the Gugudan members) are doing our best in our respective positions, and because it hasn't been long since I started walking the path of an actress, I want to focus more on and stay committed to acting right now." Mina then revealed that actress Park Bo Young is her role model. She explained, "She is such a cool person as an actress, and I looked up a lot of her projects. One of her projects that I fell in love with is 'Oh My Ghost'. I fell in love after watching her emotional acting scenes, so I looked up all her previous projects."