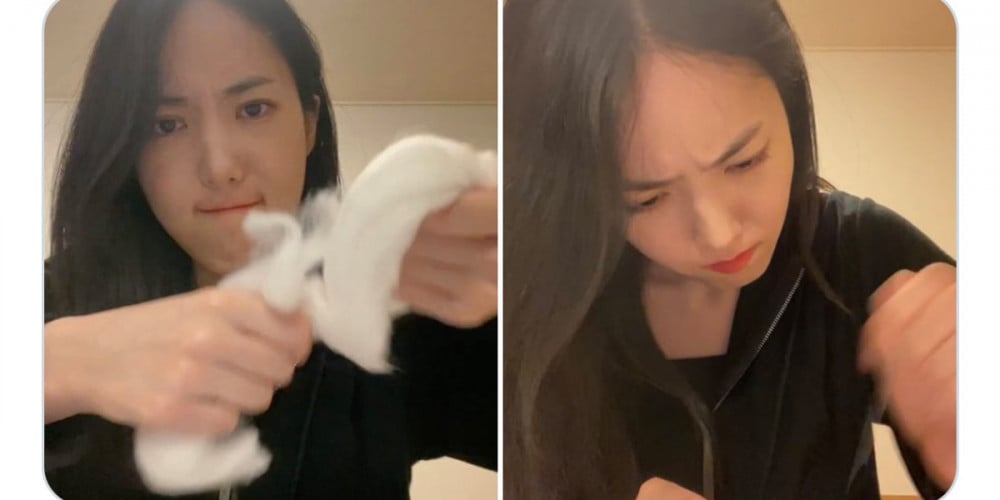 Many fans are concerned that VIVIZ's SinB may become a victim of "evil editing", a practice often seen on reality shows, when she appears as a participant on Mnet's 'Queendom 2'.
In particular, survival shows aired on Mnet tend to cause controversies due to the use of "evil editing" to create a buzz. Sometimes, the show will edit certain facial expressions or comments made by stars, and attach them to situations that they original reactions were not intended for.
So why are fans specifically concerned that SinB will be subject to more "evil editing", compared to other idols?
It's because of SinB's well-known habit of "wrinkling" her face when she concentrates.
While eating: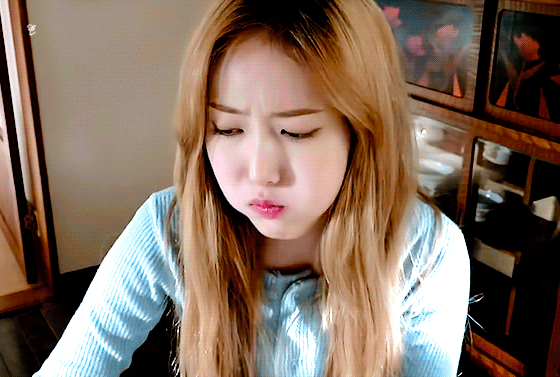 While talking: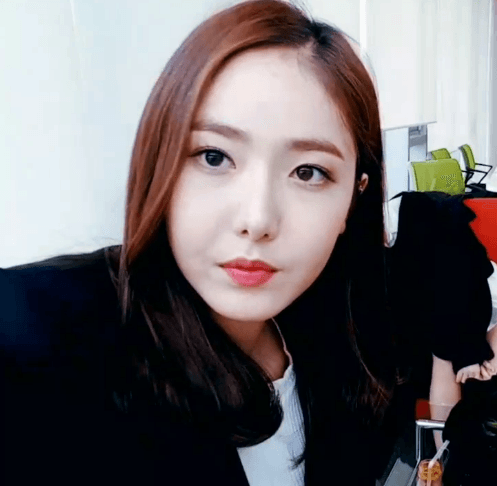 Oops, did it again: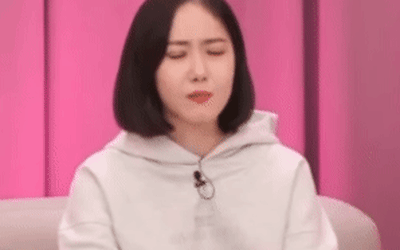 She's not angry, we promise: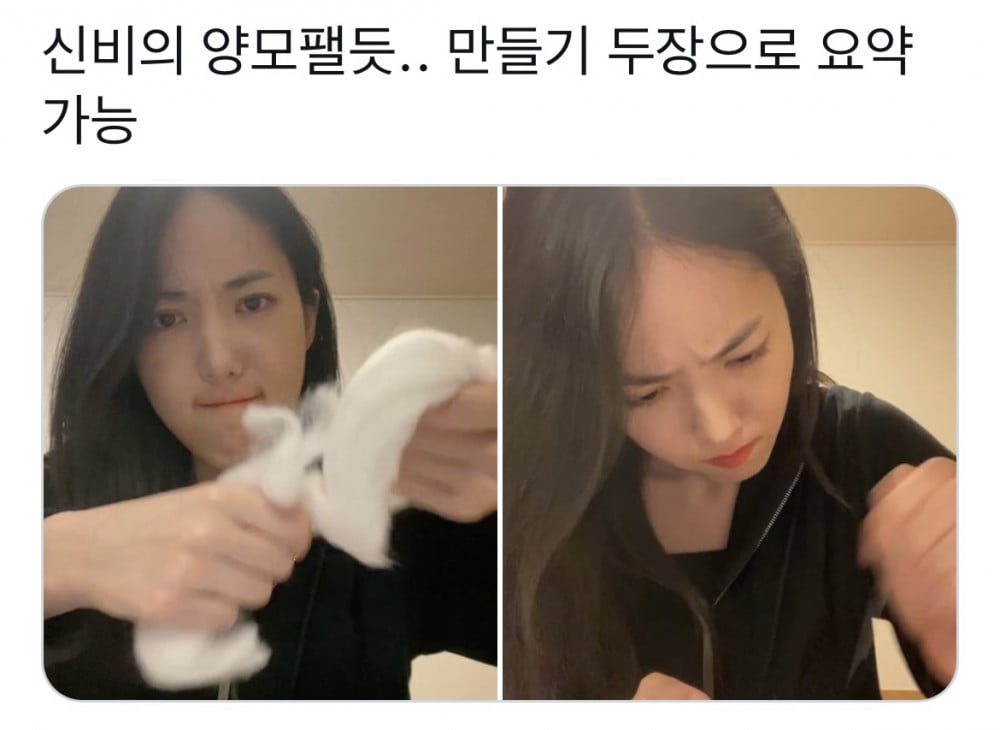 During SinB's early debut days as a member of GFriend, the idol often faced criticism for her facial expressions, and anti-fans even spread various rumors about the group. Years have passed since then, and most people know by now that SinB just has what netizens call, "less space between her eyes than normal people".
Thus, this unique characteristic of her face makes her more susceptible to... RBF.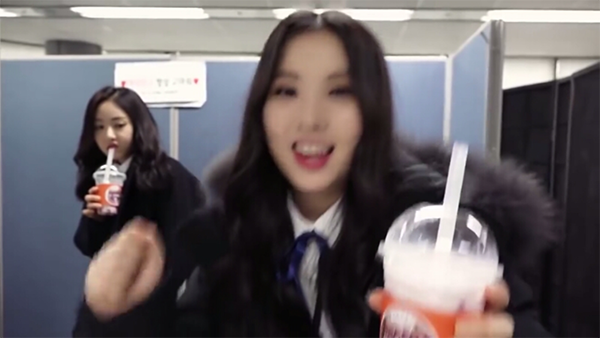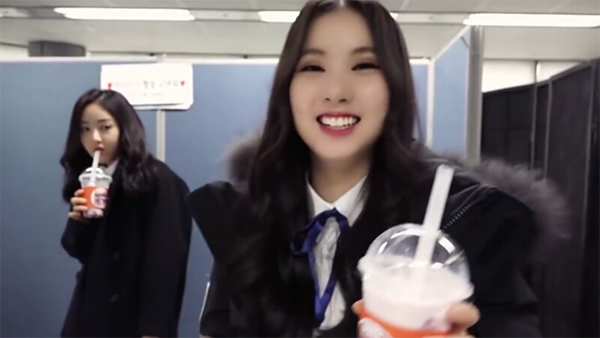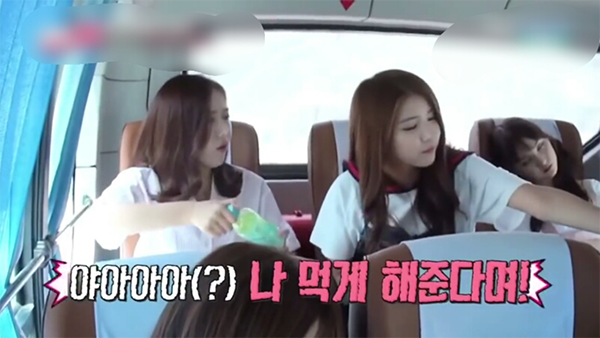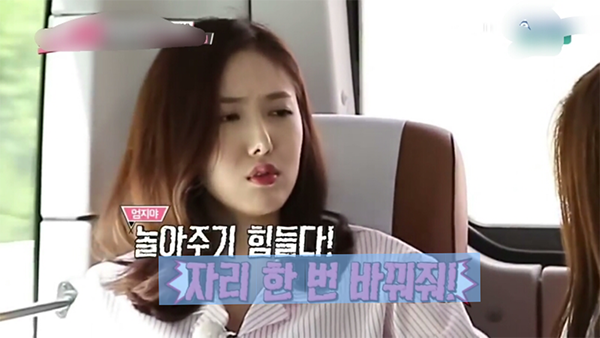 In fact, fans' concerns about SinB appearing on Mnet's 'Queendom 2' has even reached SinB herself.
The idol reacted to the ongoing concerns with a series of private messages, writing,
"My thoughts on going on 'Queendom 2'?
I am not good at meeting new people.
Be careful about wrinkling my face?
Got it.."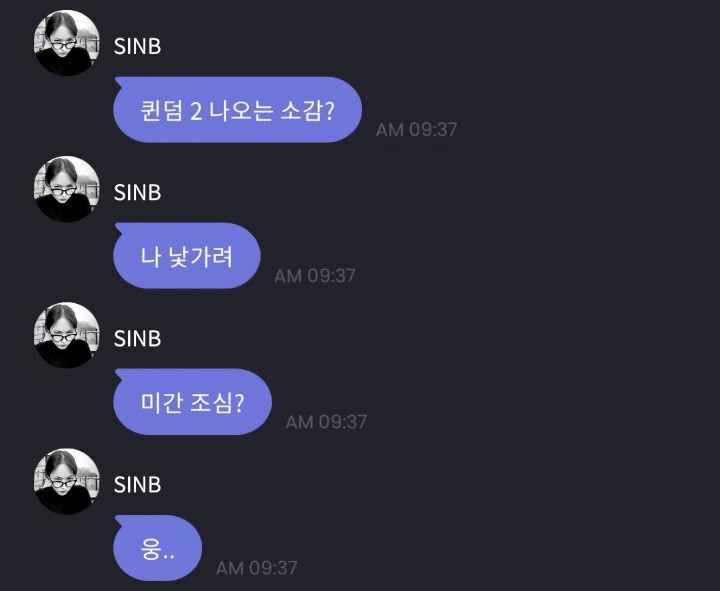 "I think I should get that app.
The one where you can hold your phone up [and add your own captions].
(I am very surprised right now.)
(I am amazed right now.)
I'll hold that up beside my face the whole time.
Even when the other groups are doing interviews.
(I am paying attention.)
Should I hold it up while I'm eating too?
(It is delicious.)"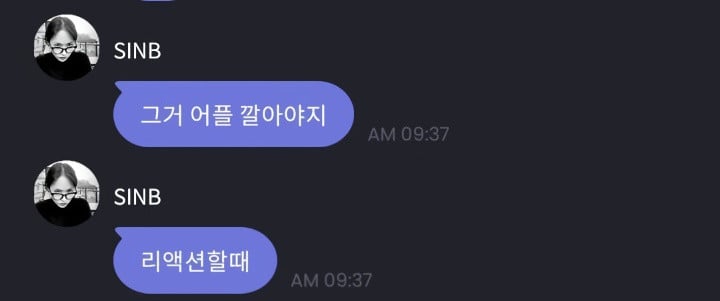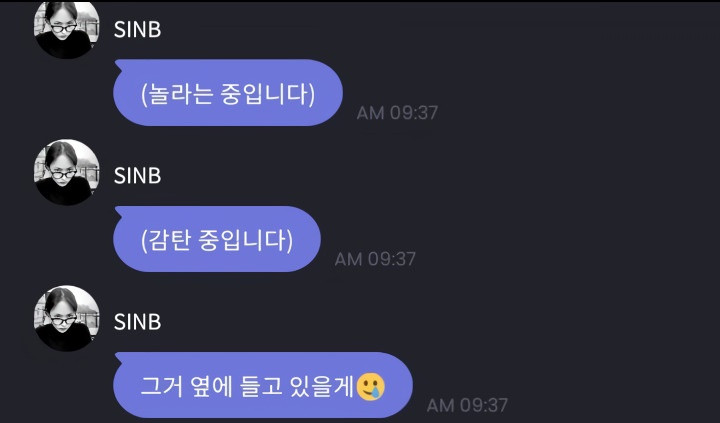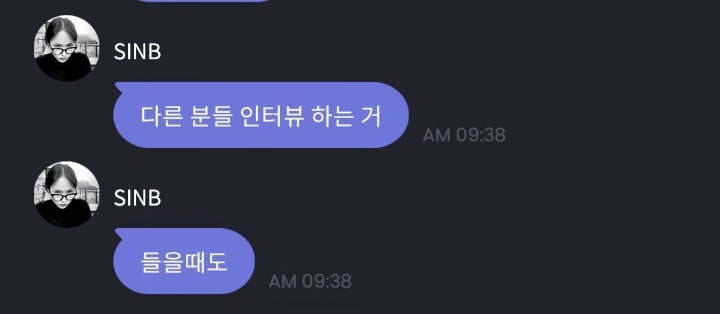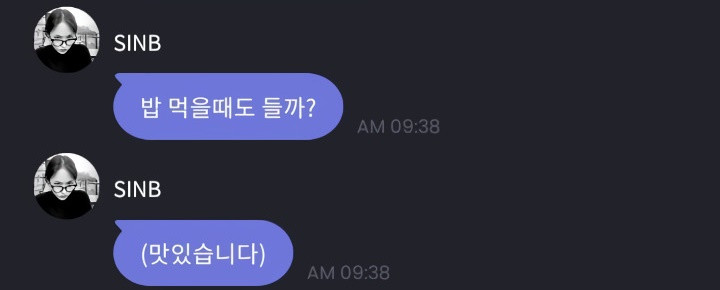 "Now that I'm thinking about it, this is so funny.
(The distance between my eyes is abnormally short compared to others.)
(It is in my genes.)
(My father is the same.)"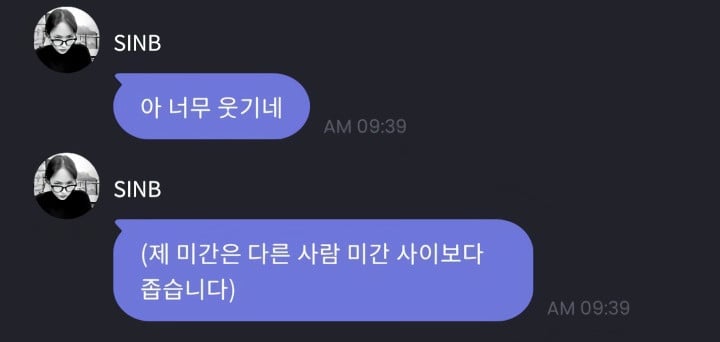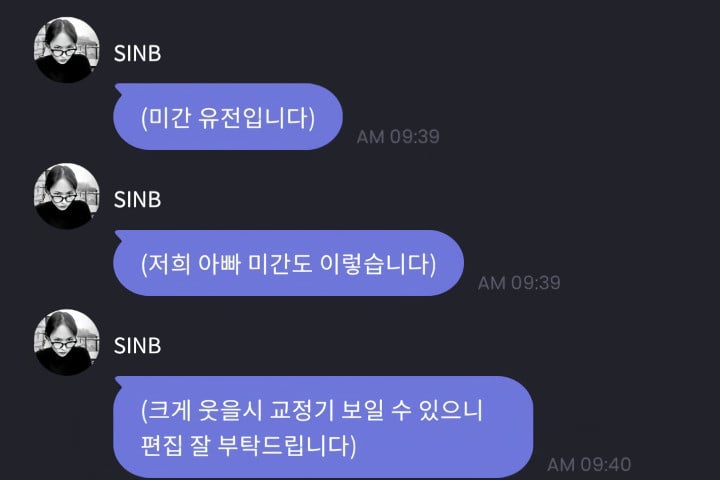 Do you think SinB should try using an app to add her own captions on 'Queendom 2'?