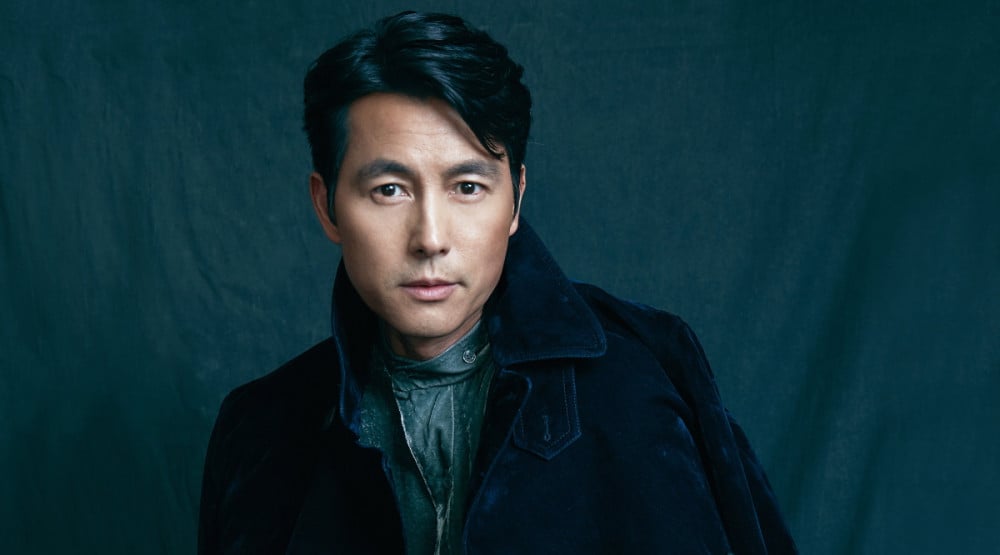 Jung Woo Sung is reportedly starring in his first drama in 10 years 'Tell Me You Love Me'.

According to reports on February 9, Jung Woo Sung is starring in 'Tell Me You Love Me', a human romance drama based on a Japanese series aired on TBS in Japan in 1995. The actor is set to play Cha Jin Woo, a deaf man who lost his hearing due to a fever when he was young. Art class is the only time he doesn't require an interpreter, and he's lived his life considering painting as a friend.

Drama fans are already curious who'll play Jung Woo Sung's love interest in the drama.

Stay tuned for updates on Jung Woo Sung and 'Tell Me You Love Me'.