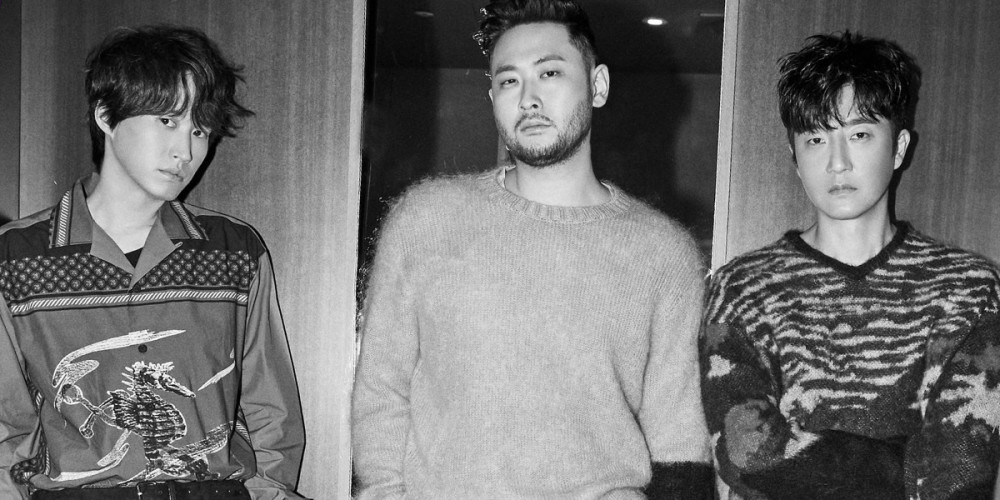 On February 9, Epik High's management agency OURS confirmed that member Tablo has tested positive for COVID-19.
The agency stated on this day, "Epik High member Tablo has tested positive for COVID-19 as of February 9. Tablo was completely vaccinated with his 3rd booster shot dose at time of testing."
OURS added on, "Tablo underwent a COVID-19 test back on February 3 after experiencing minor symptoms, and on February 4, his results returned negative. However, on February 8, he chose to undergo another PCR test for extra caution, and as of February 9, he has tested positive. Currently, Tablo has only minor symptoms, and he is waiting for further instructions from healthcare authorities."
So far, the other Epik High members as well as the group's affiliated staff have tested negative for COVID-19. As a result, Epik High will be cancelling their upcoming activities for the time being until Tablo is cleared from the virus. However, Epik High's 'Epik High Is Here 下' will be released on schedule on February 14.