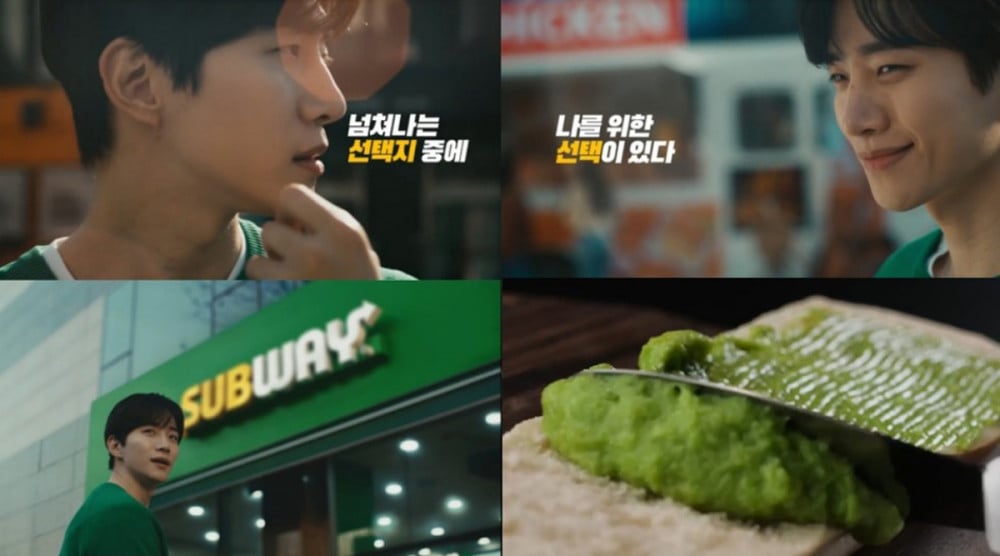 2PM's Junho has been selected as the new model for 'Subway' in Korea!

On February 9, 'Subway Korea' revealed, "Junho was chosen based on the fact that he has always worked hard in his given roles, whether as a singer or an actor, even when he wasn't recognized, and has now become a positive icon of hard work and growth for the Korean public."
Stay tuned for Junho's upcoming campaigns as the face of 'Subway Korea'!