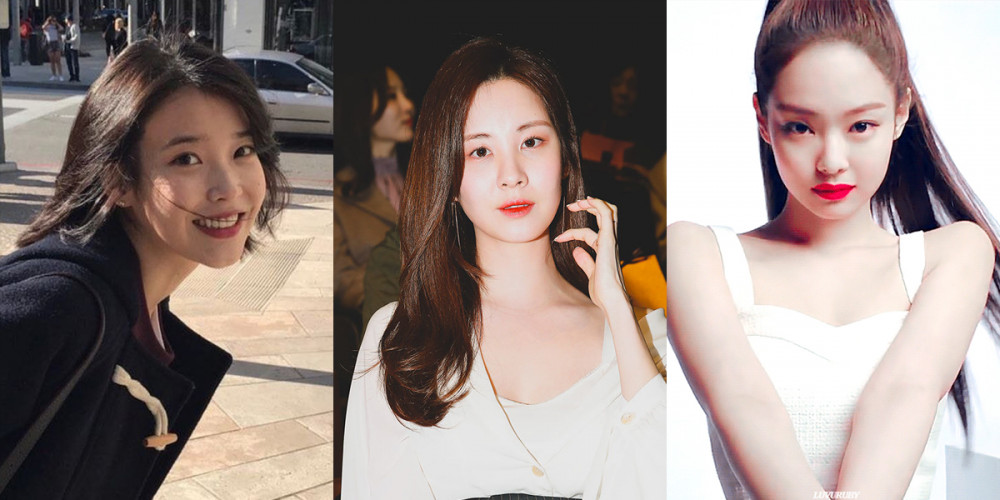 Netizens have put together a list of Korean stars who perfectly match these four popular types or "styles" of wannabe women. First, there's the pure, delicate, and natural type, followed by the elegant and mature, older type. Another popular type these days is the glamorous type, perfect for Instagram or TikTok, and lastly, the classic, lovely princess type.
Do you think these celebrities fit each type ideally?
1. Pure, delicate, and natural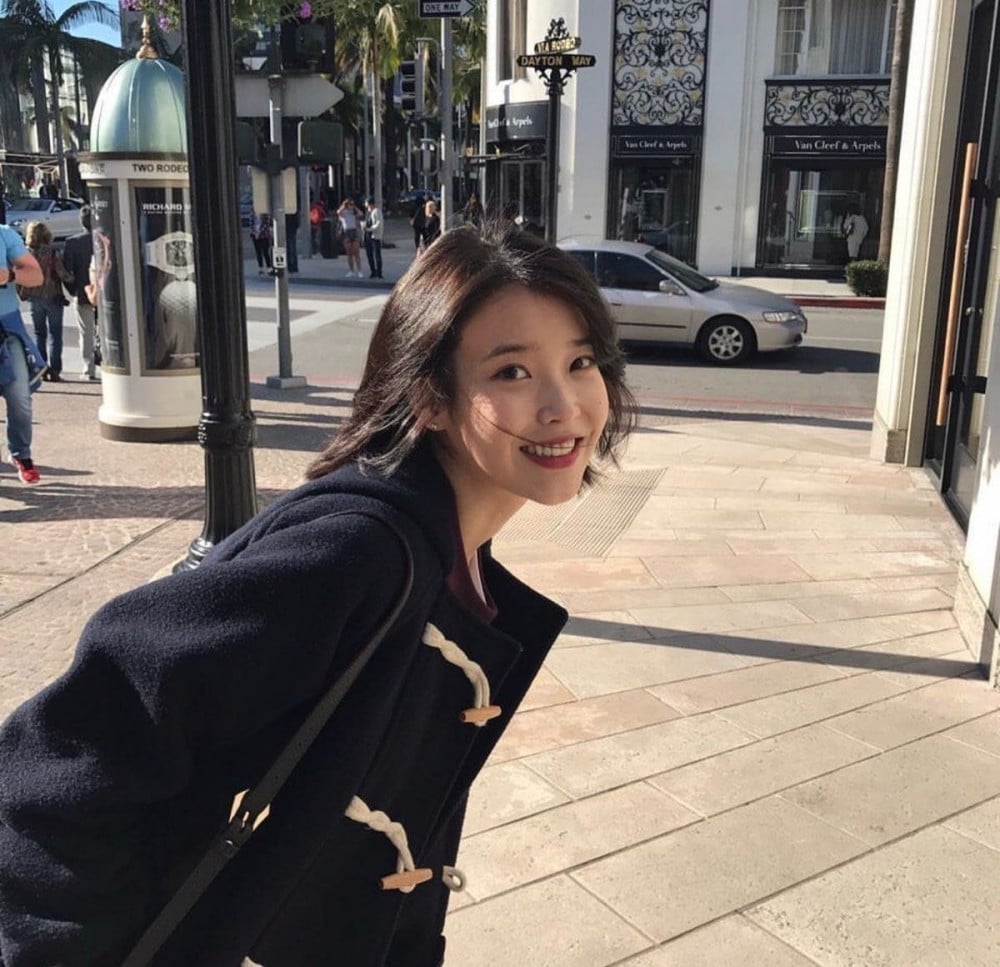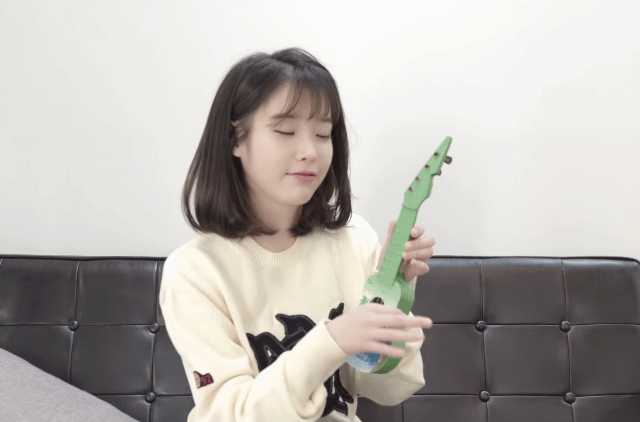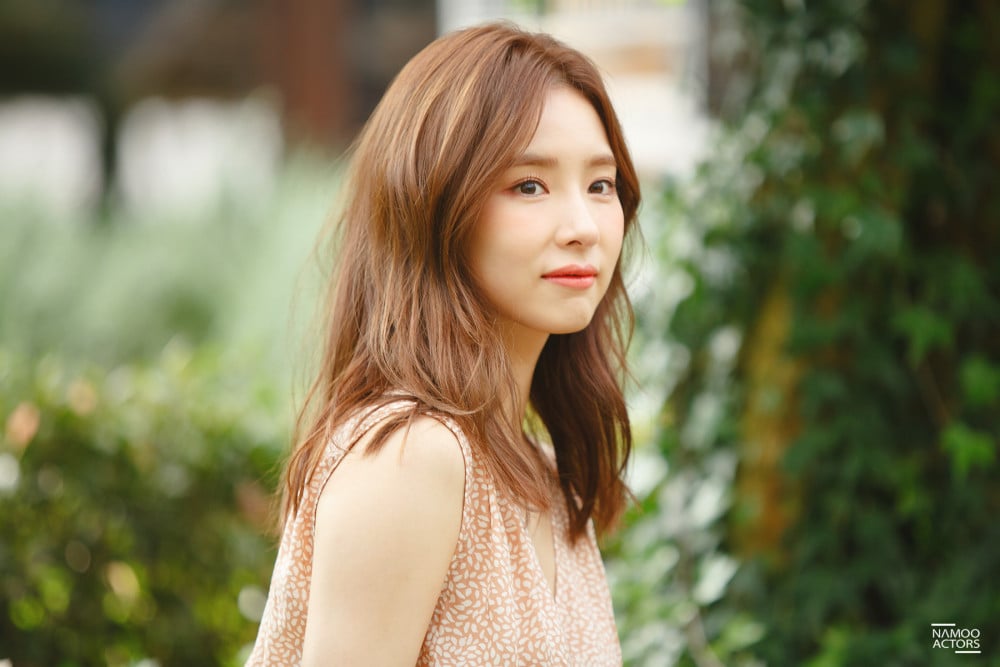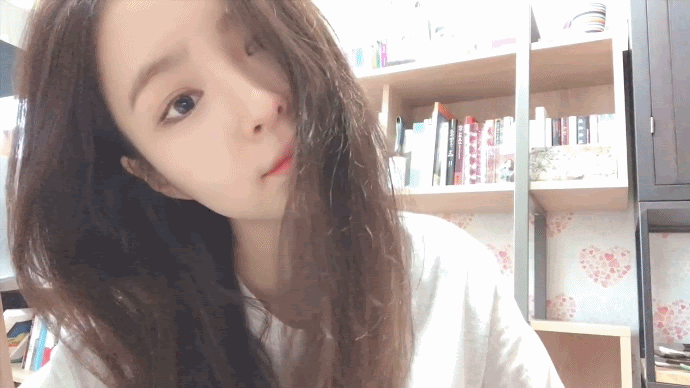 2. Elegant and mature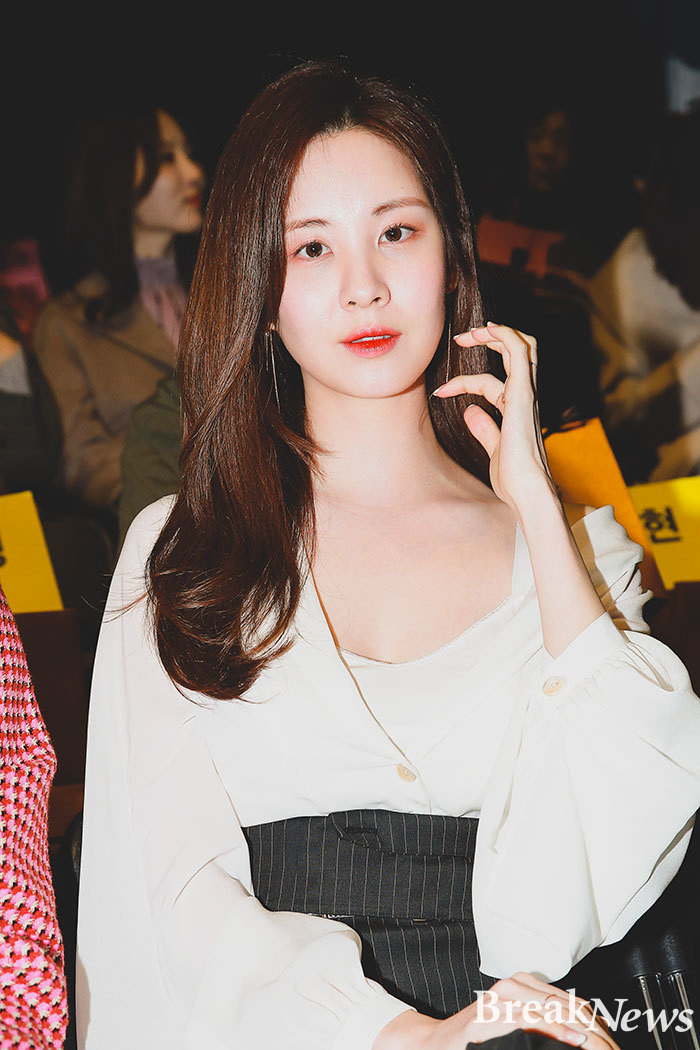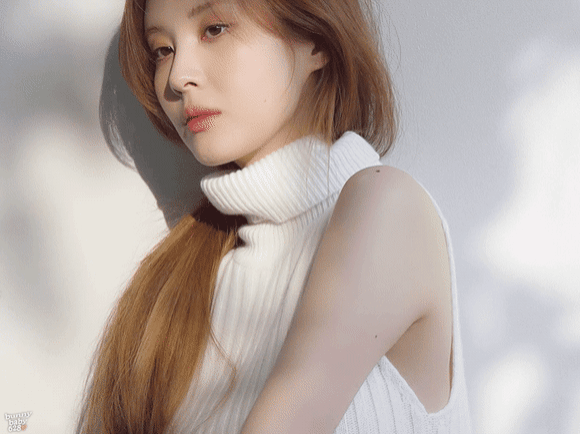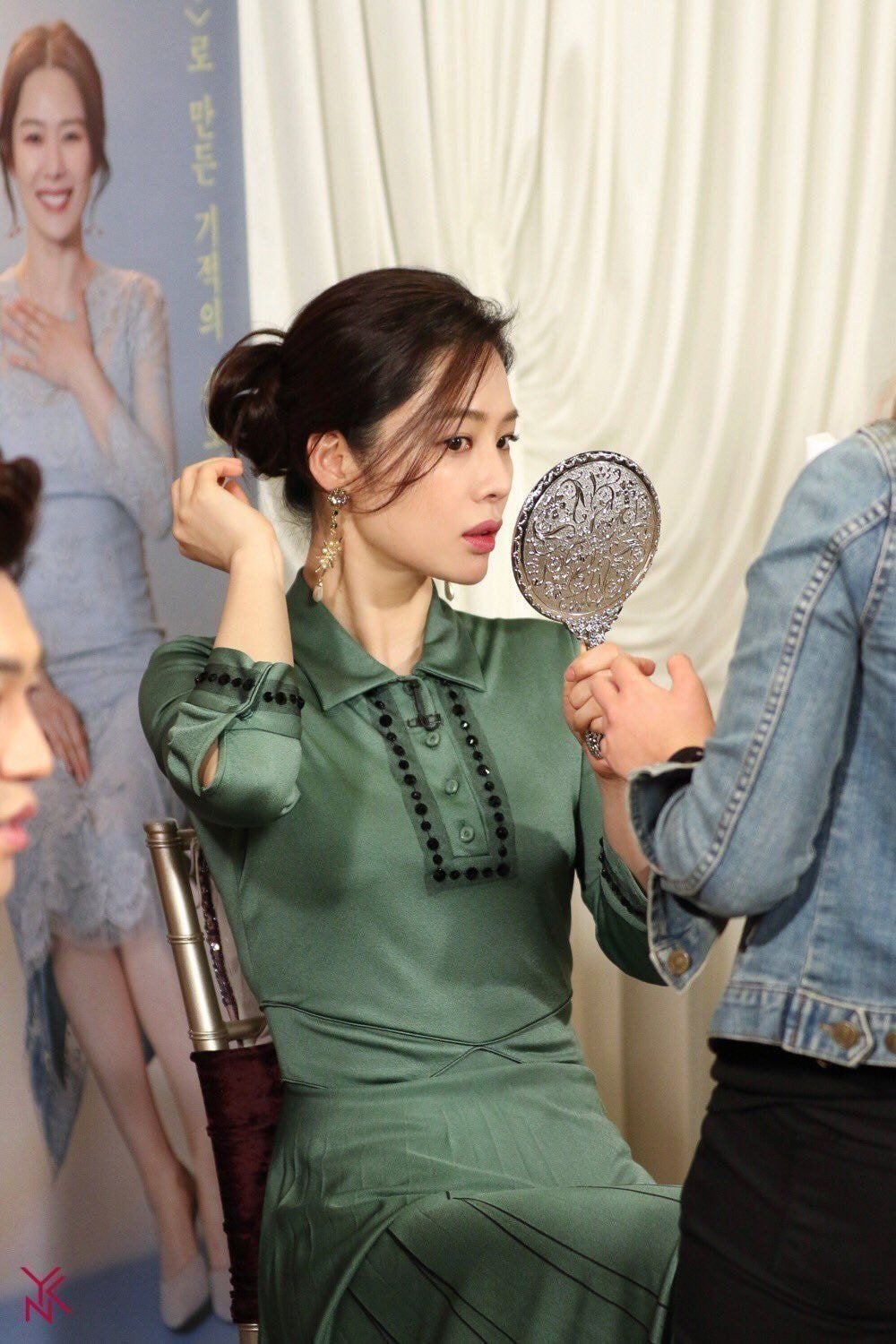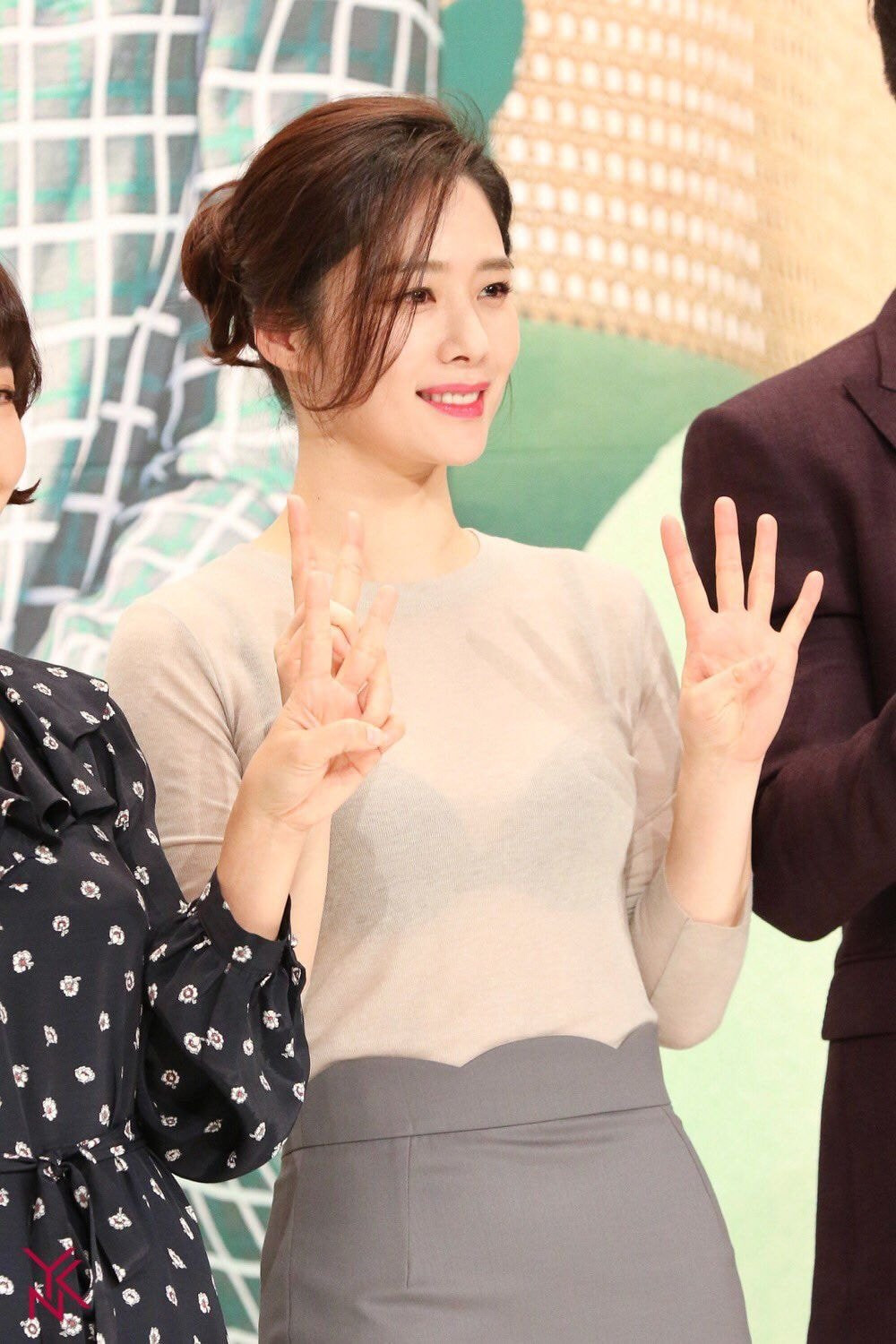 3. Glamorous, sparkling, photogenic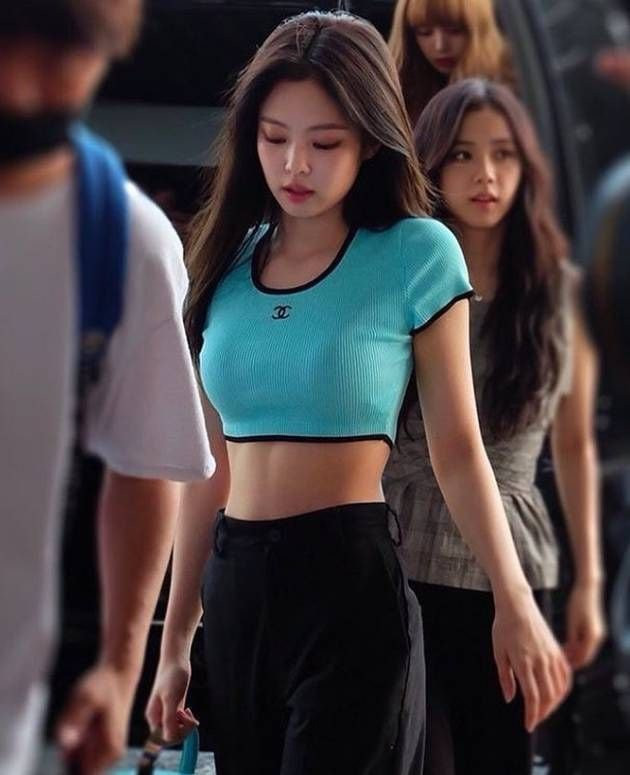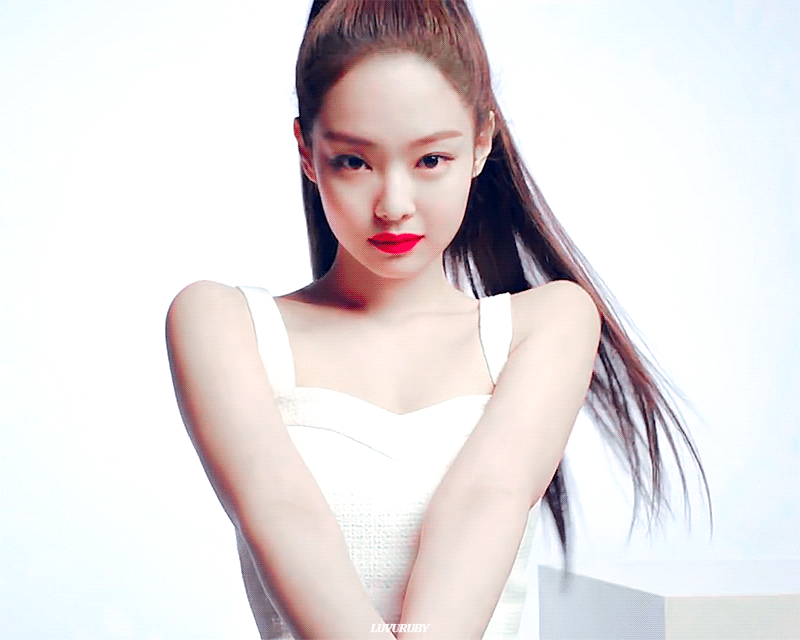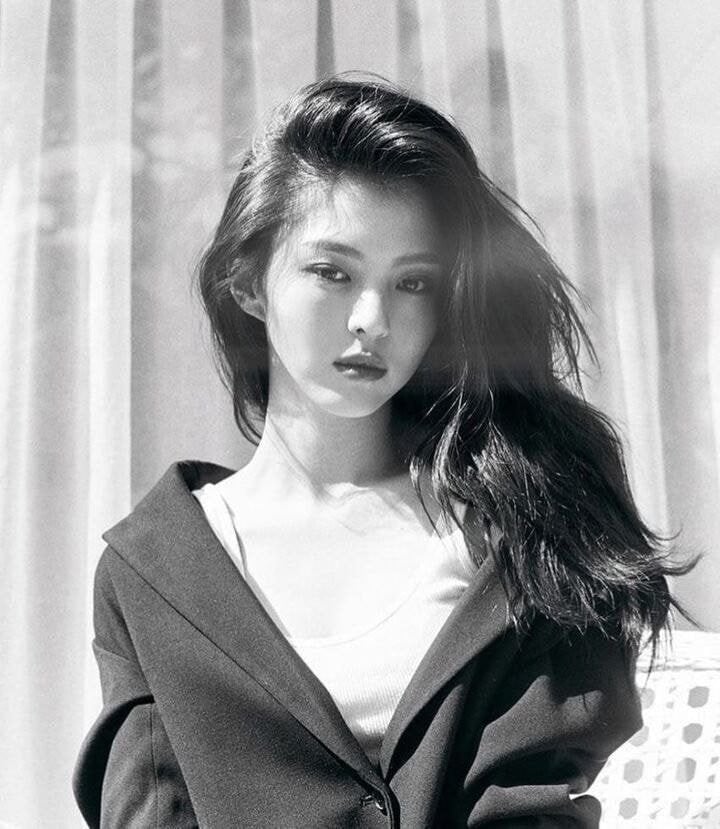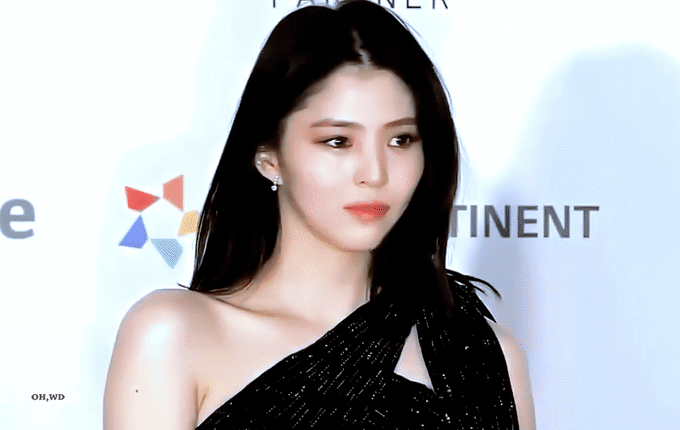 4. Lovely princess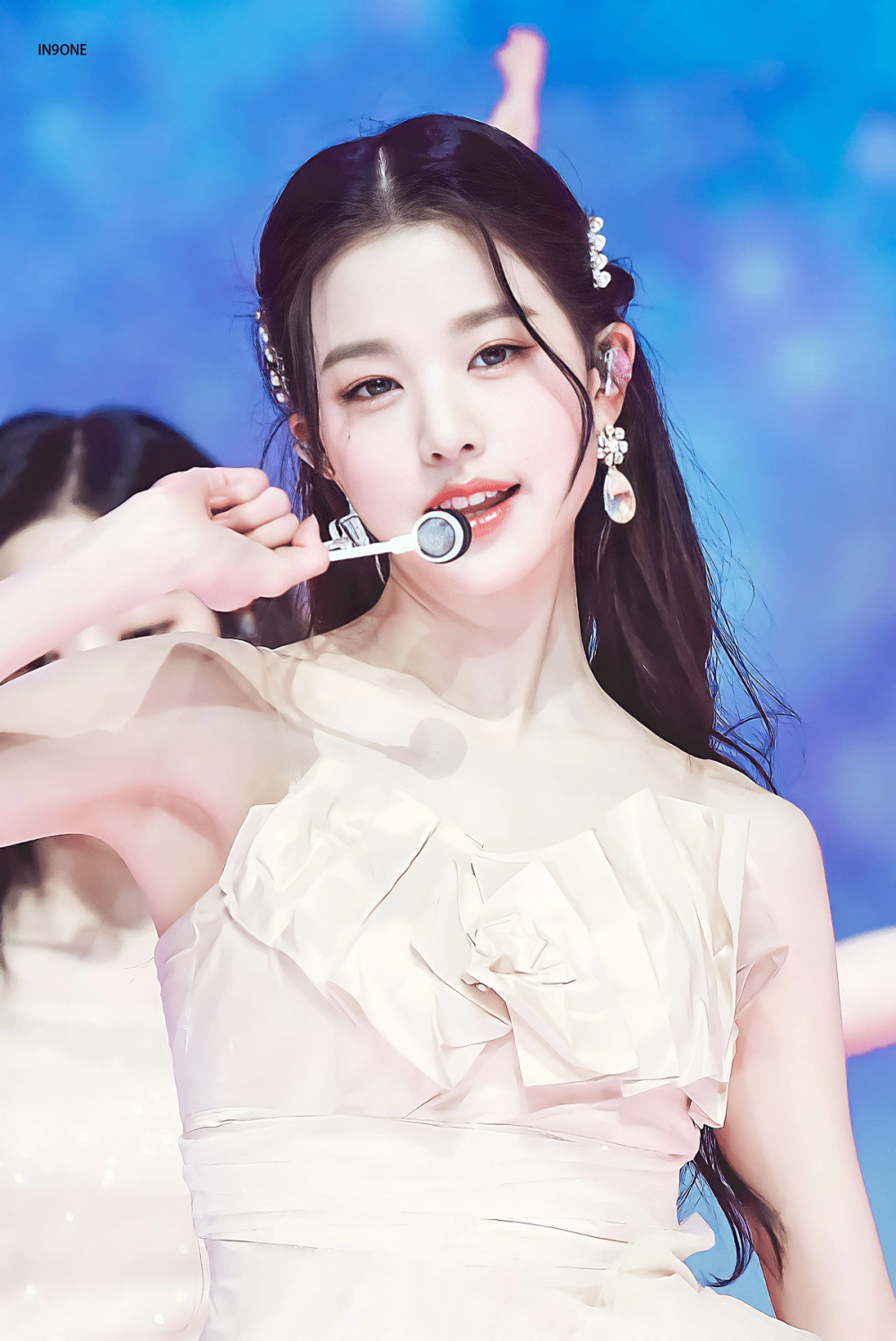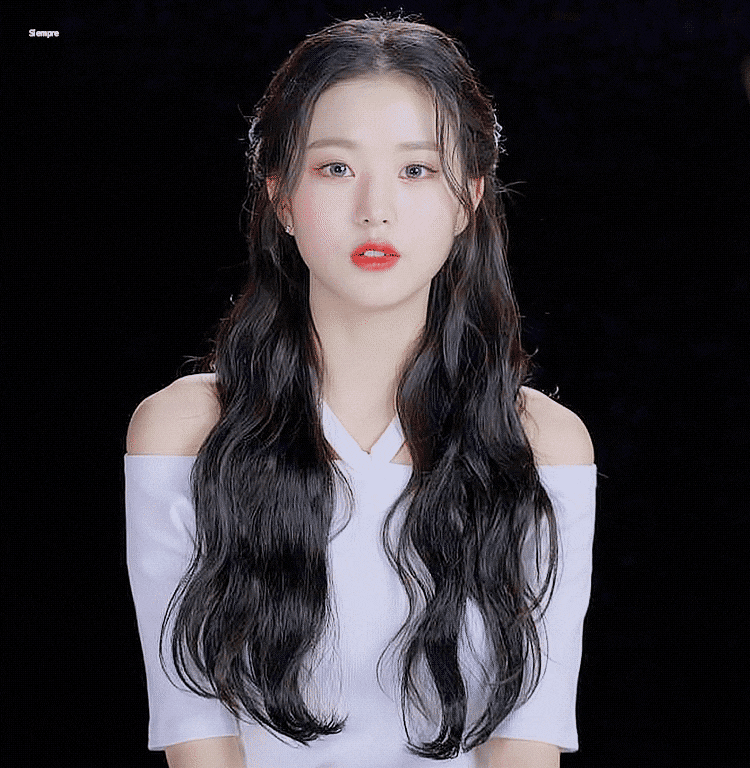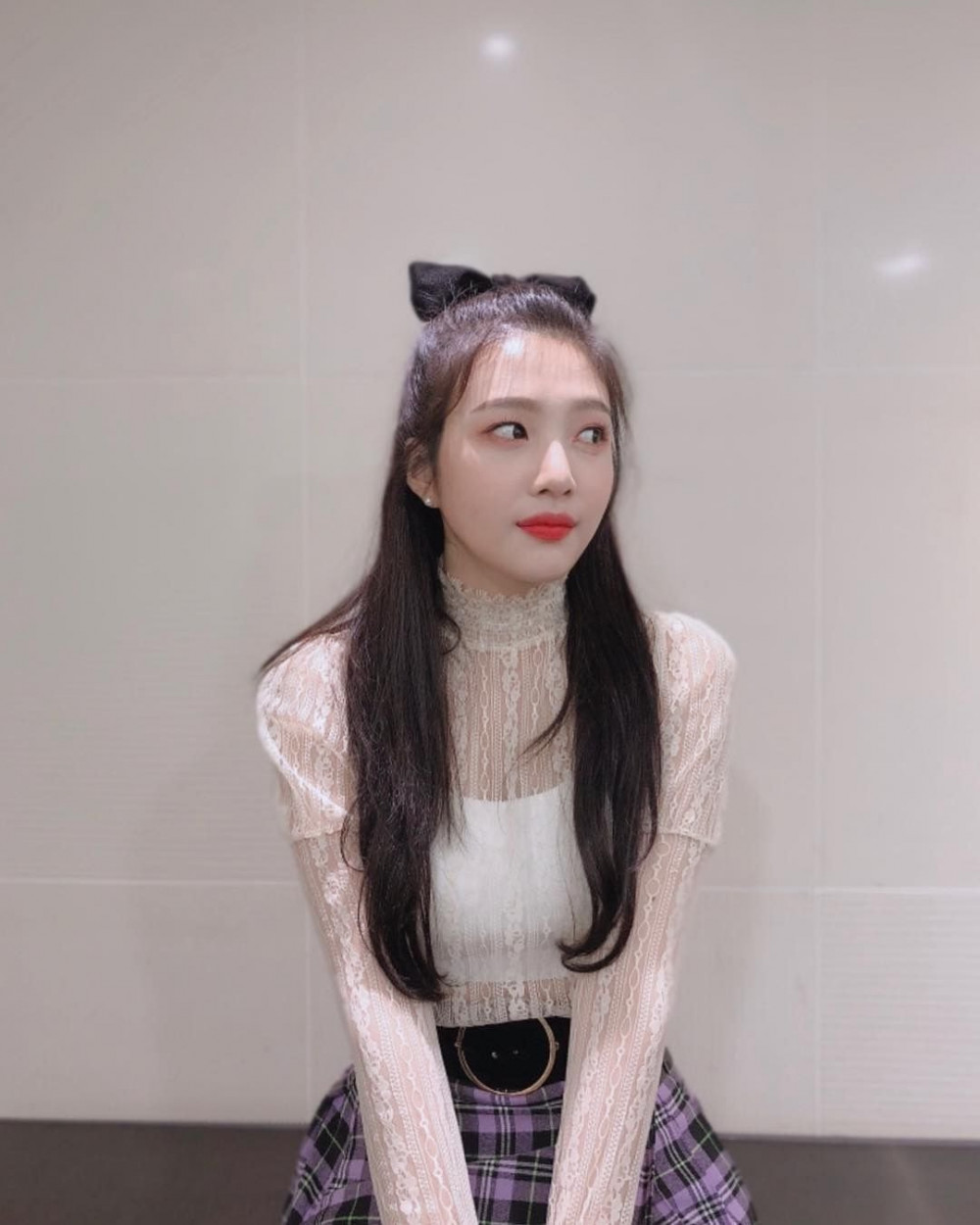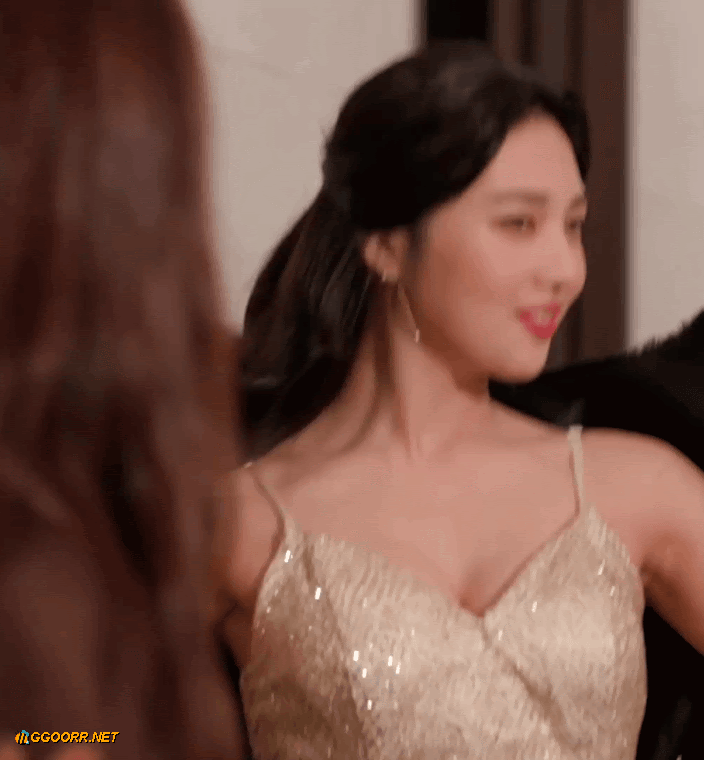 Which type do you prefer?