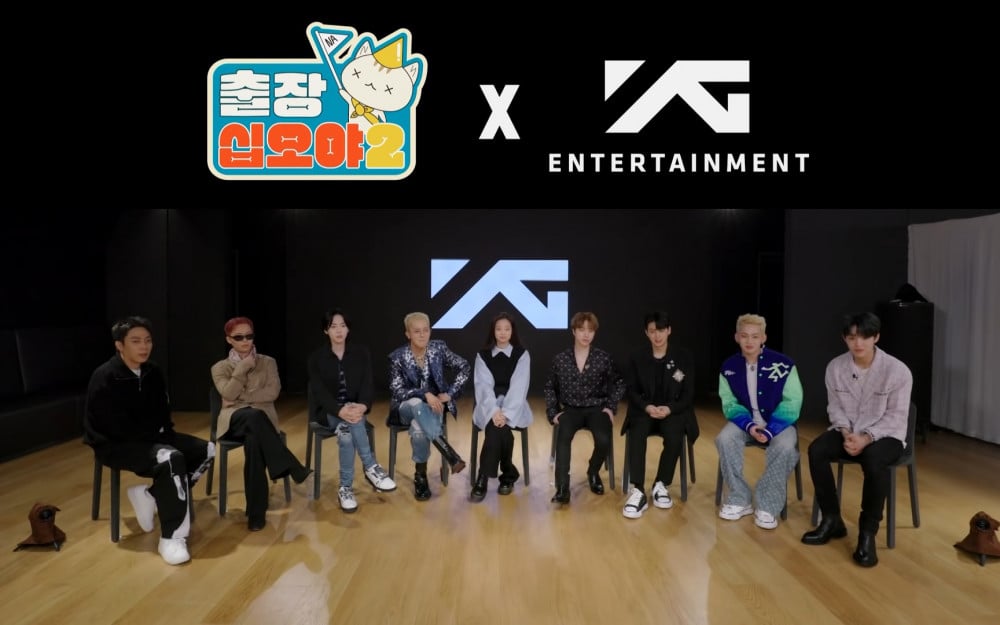 Producer Na's YouTube variety show 'The Game Caterers' is coming to YG Entertainment.
On February 23, Channel 15ya released the teaser for the upcoming episode of its YouTube channel variety show. In the next episode, the renowned variety show producer Na Young Suk and his crew is coming to YG Entertainment, bringing his various signature games for the artists to play.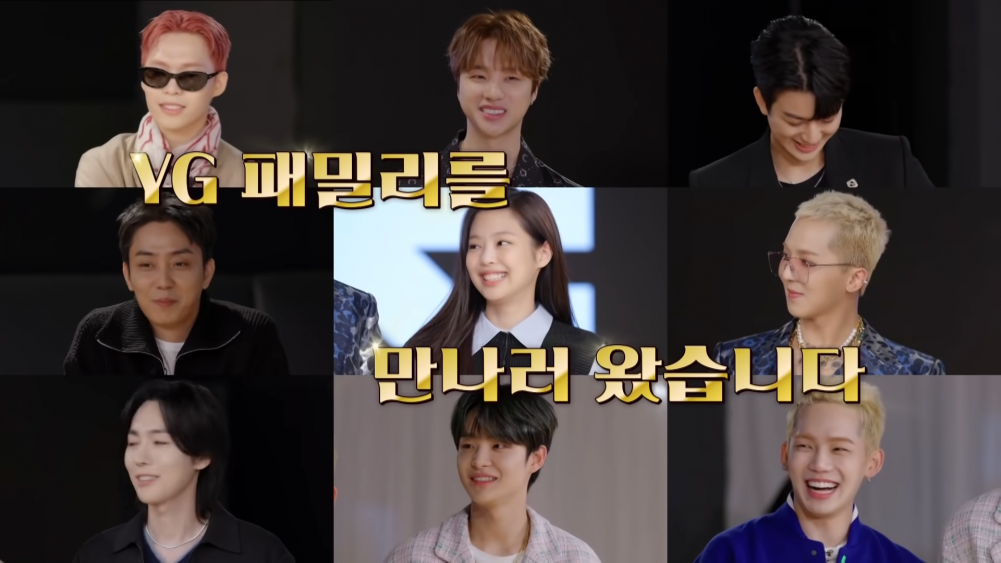 'Channel 15ya' is the YouTube channel created by producer Na Young Suk, the genius behind many hit variety shows such as '2 Days & 1 Night,' 'New Journey to the West, ' 'Yoon's Kitchen,' and more. In 'Channel 15ya,' the producer and his crew bring the variety to wherever they're called to.
In the upcoming episode, Sechskies' Eun Ji Won, AKMU's Chanhyuk, WINNER's Kim Jin Woo and Song Min Ho, iKON's Song Yun Hyung and Kim Jin Hwan, BLACKPINK's Jennie, and TREASURE's Jihoon and Choi Hyun Suk will be appearing as special guests.