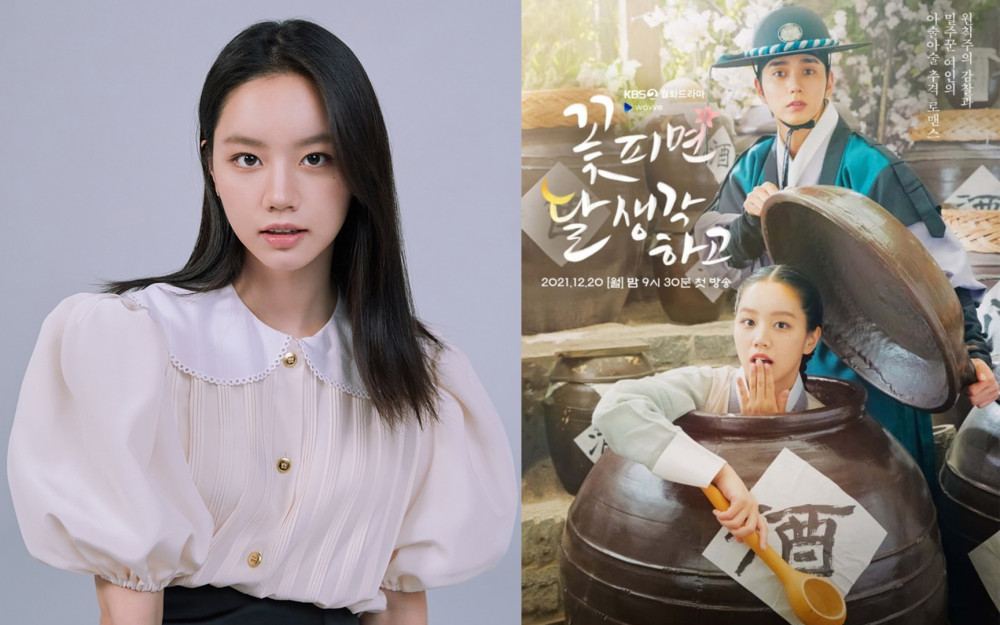 Hyeri revealed in a recent interview that her boyfriend Ryu Joon Yeol had supported her through the filming of her latest drama 'Moonshine.'
Hyeri and Ryu Joon Yeol had met through the tvN drama 'Reply 1988' and announced their relationship back in 2017. Since then, they have continued growing their love for six years. During that time, the two continuously showed their affection towards each other in interviews for each of their projects.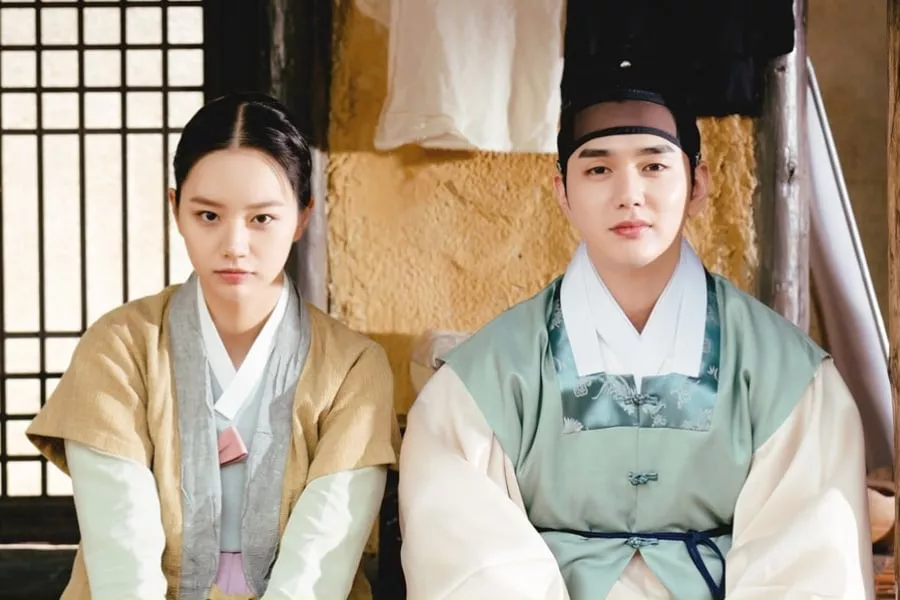 On February 22, Hyeri had an interview marking the end of the drama 'Moonshine.' The actress mentioned her boyfriend once again sharing her affection for him. In the interview, she explained, "She supported me and cheered me on so I'm very thankful. He enjoyed this drama as well, which gave me much energy."
In fact, Hyeri often mentioned that Ryu Joon Yeol would show his support whenever she films a new project. She also revealed that the actor had also shown his support during the filming of the drama 'My Roommate is a Gumiho.' During that time, Hyeri explained, "He is very understanding and supportive of me."