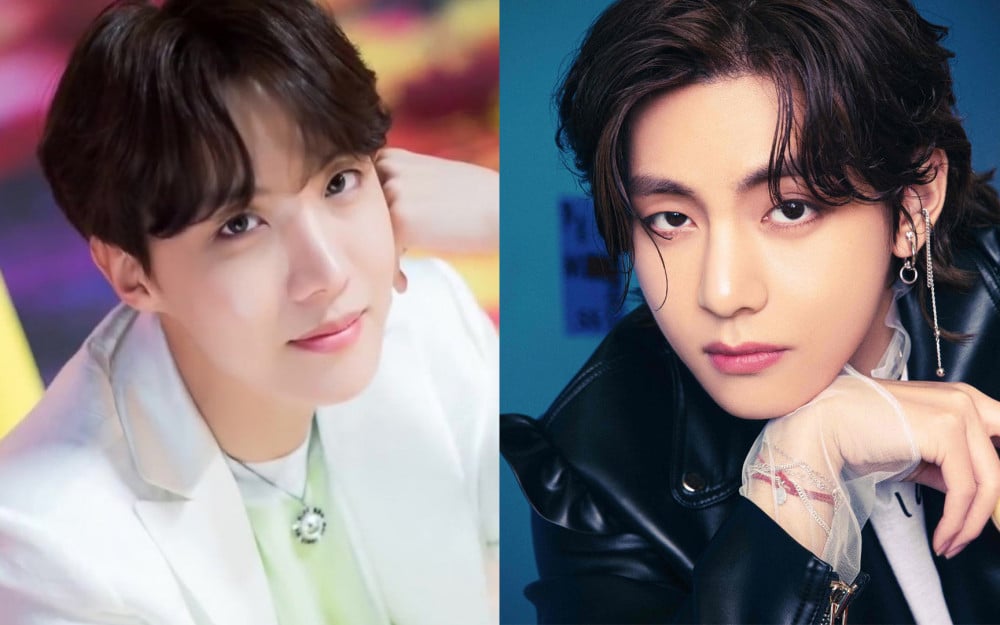 On February 18 at midnight KST, BTS member J-Hope logged onto V Live to spend time with his fans to celebrate his birthday with them.
On this day, J-Hope logged on thirty minutes early and waited for the countdown until his birthday, and gave an update to his fans. He explained he is doing well and responded to his fans' conversations in the chat.
Additionally, he also gave an update of the members as well. Many fans were worried about V, who had recently tested positive for COVID-19, showing mild symptoms of a slight fever and slight sore throat. J-Hope shared that V was doing well, and the members were also healthy and well also.
J-Hope also shared the behind-story of his Instagram username and shared that he had made the username that would have meaning and thought about 'uarmyhope' have a dual meaning "You are my hope" and "You ARMY my hope."
After the V Live, many fans took to social media such as Twitter to share this event with other fans as well.