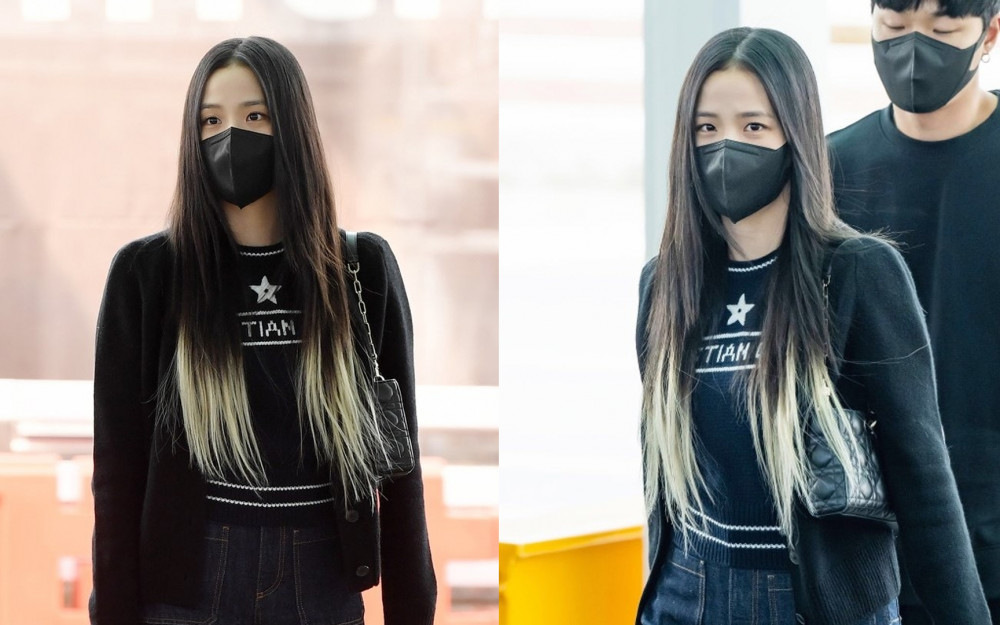 On February 28, BLACKPINK's Jisoo was seen making her way to the Incheon International Airport on her way to Paris.
On this day, the BLACKPINK member was making her way to the Dior event in Paris and was seen with a new hairstyle that fans and netizens love. Jisoo was seen with the tip of her hair bleached bright blonde as it blends naturally with her natural dark brown hair.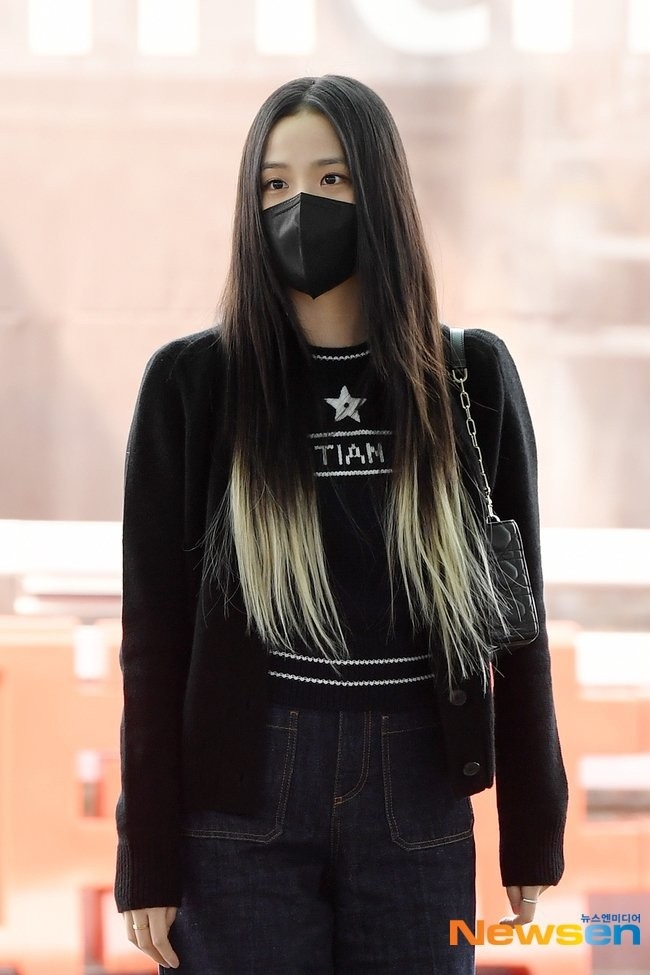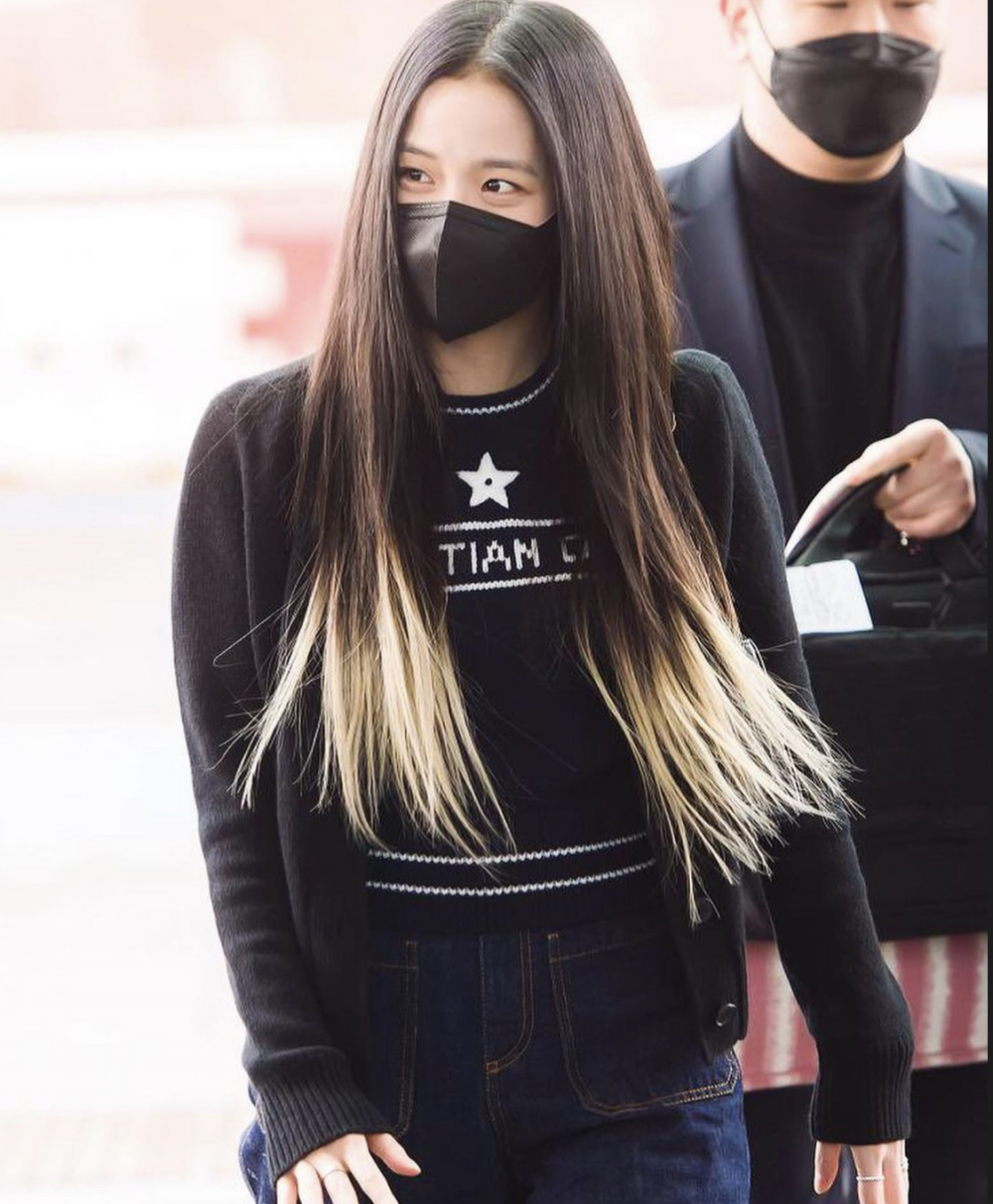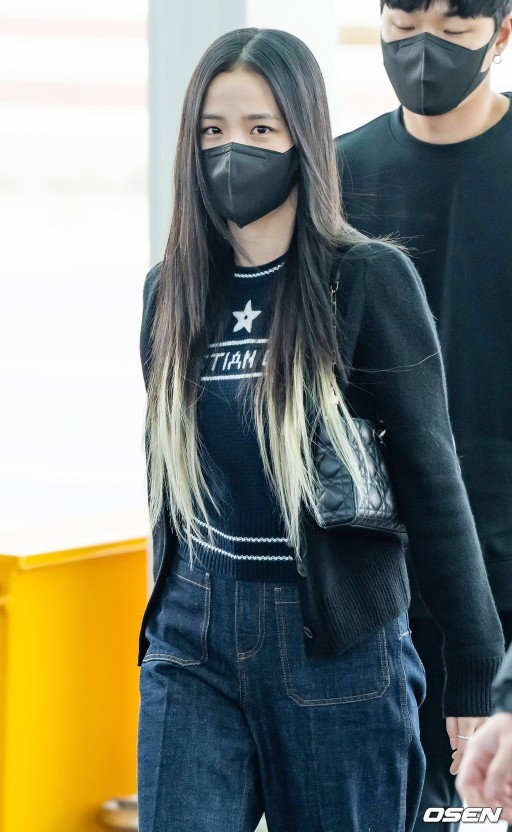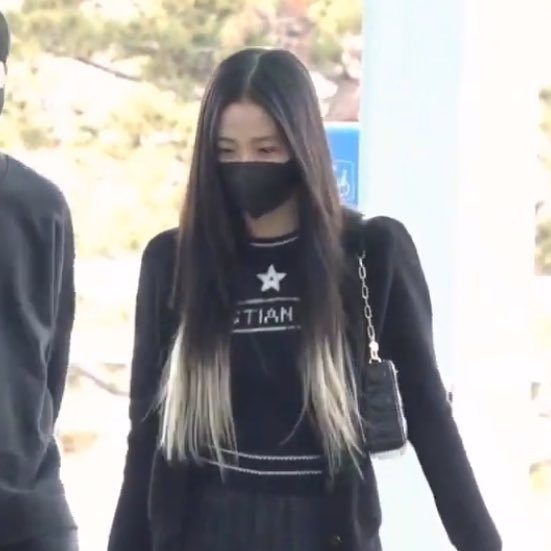 As soon as fans saw the new photos of Jisoo's new hair, they gathered to an online community to share their love for the idol and her new hairdo. Netizens commented, "Her hair is so pretty," "She's just so gorgeous," "Her hair is crazy pretty," "I really like the bleached ends," "Jisoo looks so beautiful," "Man, I want her to make a comeback with that hairstyle," "So pretty!" and, "I think she would look pretty with her entire hair bleached too."