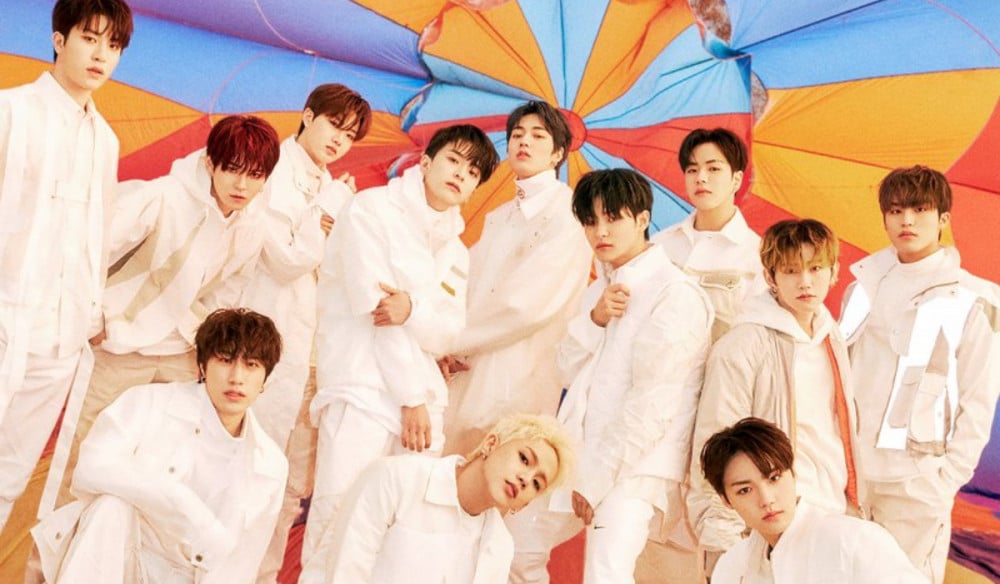 TREASURE has racked up an impressive feat on Spotify!
On February 28, Spotify's 'Global Top 200' chart was updated, and the boy group's song "Darari" has successfully debuted inside the chart at No. 180 with over 720,000 streams in Spotify's recent daily update. With this, "Darari" has become TREASURE's very first entry on the global chart.
Meanwhile, "Darari" is a B-side track from the group's recently released mini-album, 'The Second Step: Chapter One,' which had the participation of the members Yedam, Hyunsuk, Yoshi, and Haruto in the composition of the song. Additionally, the B-side track is now the most-listened track on 'The Second Step: Chapter One,' surpassing the album's title track "Jikjin" with over 6.2 million streams on Spotify, as "Darari" went viral on various social media platforms, including TikTok for its catchy melody.
Congratulations to TREASURE!