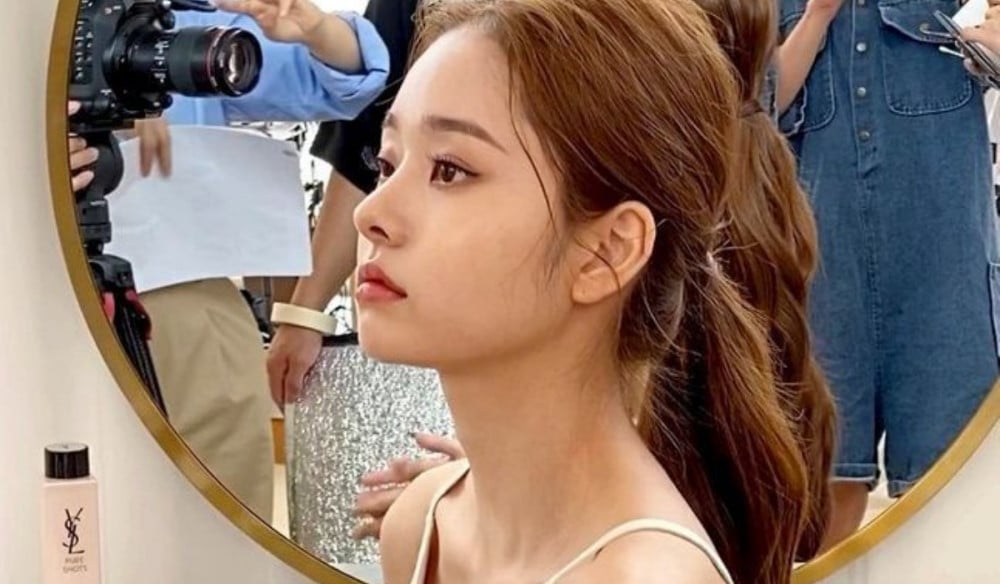 YouTuber Free Zia's agency says the YouTuber is currently under shock after getting multiple hate comments.

According to Hyowon CNC's representative Kim Hyo Jin on January 21st, the influencer is currently in shock from all the hate comments after the controversy of wearing imitated luxury items.
Kim Hyo Jin revealed, "We are not booking a new schedule to reflect upon the incident. But it's out of our control regarding the previously signed contracts. It's up to our clients."
She continued, "It's my mistake that I didn't notice the issue earlier but not everything she introduced is fake. I'm preventing her from reading any more comments because she is in shock after reading some of the hate comments. To mention a few, 'Song Ji Ah should khs', 'Thanks for tarnishing the national image', 'Just kys'. The earlier legal notice pertains to those types of comments."

Meanwhile, former entertainment reporter Lee Jin Ho revealed Free Zia was seen at the photoshoot for a magazine on January 20th. In his video, he said "Free Zia still appeared at the set with swollen eyes. The insiders said they thought she'd cancel the shoot but she still appeared, making them think she's at least somewhat responsible."