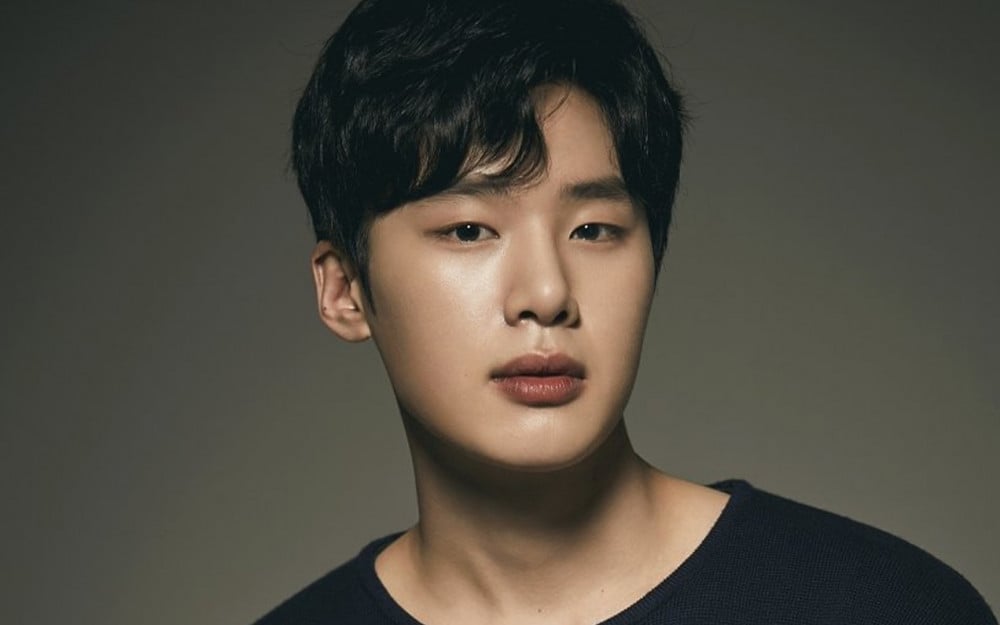 On January 13, actor Kim Dong Hee delivered a formal statement of apology through his agency, NPIO Entertainment.

On this day, the actor delivered an apology to his accuser and his fans for causing concerns over the controversy. In the apology, Kim Dong Hee explained that he had gotten into an argument with his classmate in elementary and had received reprimanding from his teacher. He explained, "During my 5th year in elementary school, I became involved in an argument with a friend in my class, and that argument escalated into a fight. Afterward, I was penalized by my teacher. When my mother found out, she scolded me ferociously, and I visited the friend at his home with my mother to apologize to him and his family."

He further explained, "Later, I attended tutoring lessons with that friend and we also had dinners with our families and spent time together, so I thought that I was forgiven by that friend and his mother."

He further added, "When the accusation posts first came up last year, I wanted to meet that friend in person and apologize. But at the same time, I was afraid that if I apologized, all of the accusations made would become undeniable truths and this would cause greater misunderstandings, and so I was not able to summon up the courage. Because I hoped to clarify parts that were not true in the accusations, it has now already been a year since the issue first arose."
The actor further apologized as he was not able to take proper actions in response to the accusations last year. Earlier this week, media outlets revealed that Kim Dong Hee had partially admitted to his school bullying accusations during his police investigation.

Meanwhile, actor Kim Dong Hee was embroiled in allegations of school violence and bullying his disabled classmate. In response, Kim Dong Hee decided to take legal actions against the malicious commenters and anyone spreading false information.

Therefore, many netizens pointed out that Kim Dong Hee should have been honest from the beginning. Netizens commented, "He should have done this from the beginning instead of filing lawsuits against people who made claims against him," "But he sued the victim though," "He sued the victim and now he's apologizing?" "It's been almost a year since the controversy started. Now he's coming and apologizing? Really?" "He should have apologized earlier," "What took him so long?" and "He should have apologized from the start instead of filing lawsuits against the victim."