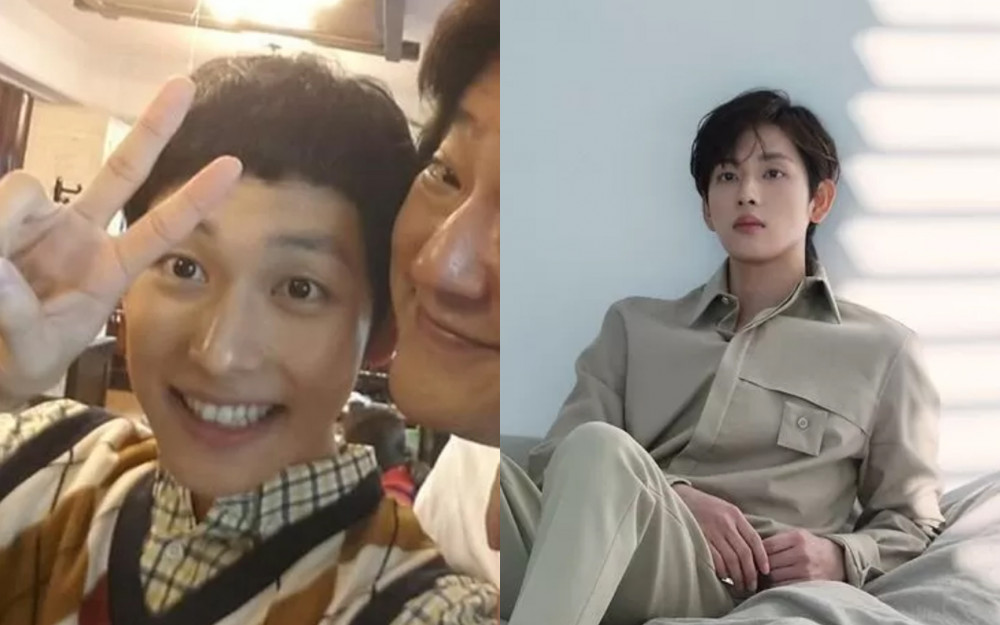 Siwan has been well known by fans, and maybe even netizens, to take the worst selfies.
Many fans have been unsatisfied with the photos that the idol-turned-actor took over the years, as his selfies do not do justice to his exceptionally handsome looks.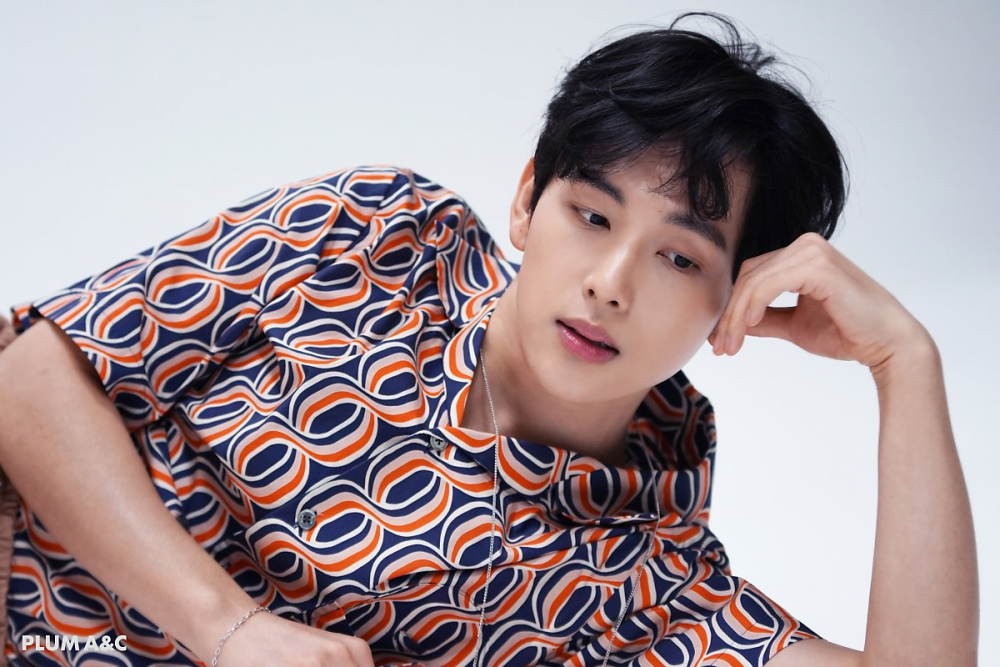 Recently, Siwan sat down with Elle Korea for a Q&A interview in which he answered various questions, including questions about his drama 'Tracer' and his ability to take photos.

On this day, the actor answered various questions in different formats. One question asked him a yes or no question and asked, "Are you earnest about taking really good selfies?" to which he replied, "No."
In response, Elle Korea asked Siwan to take a selfie during the interview. Siwan gave out a bit of a chuckle and quickly took a selfie in one second or so.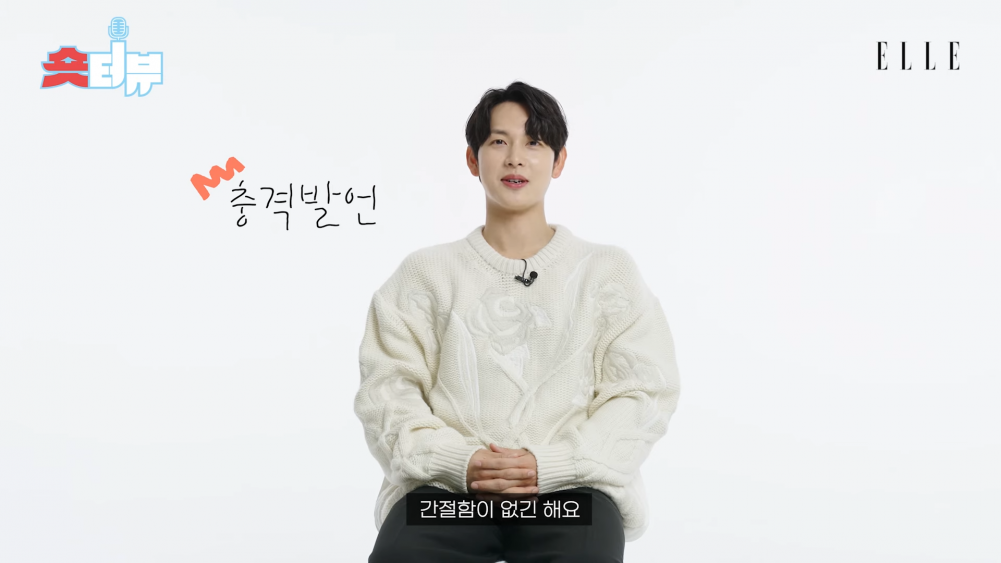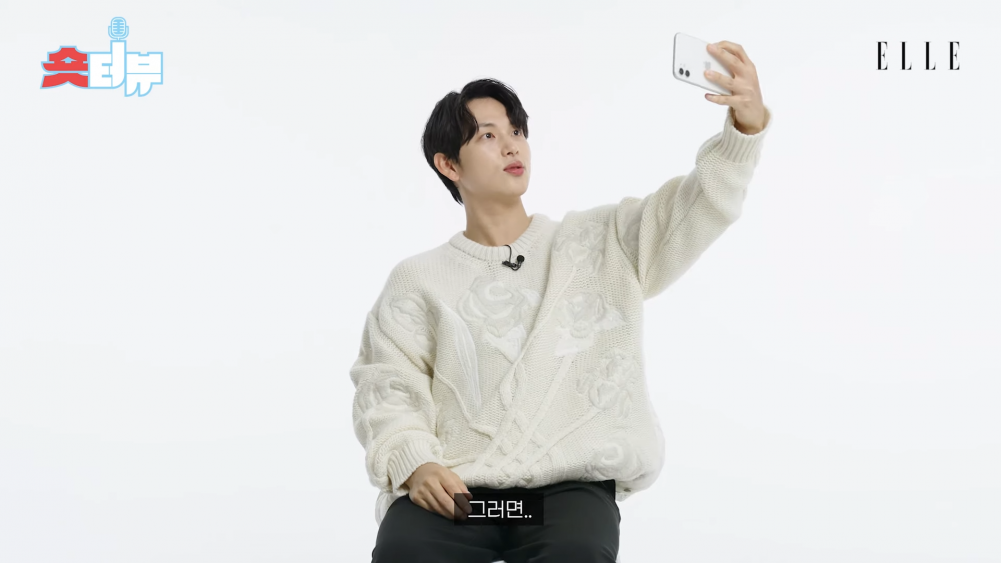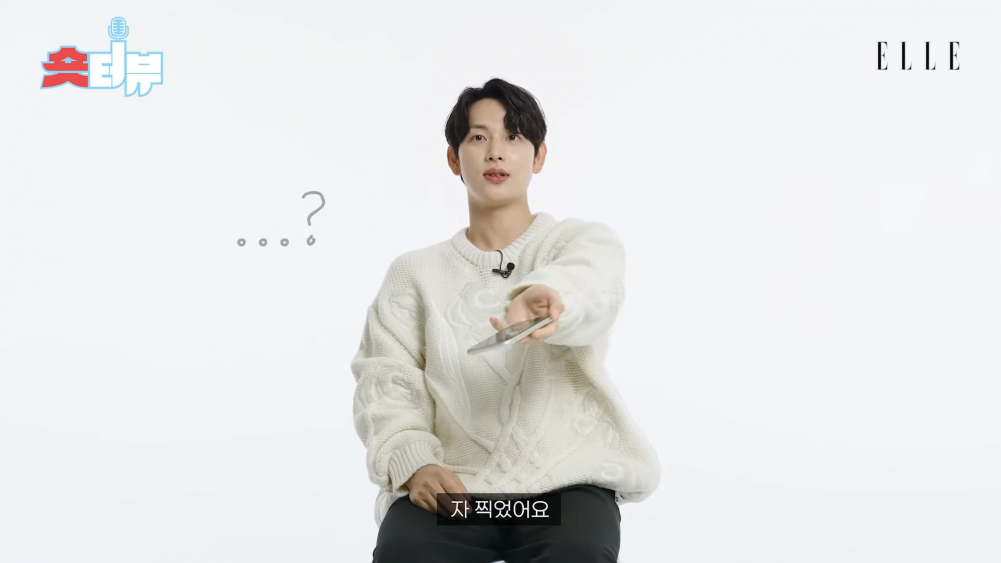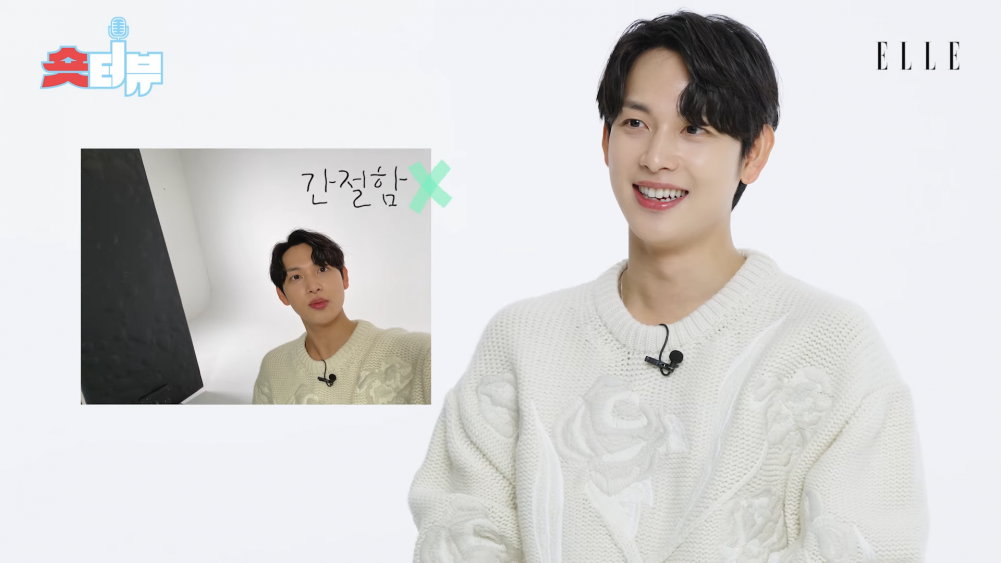 On this day, he also revealed some of the reasons he takes photos in a unique way. He explained about the photo where he is attempting to take photos of the food on the table but ended up taking photos of the top of his head and the table from afar. He explained that he took the photos because he wanted to show all the foods on the table, but the food was stacked up high.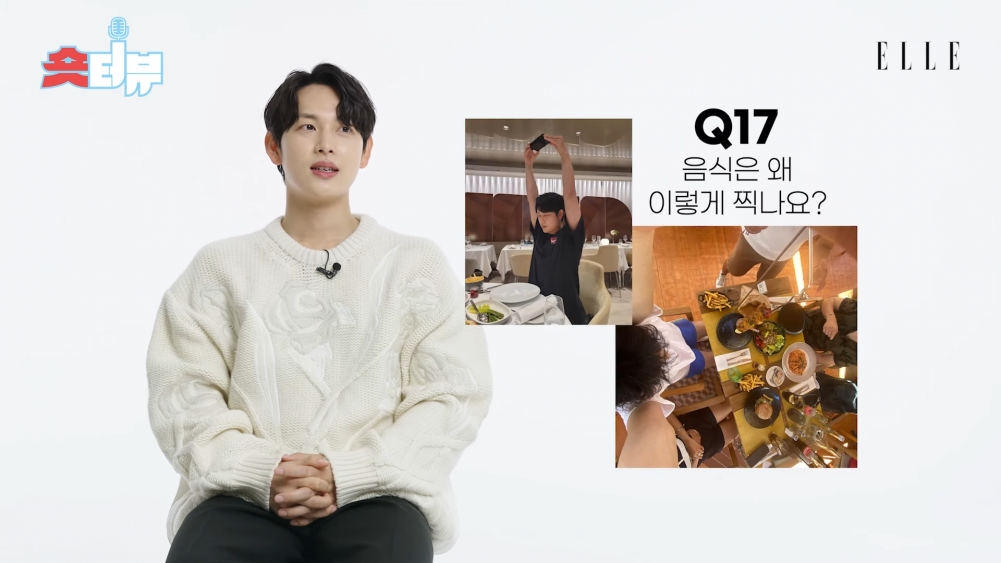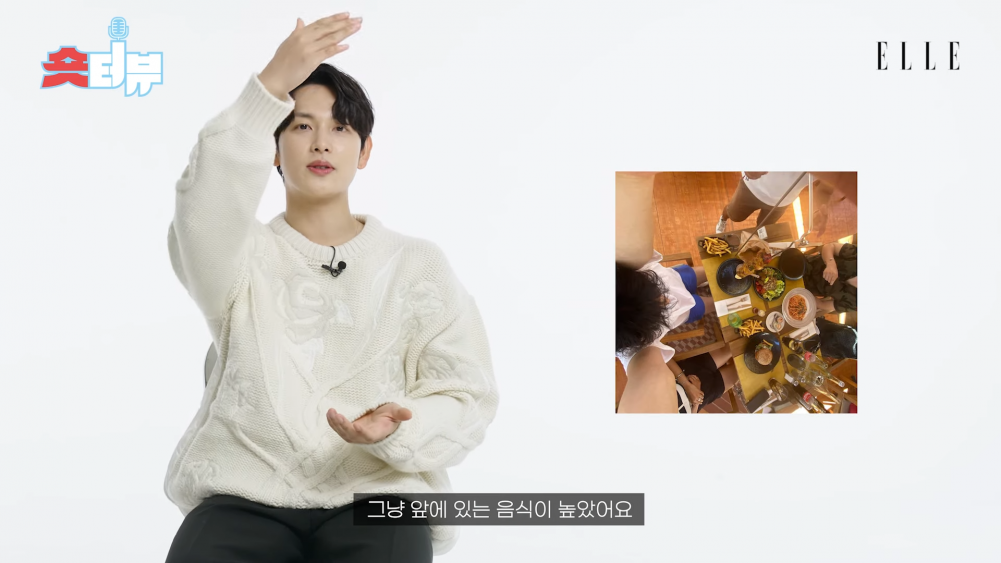 Meanwhile, Siwan is currently appearing in the MBC drama 'Tracer' as Hwang Dong Joo, a chief of taxation division 5 at the National Tax Service. He works with the team tracing money that is hidden from the tax services.
Additionally, Siwan opened his personal Instagram account last March and has been sharing various photos keeping his fans updated. However, many fans have expressed their disappointment as the idol fails to capture his impeccable visuals through his selfies.