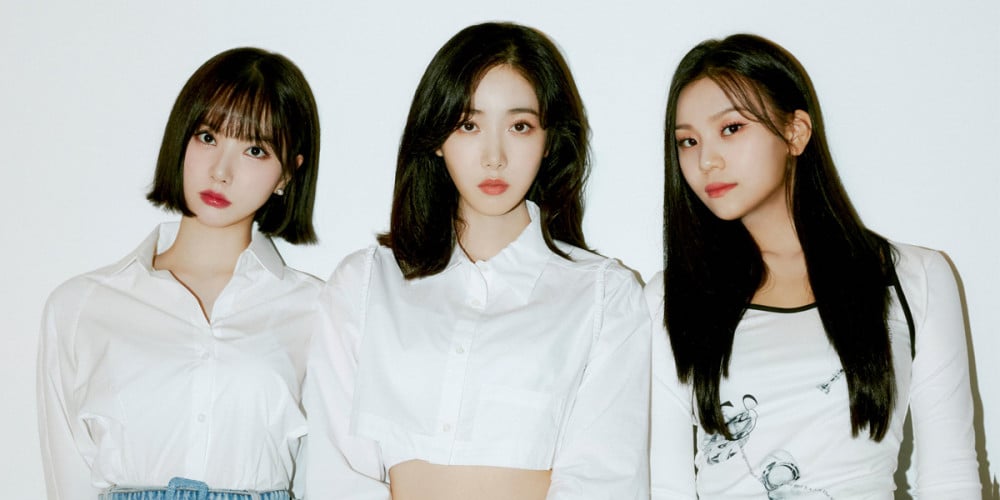 K-Pop's brand new rookie girl group VIVIZ has just revealed their official fan club name and logo!
From now on, fans of VIVIZ will be known as NAV (pronounced 'Na-Vi', resembling the Korean word for butterfly, 'Na-bi'). The name combines the word "Na", which represents "me" in Korean, with the first character of VIVIZ, "Vi". The name indicates that fans and VIVIZ will fly up into the sky like butterflies together.
Meanwhile, Big Planet Made's upcoming new rookie girl group VIVIZ consists of former GFriend members Eunha, SinB, and Umji. The team is expected to debut some time in February.