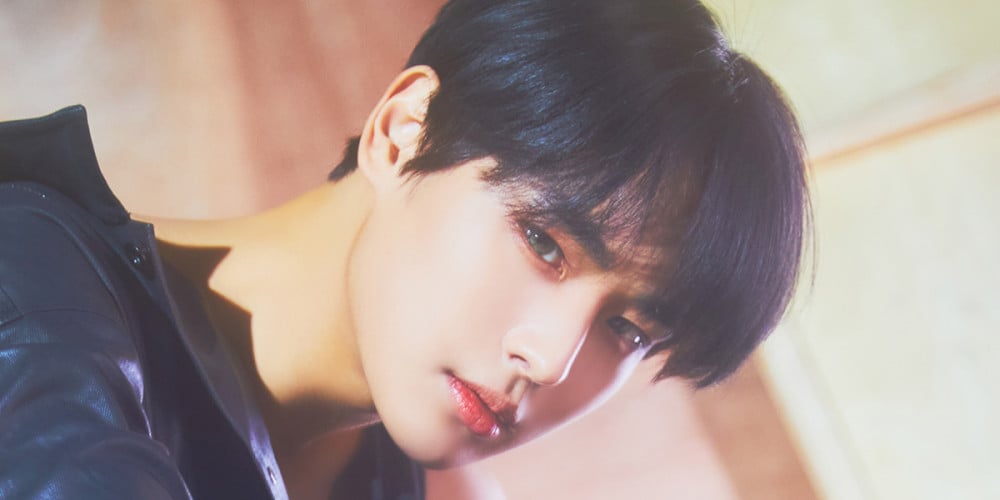 VICTON's Byungchan and Seungsik are the group's first two members up to begin a mysterious journey dealing with the concept of time.
Previously, VICTON announced the beginning of their '2022 VICTON Time Trilogy' project, kicking off with the release of their 3rd single album 'Chronograph' on January 18. In the first part of the trilogy, the VICTON members must work against the clock to chase, uncover, and escape.
Check out the boys' first set of individual 'Chronograph' comeback concept images below, while you wait for more details on VICTON's comeback later this month.