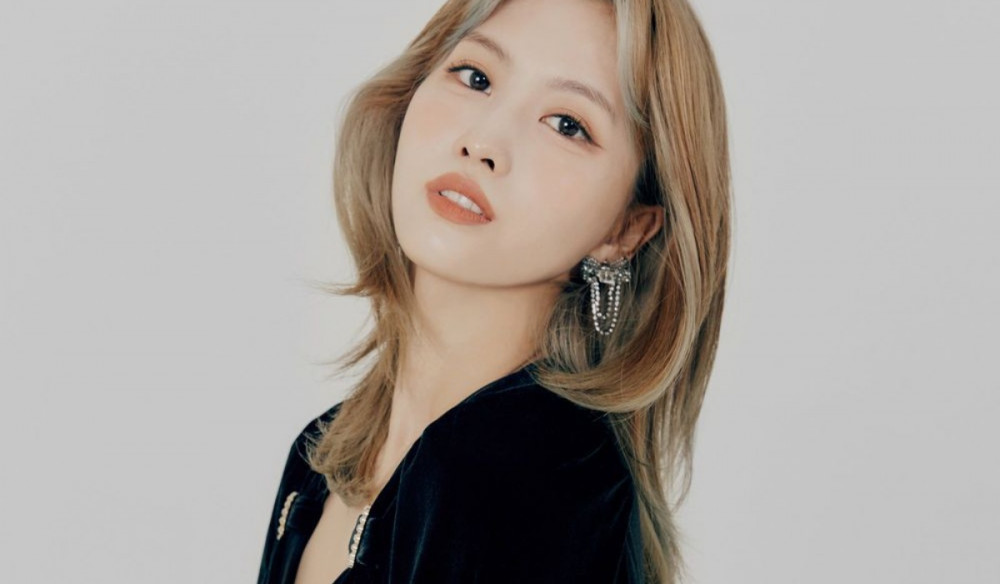 TWICE's Momo had netizens burst out laughing with her Japanese interview.

On January 2nd, a clip of Momo's Japanese interview on a Japanese show had netizens laughing on a popular online community. In the viral snippet, Momo, who is one of the group's Japanese members, is seen asking how to pronounce Japanese words to her Korean group mates making multiple unsuccessful attempts along the way.
Netizens reacted: "lol Why is Momo broken? She's so adorable"
"Omg the edit lmaooo"
"It's so funny that she apologized in Korean first lol"
"This edit made it so much funnier lololol"
"lol, I feel reassured knowing even Japanese can confuse Tokyo and Kyoto too."
"lmao, this is so funny and cute"
"lol, Momo never fails to make me laugh"
"Hahaha, I guess that happens to anyone who has lived abroad for too long?"
"Her saying sorry in Korean sounded most like a native speaker lolol This literally sent me"
"I love Momo so much lol"