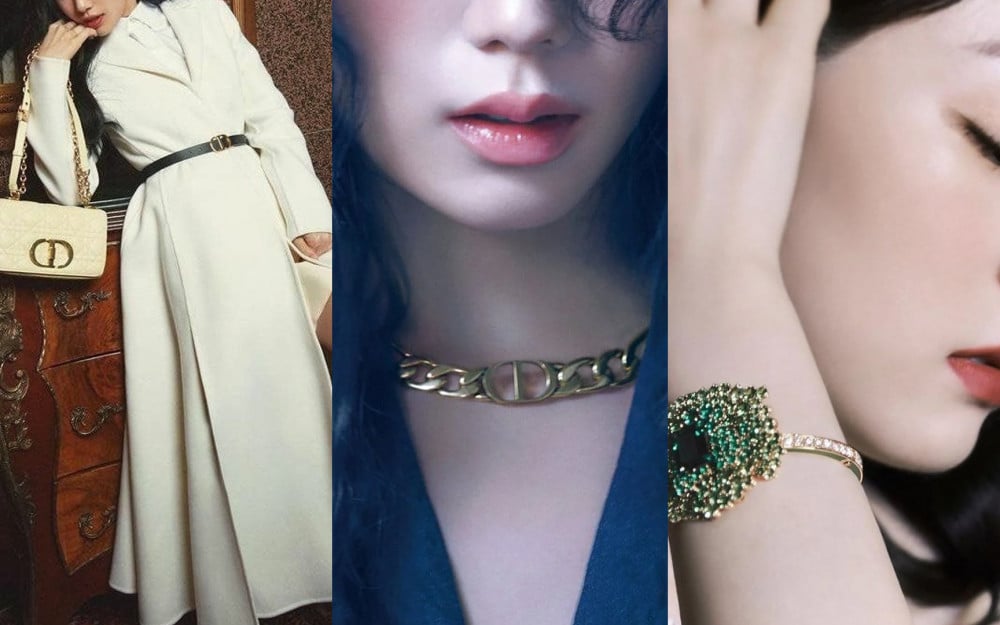 In South Korea, celebrities are given an intriguing nickname called 'the Human (luxury brand name).' This nickname is an expression that means, "This would be how a brand would look if it were a person."
This type of nickname is given to the individuals who perfectly portray the image of the brand that they represent. Many celebrities have been known to be called, the 'Human Chanel,' the 'Human Prada,' and more.
Recently, one netizen compiled in an online community a list of female celebrities who are being called the 'Human Dior' as they are the epitome of the brand itself - sensual beauty paired with graceful luxuriousness.
So here are the three 'Human Diors' in South Korea: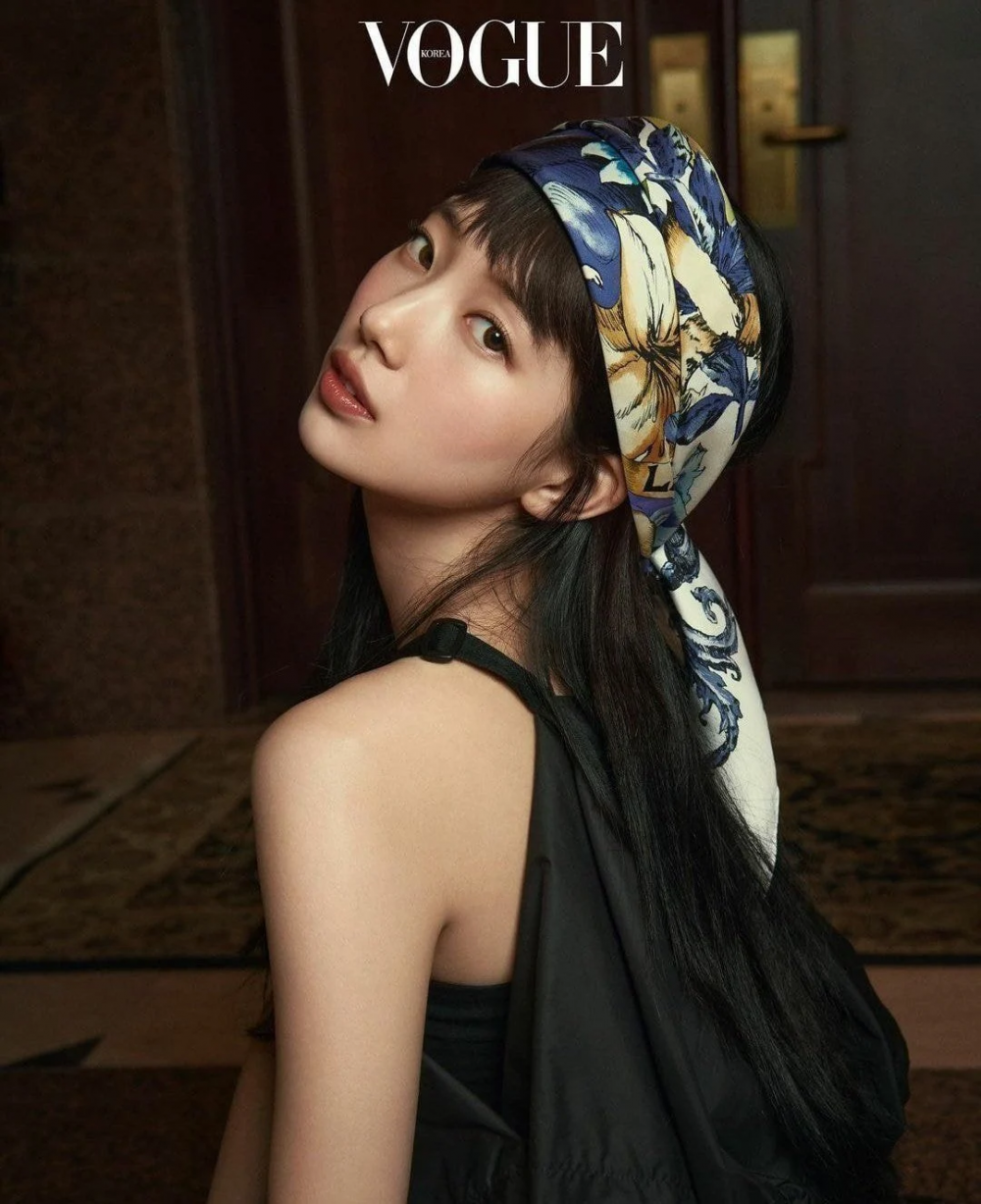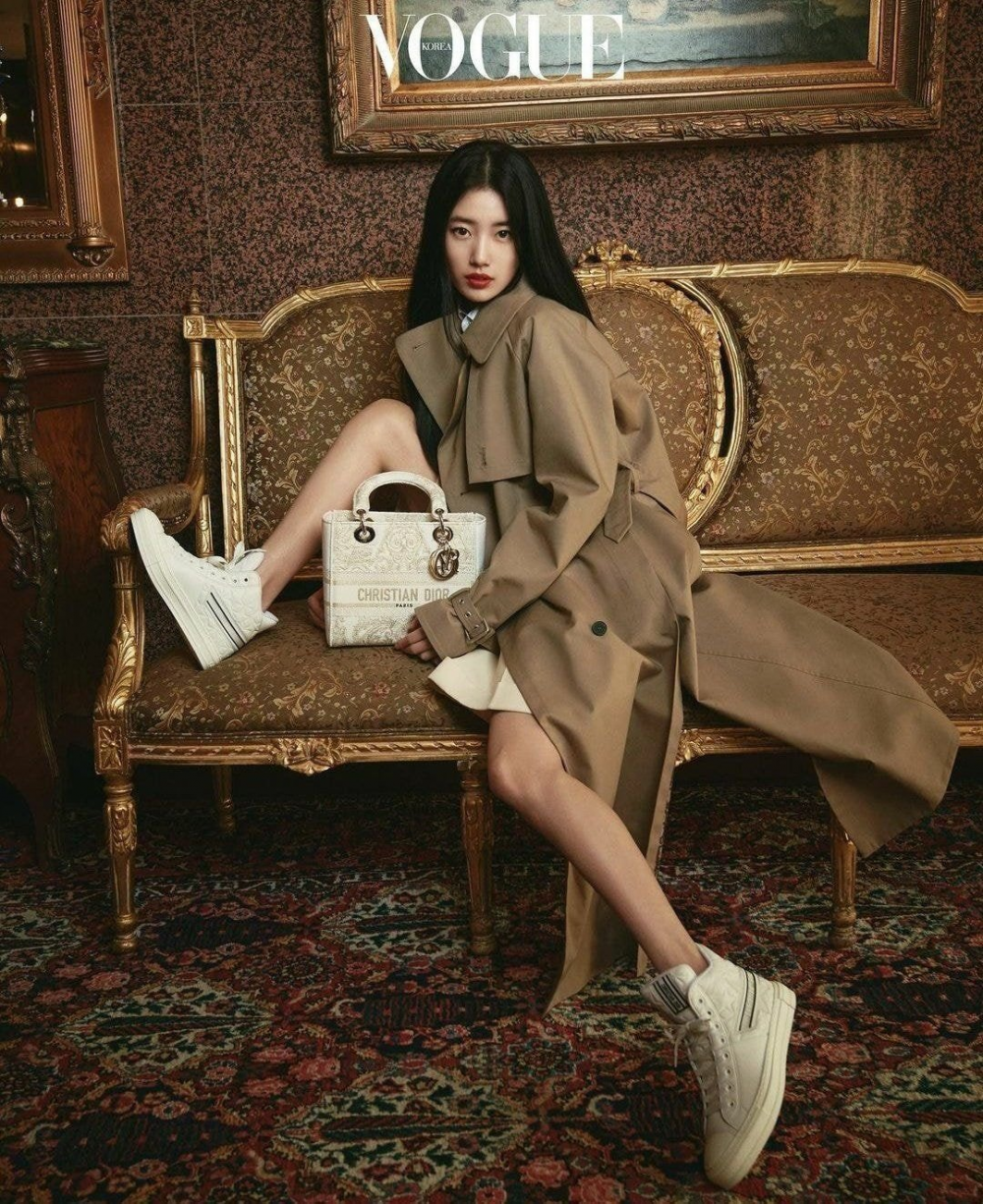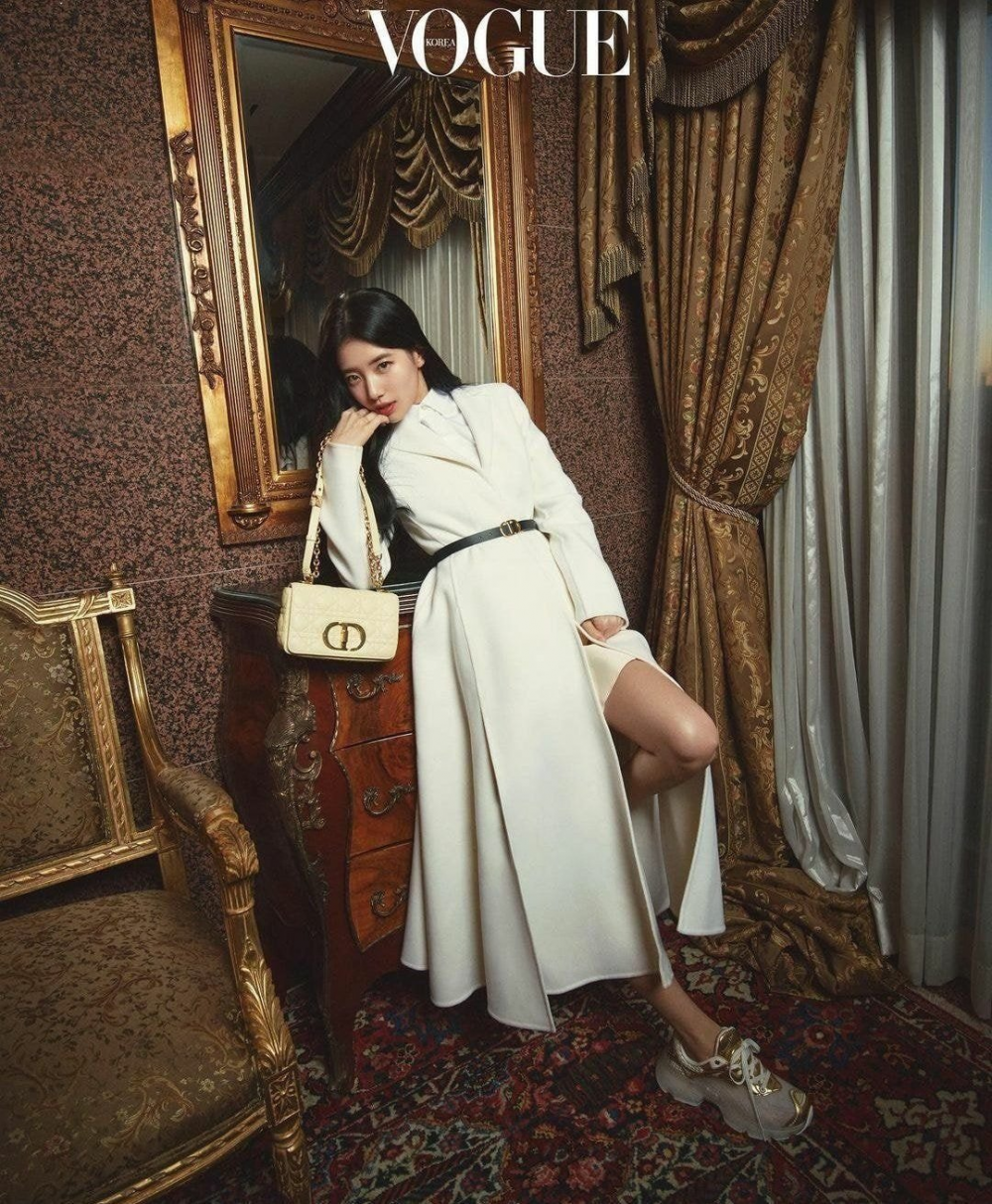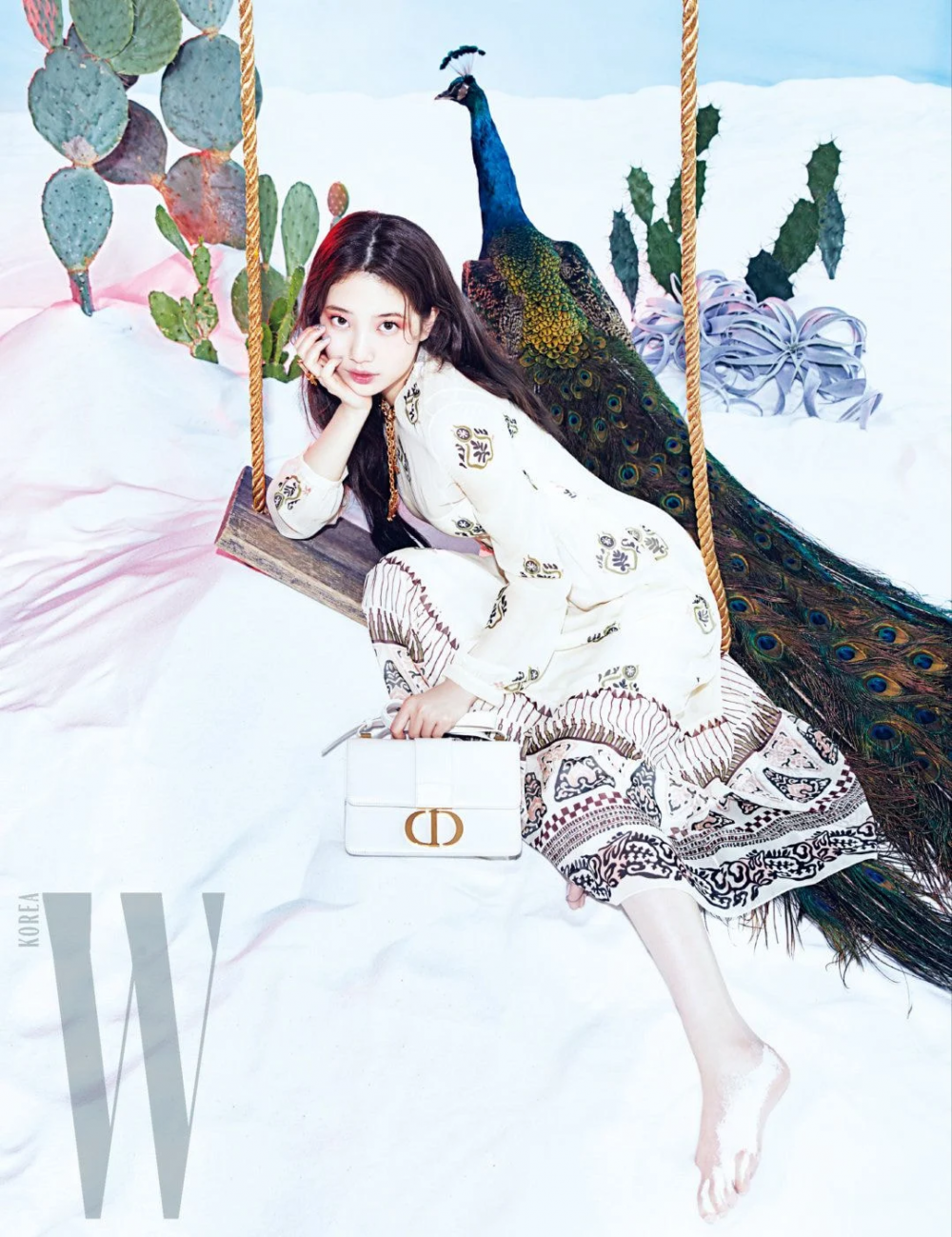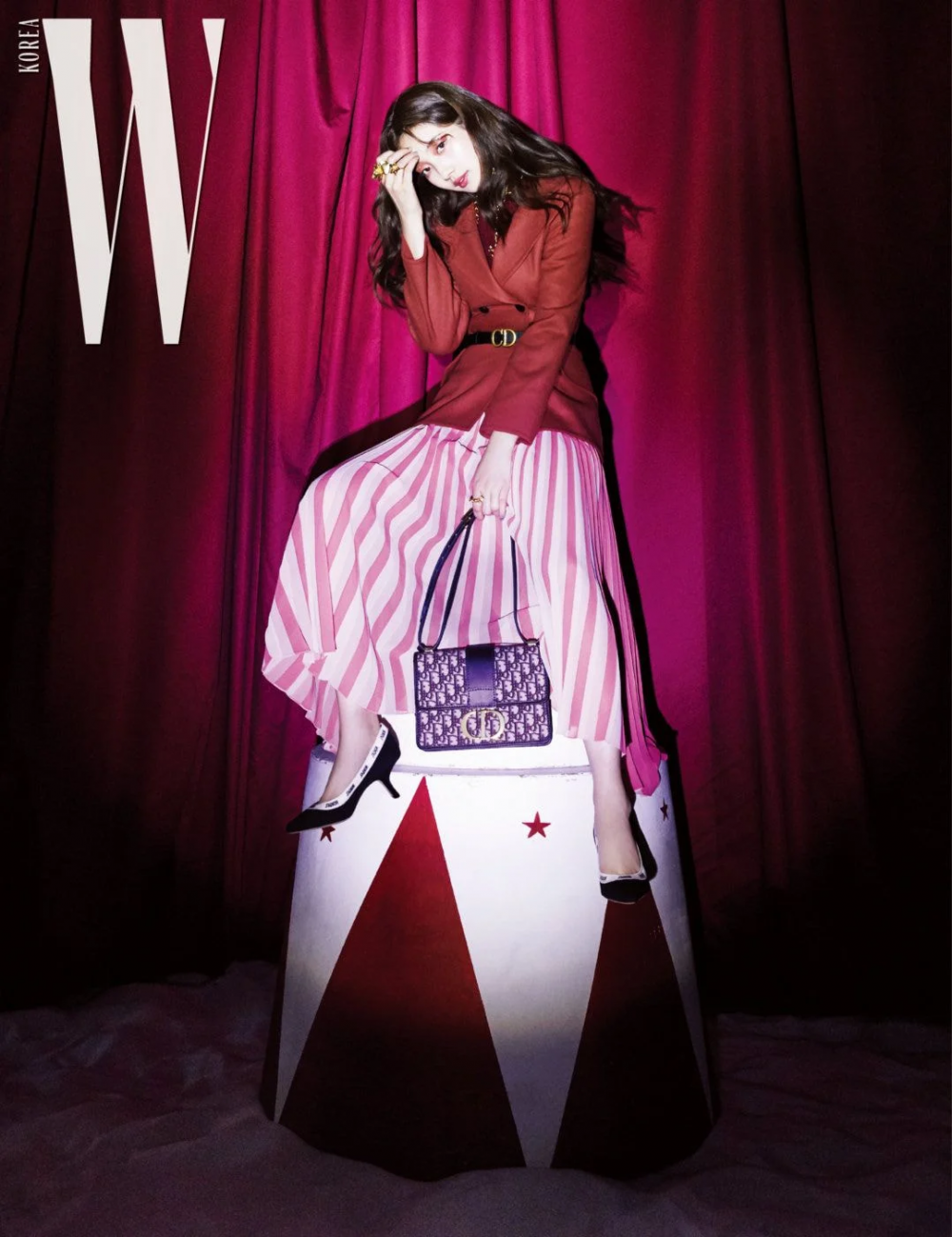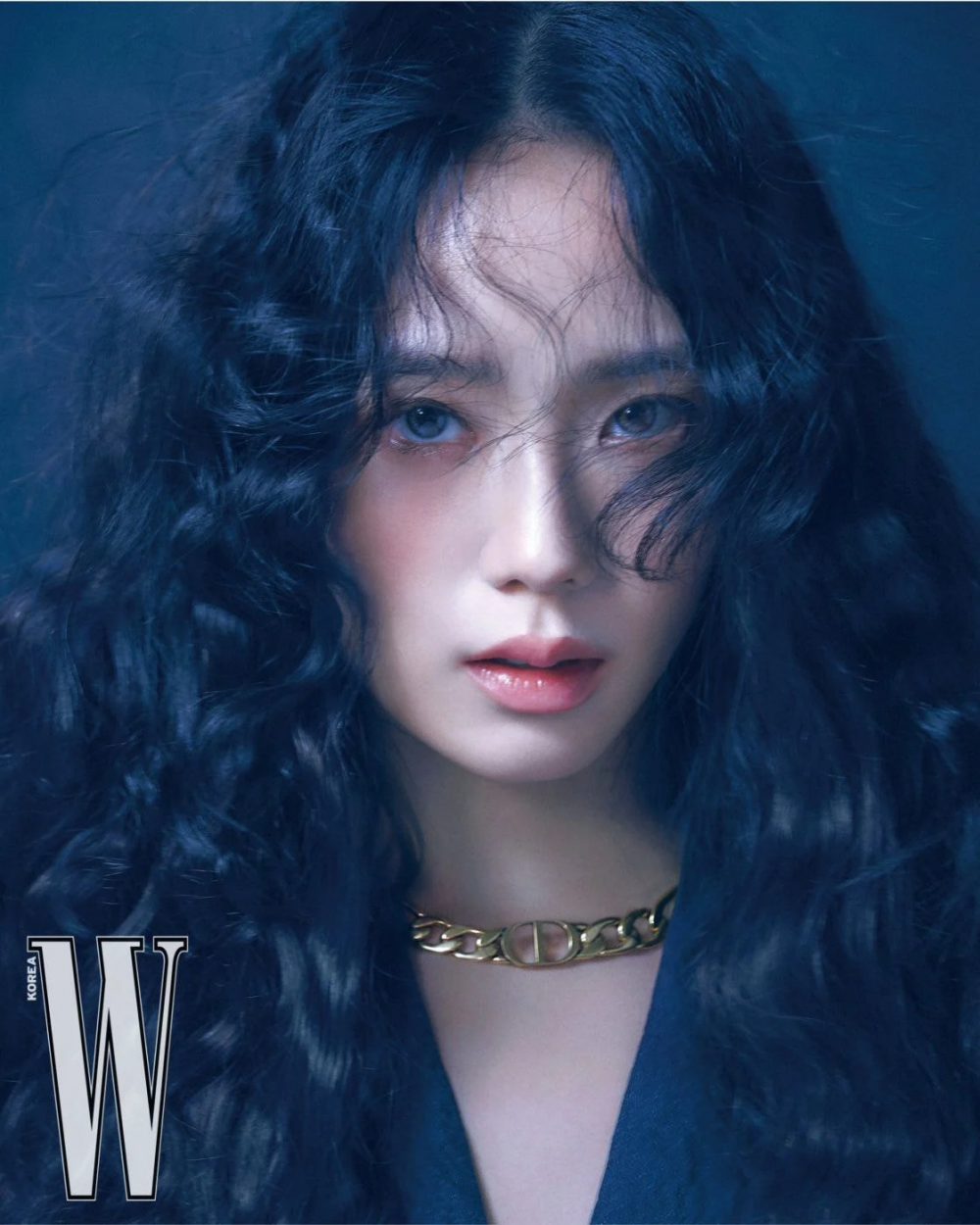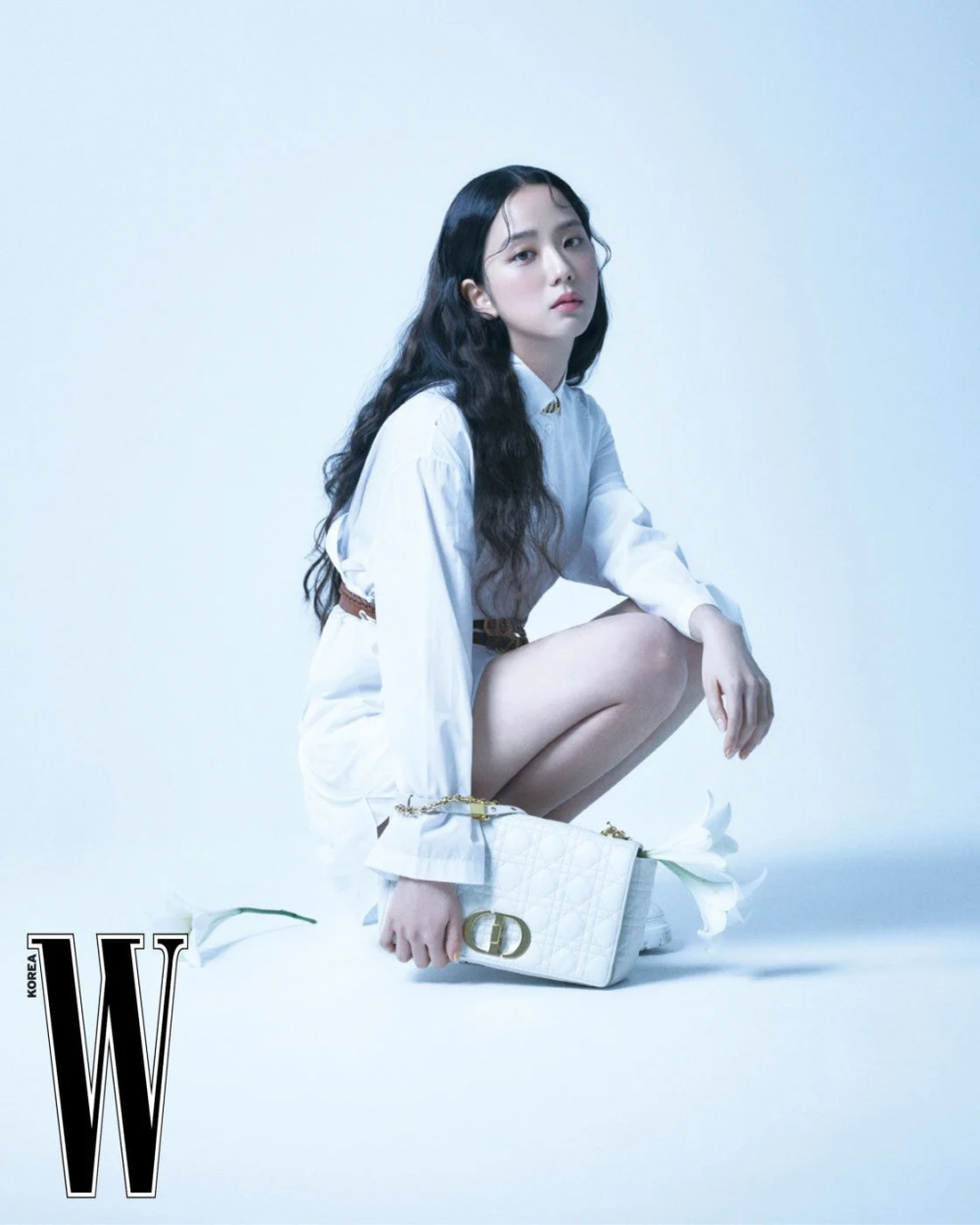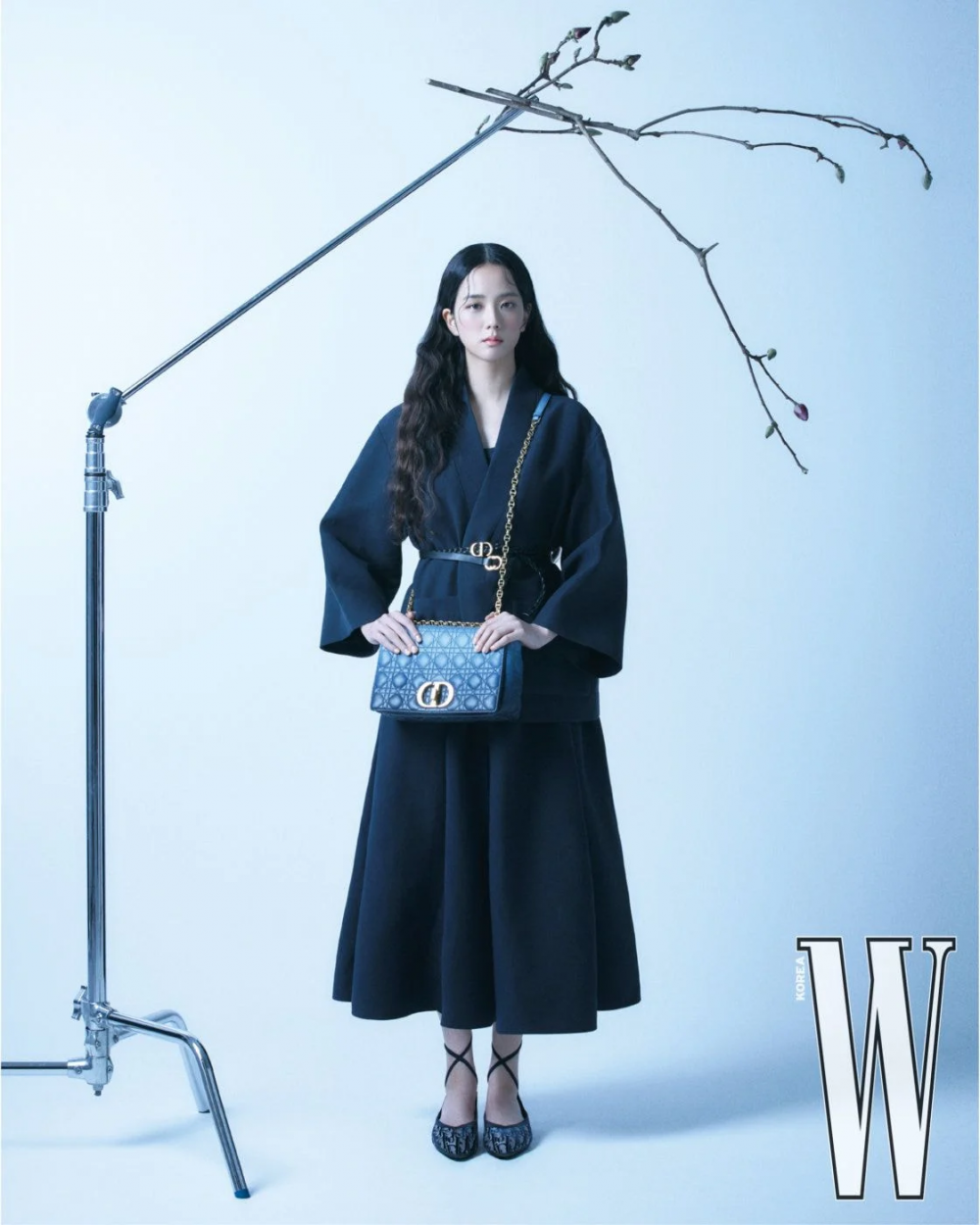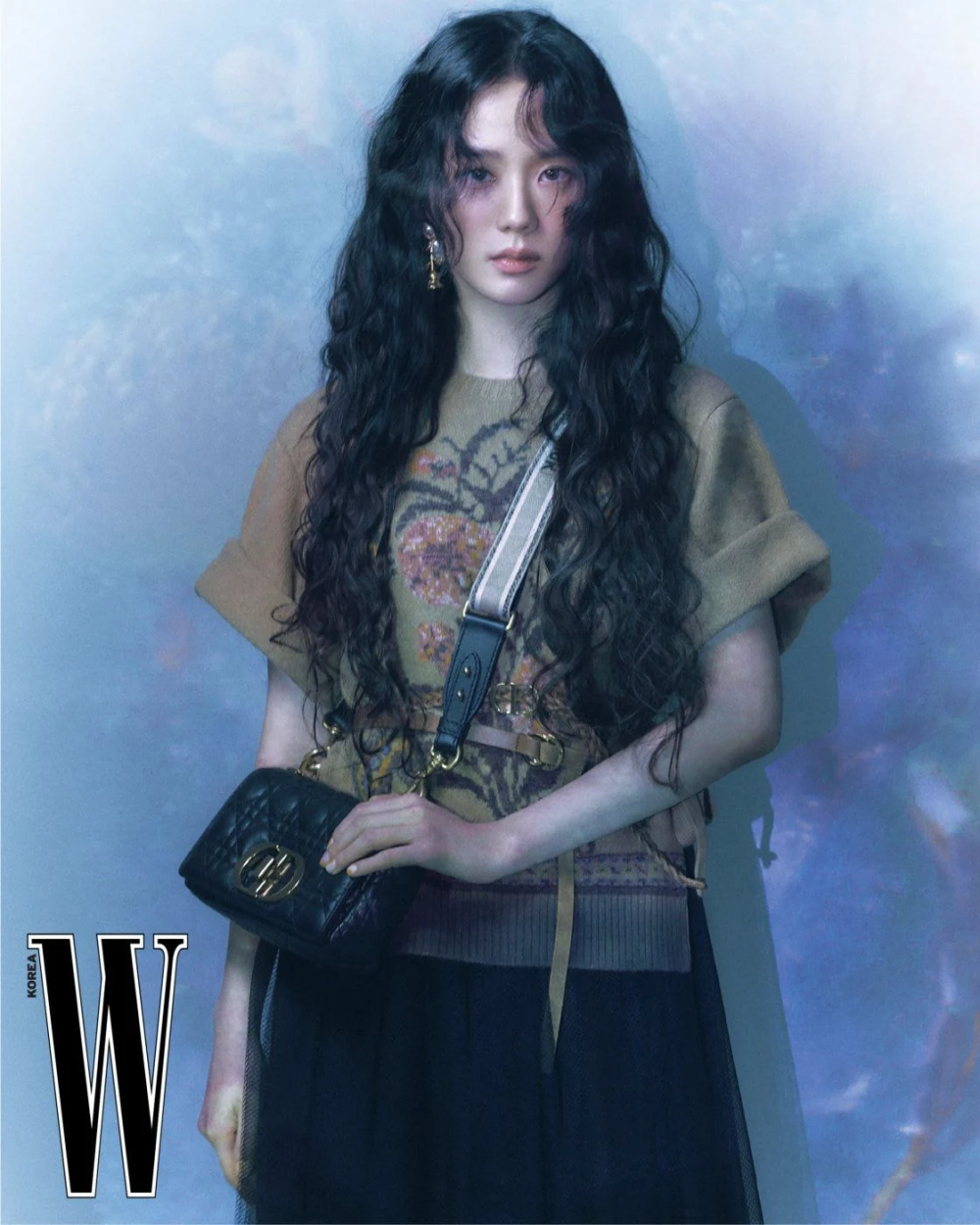 Kim Yuna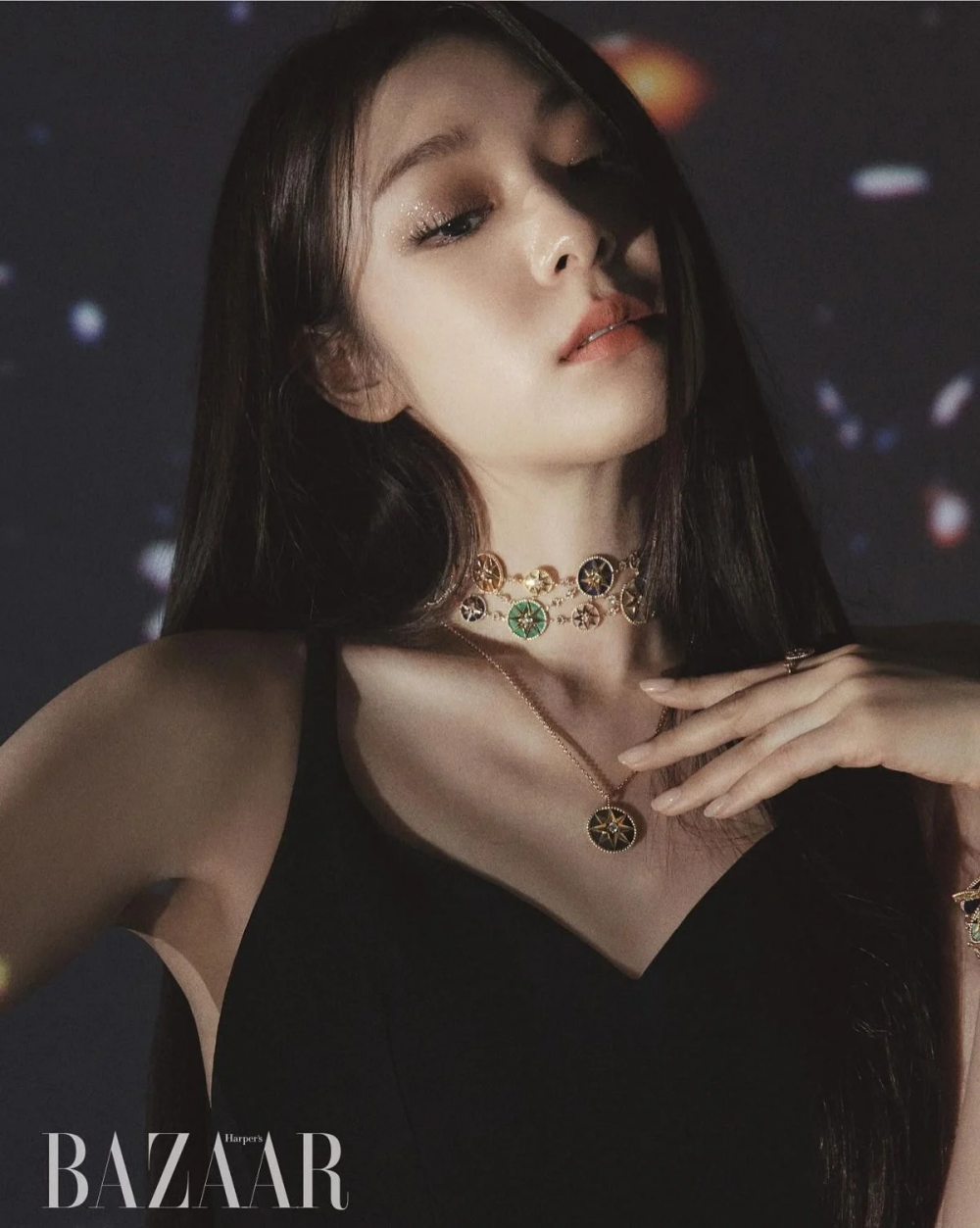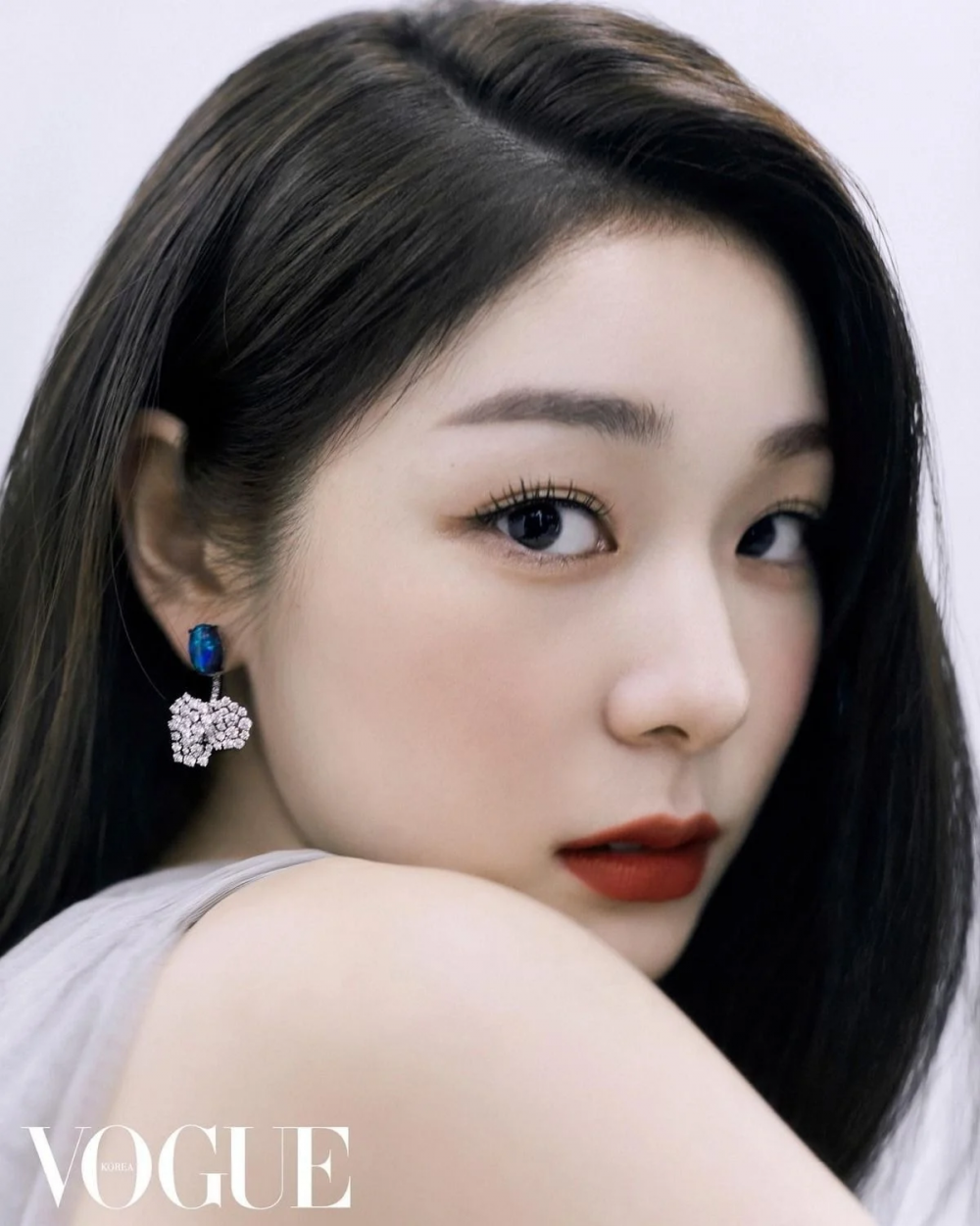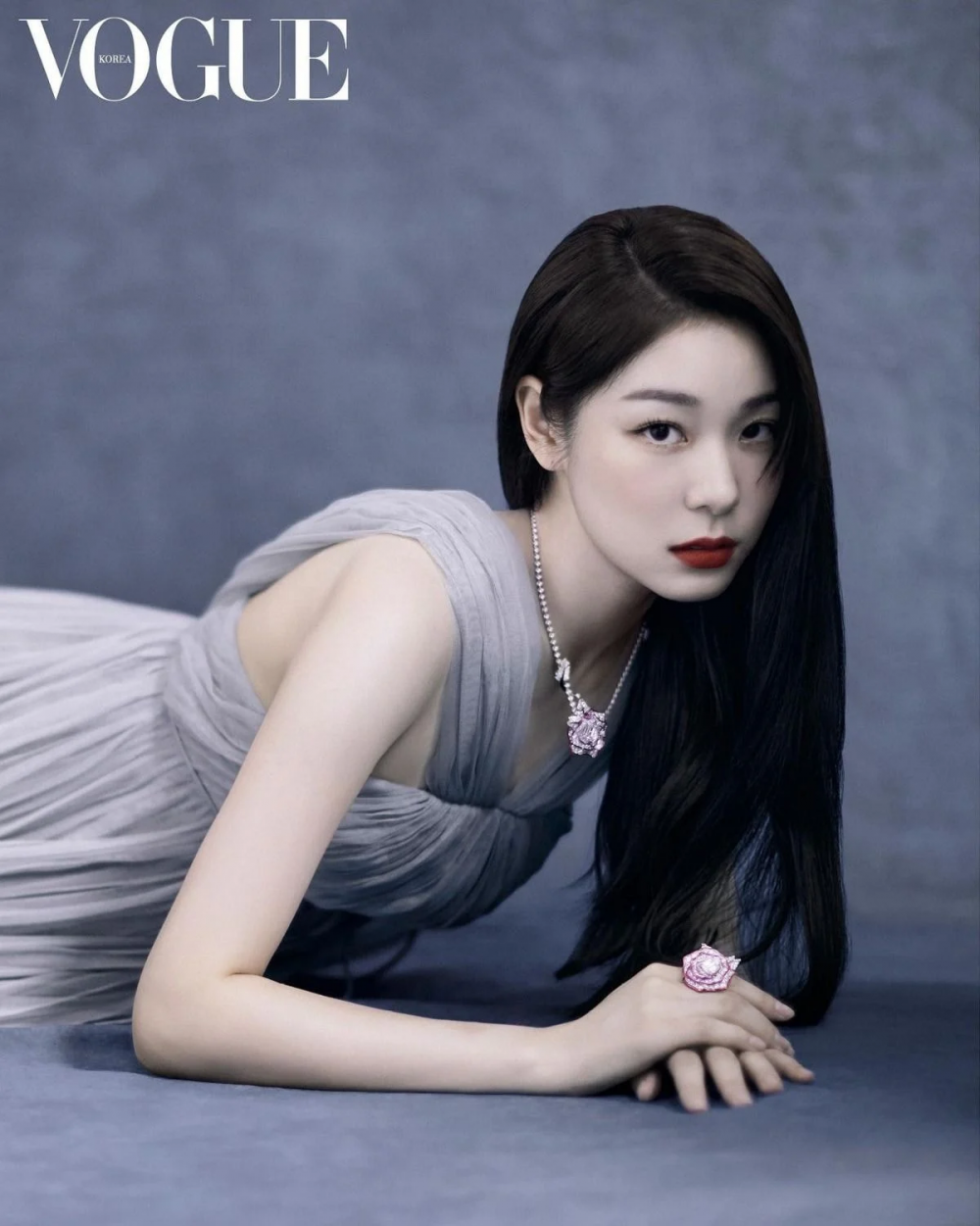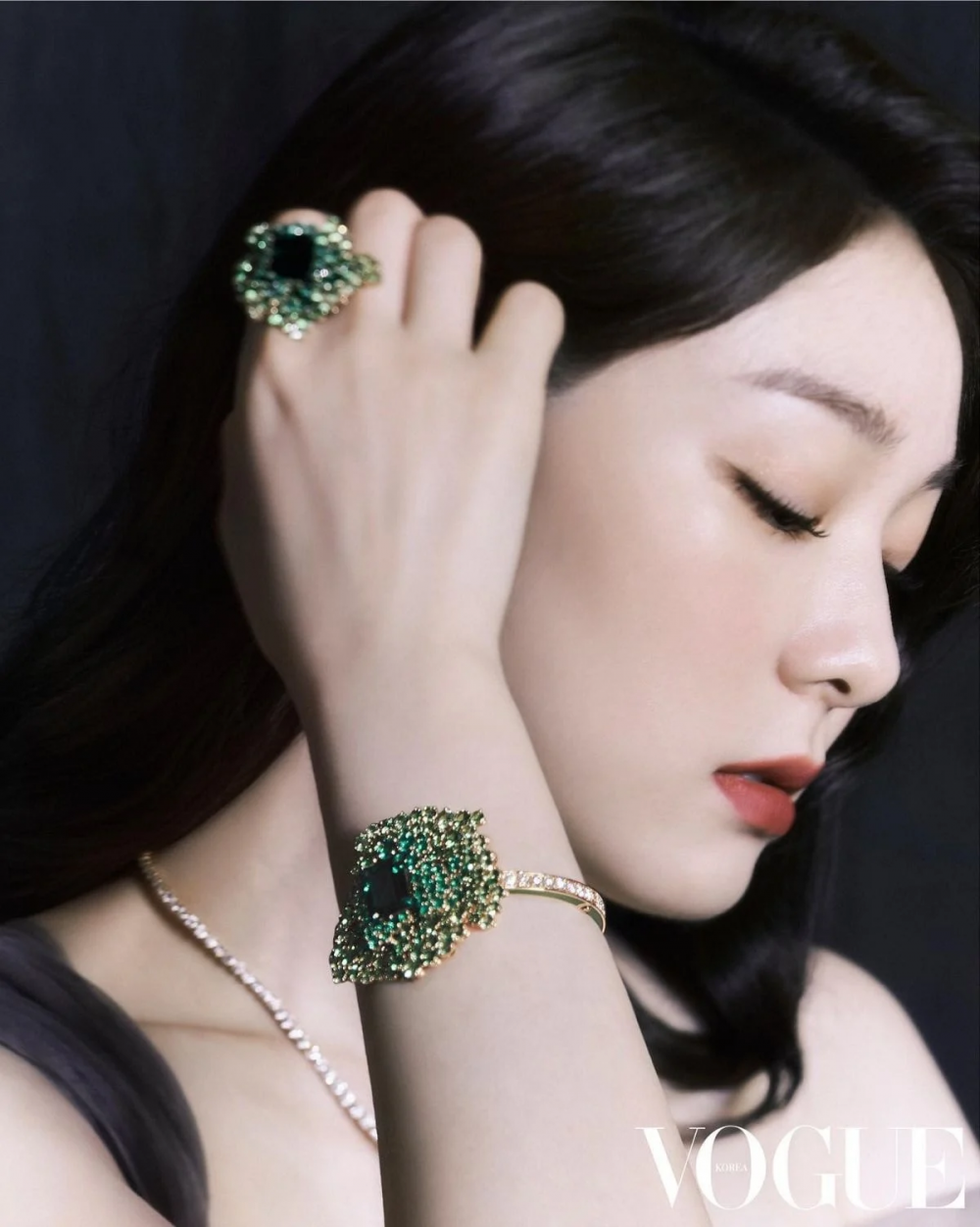 Netizens commented, "Wow, Suzy is so gorgeous," "I was thinking of Suzy when I clicked on the post," 'I think all three women are stunning," "I was thinking about Kim Yuna," "Kim Yuna was an athlete, but she's as beautiful as the celebrities," "Jisoo is so pretty too," "Jisoo is like the young human Dior," "I think Suzy is so beautiful," 'Wow, they are Dior in itself," and "I can see why they're called 'Human Diors,' they have that vibe, lol."