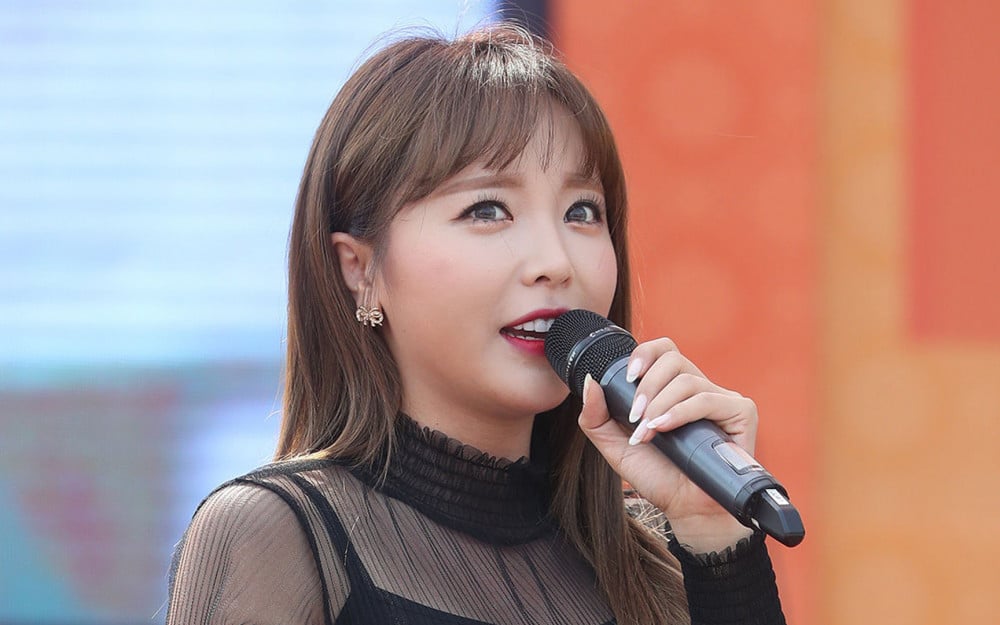 One media outlet analyzed that Hong Jin Young could earn close to 6 billion KRW (~5 million USD) a year just by appearing on stage if she were to resume her activities.


According to Hankyung on January 5, Hong Jin Young's event appearance fee is 14 million KRW (~11,664 USD), while entertainment show appearance fee is 3 million KRW (~2,499.42 USD), her music program appearance fee is 100,000 KRW (~83.31 USD), and her radio and other program appearance fees are 500,000 KRW (~416.57 USD).

The media outlet then reported that if Hong Jin Young resumes her activities, she would attend ~ 420 events every year.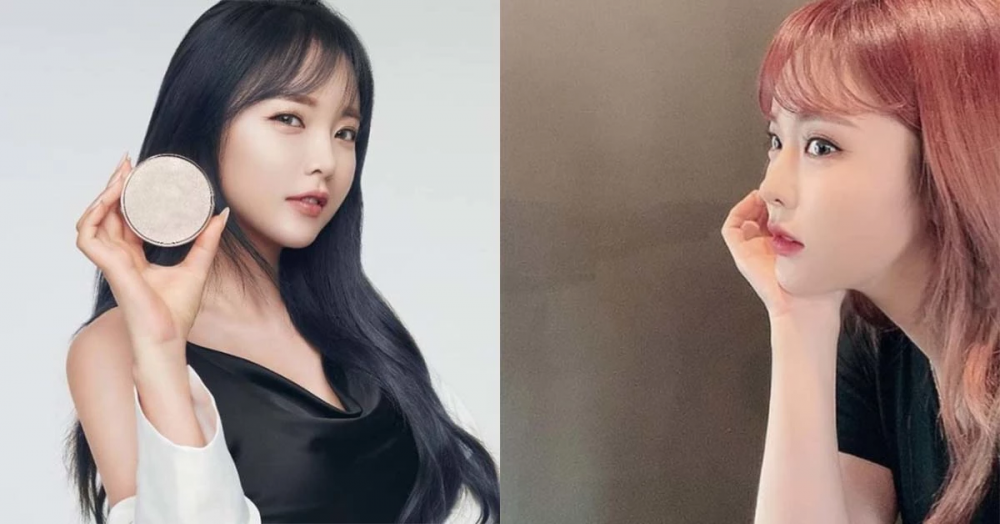 According to the calculated fees, if Hong Jin Young performs on stage for any event of 420 events per year, she can earn 5.88 billion KRW (~4.9 million USD). Here, if she resumes appearing in commercials, concerts, and appearing on TV, it is easily possible for her to earn 10 billion KRW (~8.3 million USD) a year.

However, it remains to be seen whether Hong Jin Young's price can be maintained as it is. After Hong Jin Young admitted that she had plagiarized her master's thesis at Chosun University, she spent the past year on her self-reflection. Her fans' sentiment towards Hong Jin Young is not the same as before. Therefore, even if she resumes her activities, there is a possibility that her event fees will be adjusted.

Nevertheless, it seems that Hong Jin Young is seeking the right time for her comeback. Last month, she had revealed two photos on her Instagram which were made private before. Additionally, she has been slowly resuming her activities on her social media as she has been posting a few photos to observe the reactions from her fans and netizens.