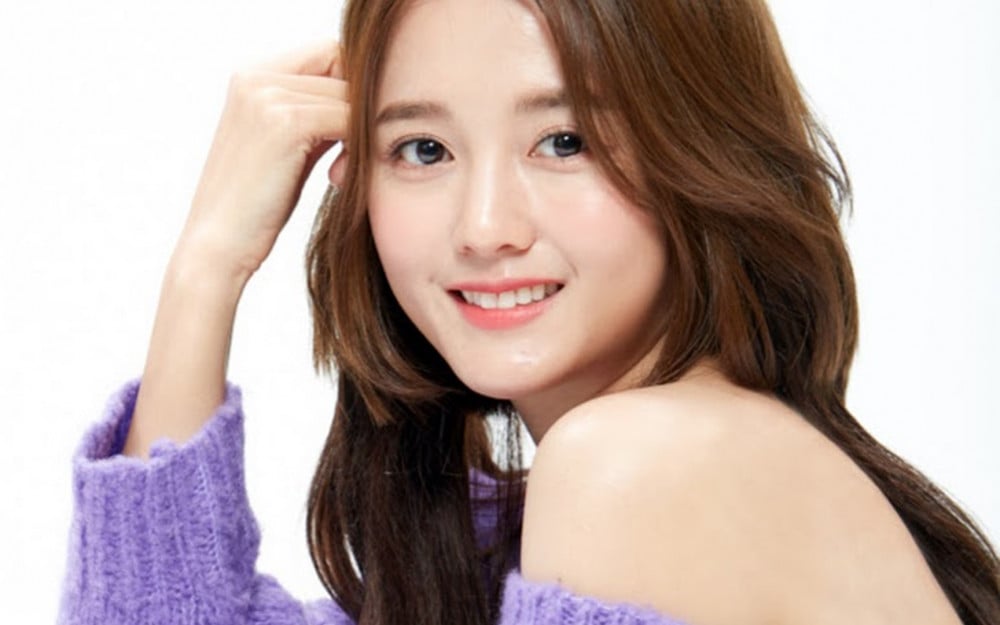 Nam Bo Ra recently drew attention when she confessed she did not know that her mother had given birth to another baby.
On January 5, Nam Bo Ra appeared as a special guest on the MBC entertainment talk show 'Radio Star' and talked about being the second eldest of 13 siblings. In particular, she garnered much attention when she confessed that she wasn't aware when her mother gave birth to her youngest sibling.
On this day, MC Ahn Young Mi started off the conversation by asking, "So how many siblings are there exactly in your family?" Nam Bo Ra responded by saying, "The exact data is that we are 13 siblings. We have 8 brothers and 5 sisters."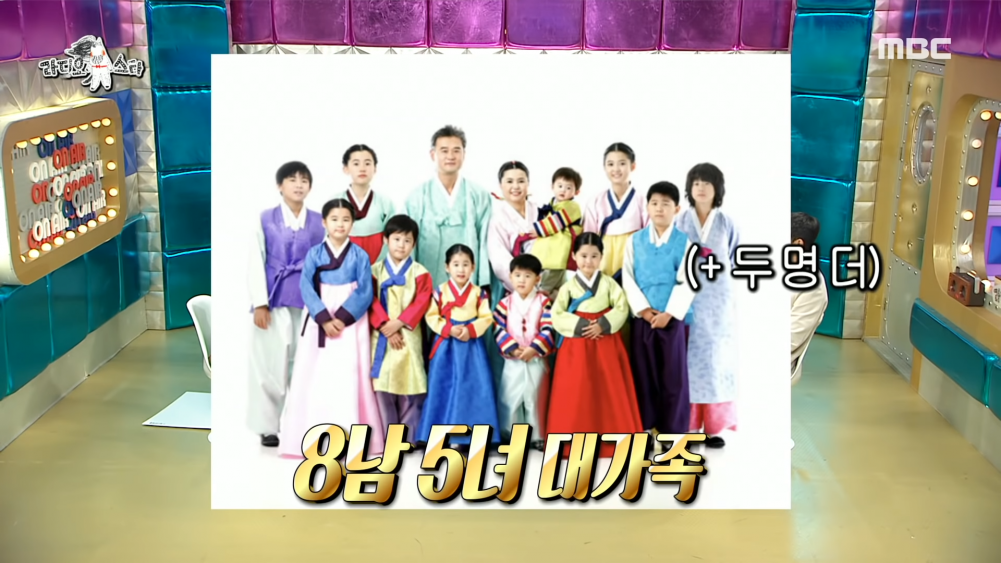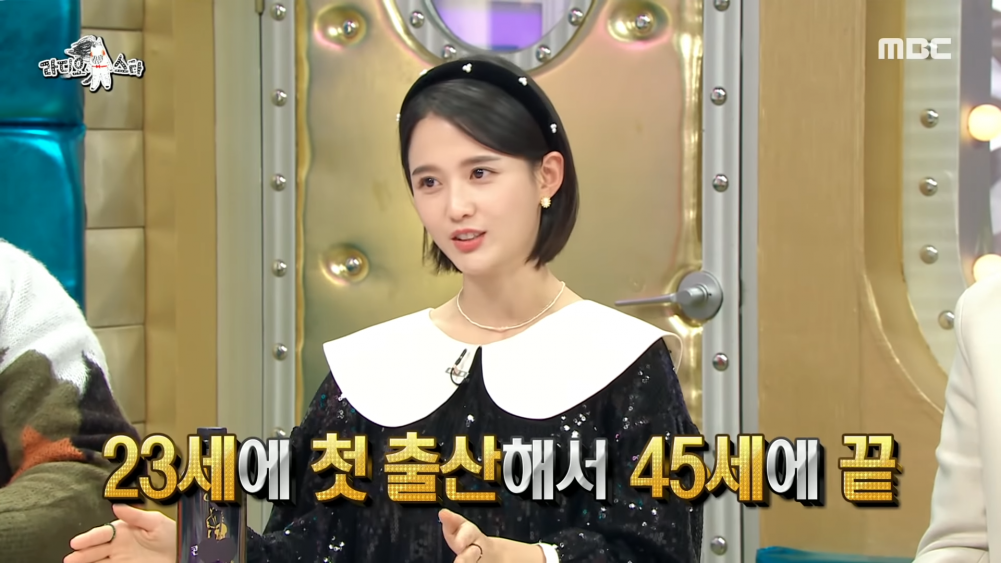 Nam Bo Ra explained that her mother had begun giving birth at the age of 23 and gave birth to her last child at the age of 45. MC Ahn Young Mi then asked, "As the eldest daughter, how did you feel when your mother gave birth to the youngest sibling?"
The actress began telling the story by saying, "Actually the moment the youngest was born was very dramatic." She elaborated, "Well, I didn't know the youngest sibling existed." She continued to explain, "I raised the 12th sibling as if he was the youngest. I bought him the most expensive items and gave him the best things. I cared for him since he is the last, the youngest sibling. But then one day, I went home and there was a baby I didn't know."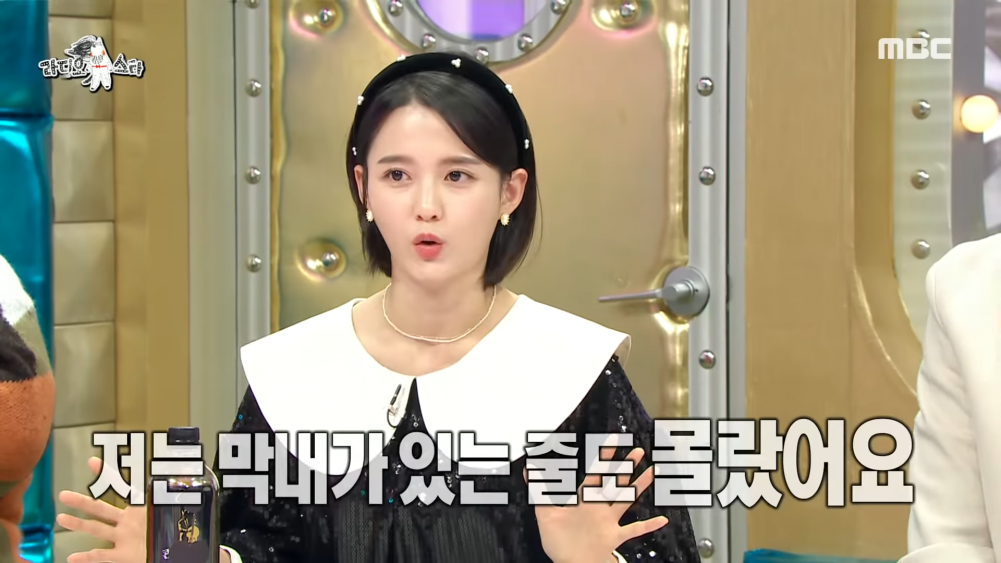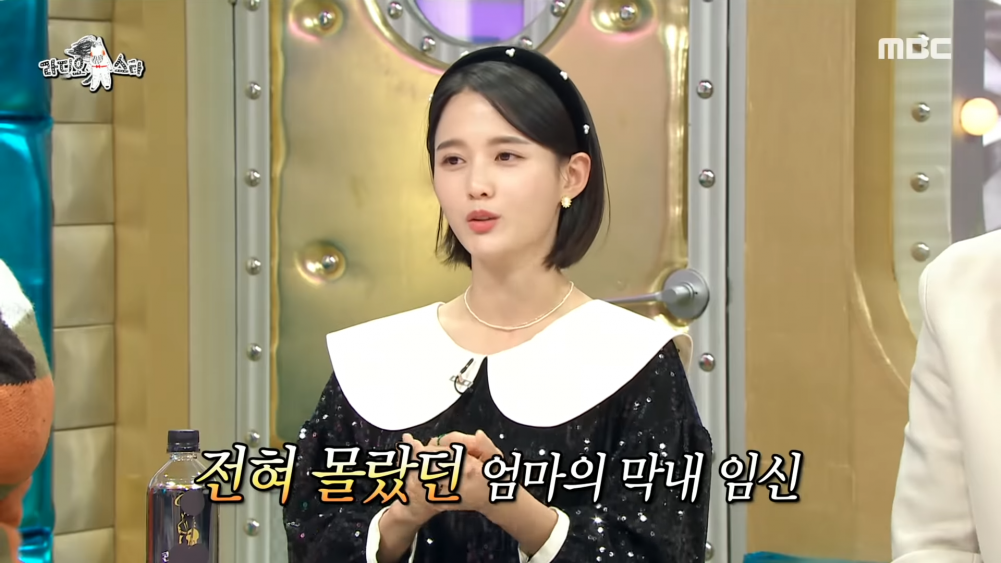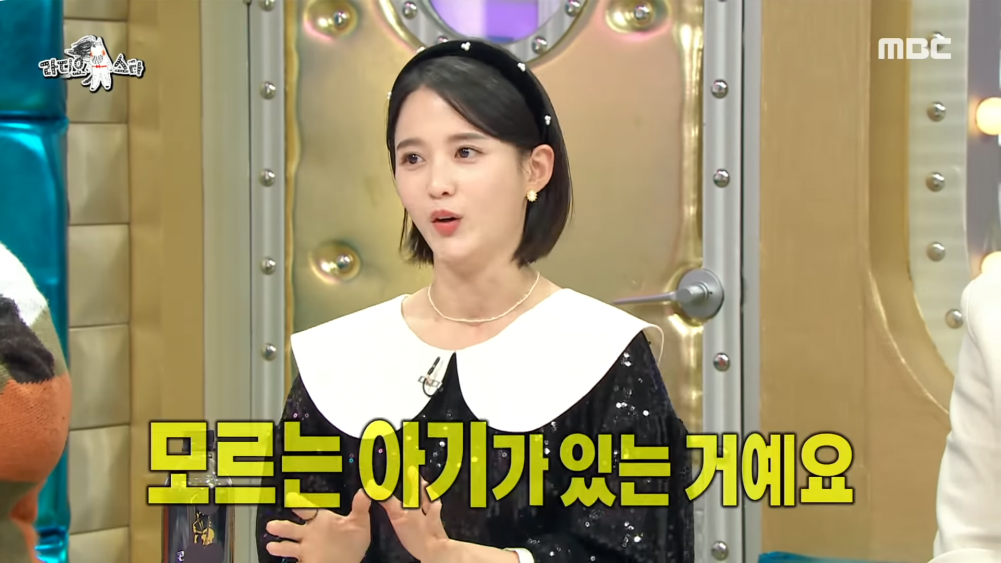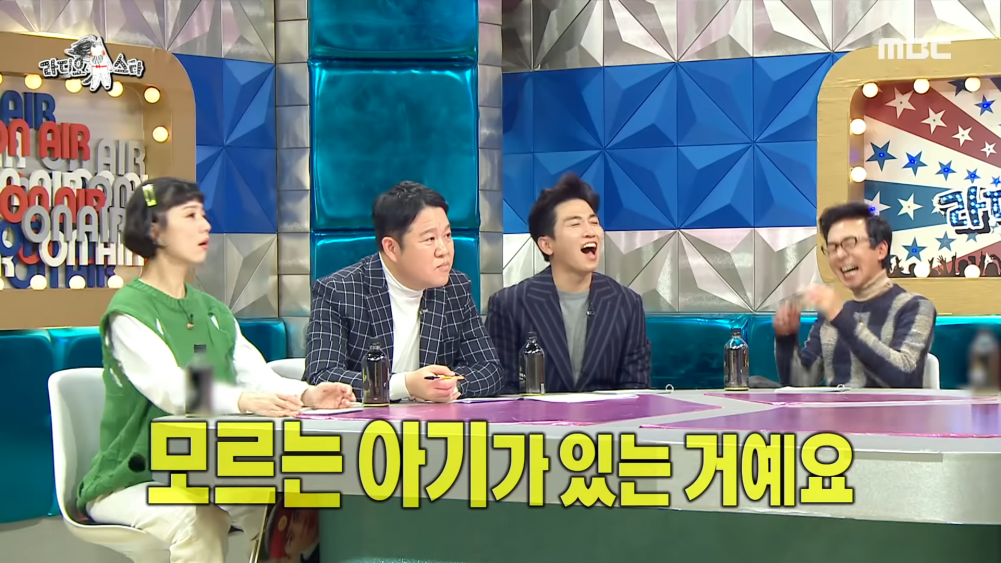 Nam Bo Ra explained that she was unaware of the household situation because she was a college student at the time and was busy commuting to school. Kim Gu Ra also added he understands why Nam Bo Ra's mother was not able to tell her about the pregnancy.
Seo Jang Hoon made everyone laugh when he added, "You know who must be the one most taken aback by this situation? the twelfth sibling because he must have thought he would be the youngest of the family but suddenly he wasn't."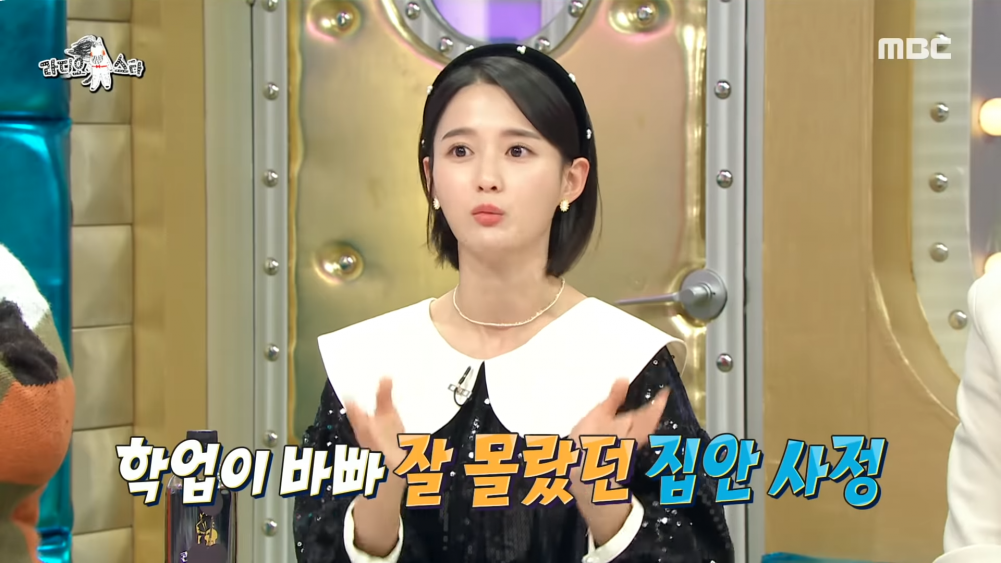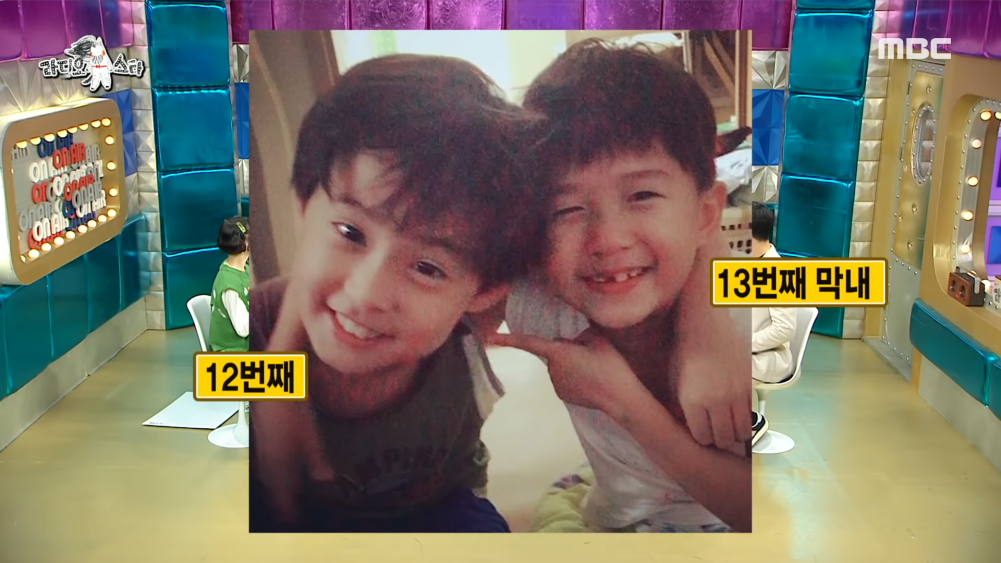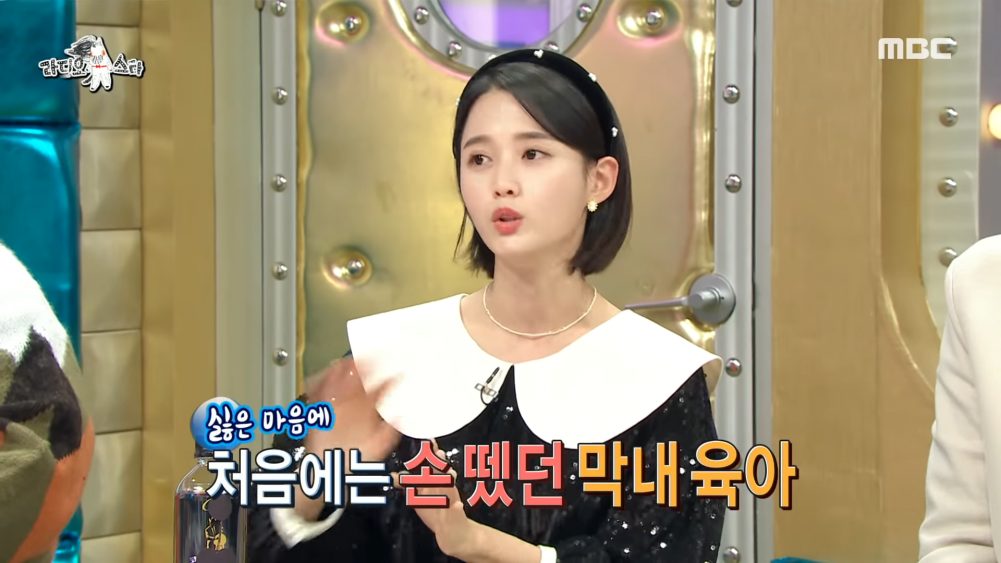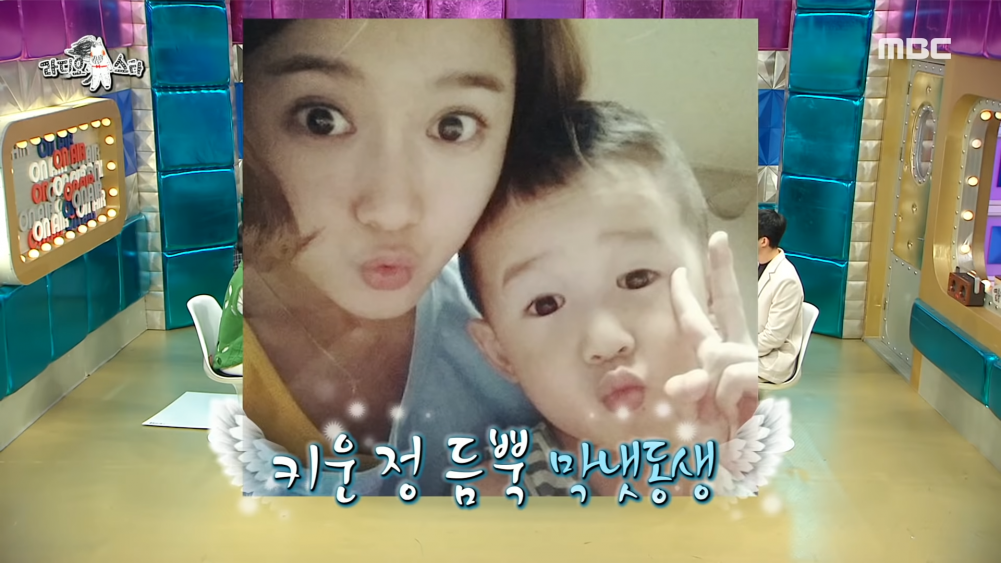 Nam Bo Ra continued, "I was confused and taken aback too. I kept thinking, 'Who is this? Whose baby is this? Do I need to raise this one too?' so I didn't help with the childrearing at first." However, Nam Bo Ra revealed that she decided to help her mom raise the youngest after seeing that her mother was having a hard time. Nam Bo Ra concluded by saying, "When I started caring for him, he was so cute" and expressed the love and affection she had for her youngest brother.