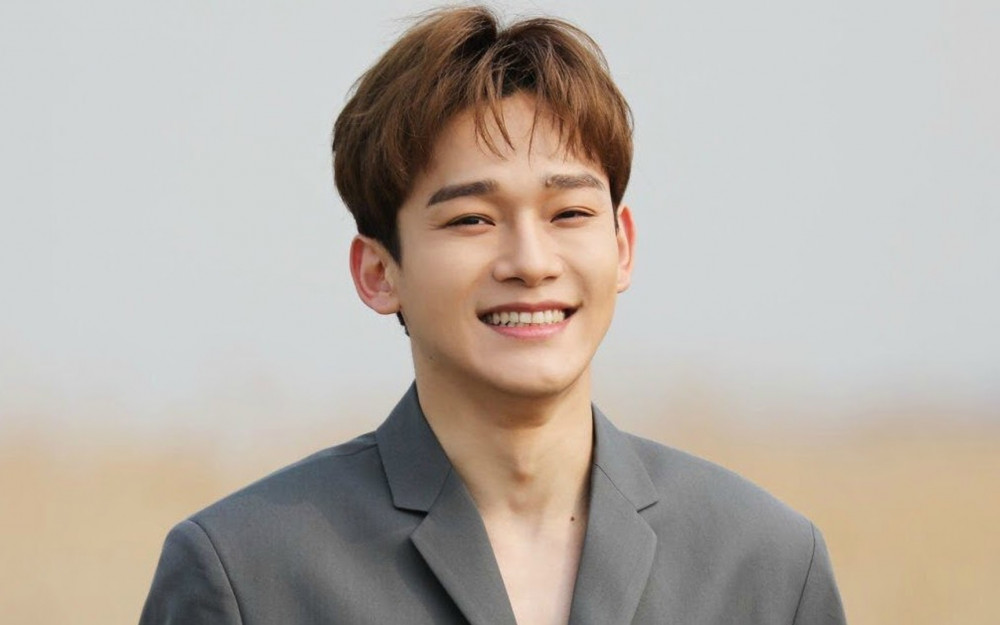 On January 19, it was reported that EXO's Chen has recently become the father of two children.

Previously in November of 2021, Chen delivered the news to fans that his wife was pregnant with their second child. Now, according to a media outlet, Chen's wife has given birth to the family's second child,
Meanwhile, Chen announced his marriage to his non-celebrity girlfriend in January of 2020. In April of the same year, his wife gave birth to a daughter. In October of 2020, the idol bid fans farewell for a short while as he enlisted for his mandatory military service duties.

After the news was reported, a representative of SM Entertainment also confirmed that It's true that Chen's wife recently gave birth to their second child.
Many netizens gathered to an online community to leave comments in regards to the news. Many alleged fans were upset and turned their backs on the singer after the first reports of Chen's marriage and his wife's pregnancy.
It seems that some of these fans have not let go of their anger towards Chen and left comments expressing their anger again. They commented, "I can't believe he hasn't left the group yet," "I can't say anything, lol," "He had another child? So soon?" "Please leave the group, then we won't care if you have two kids or not," "Why won't he leave the group?" and "He can leave the group and continue to sing the genres he likes."
On the other hand, there were still fans who were supportive and left congratulatory messages for the idol. They commented, "Congrats," "Hope your family is healthy and happy," "Oh wow, congrats," "Please just congratulate him instead of leaving malicious comments," and "Hope you have a happy life."