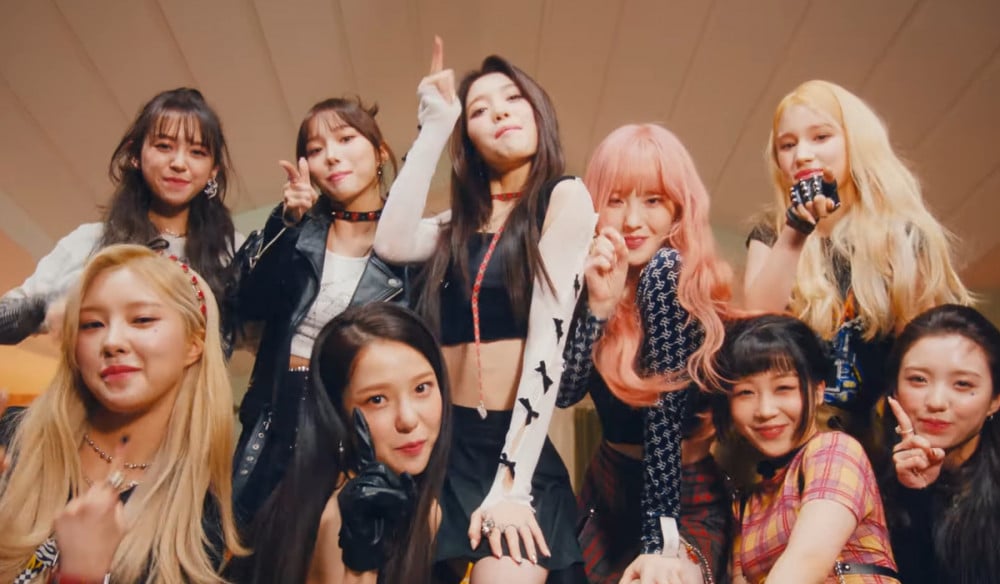 Kep1er's debut goal has officially been met – in just under one week!
On the evening of January 9 KST, the music video for the 'Girls Planet 999' project group's debut single "WA DA DA" officially reached 30 million YouTube views, just over six days since the video's release.
The number is particularly significant as Kep1er member Choi Yu Jin set it as the group's debut goal during their press showcase on January 3. During the event, she added that if the 30 million YouTube view goal was met, the Kep1er members would thank fans by releasing a choreography video of them performing "WA DA DA" in suits.
Meanwhile, "WA DA DA" is the title track off of the group's first mini album 'First Impact.' The music video for the single can be seen here.
Congratulations to Kep1er and Kep1ian on the achievement!